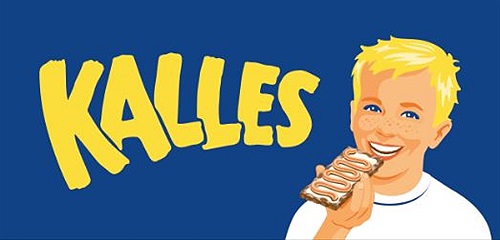 This article was published on the 1st of April, 2018, and was meant as an April fools joke. The information and the quotes are entirely made-up.
Orkla Foods, the company behind the famous Swedish classic, Kalles Kaviar, has decided to cease all production of the famous paste before summer 2018. The kaviar made from smoked roe, salt and oil have been around in Sweden since the 1950's.
But now the tube that has long been a standard item in the Swedish fridge for so long is saying goodbye. "The international market just doesn't want anything to do with it. They can't eat it," says Margareta Lantz at PR Manager at Orkla Foods. "Everyday we get complains from foreign citizens, Americans, Brits and even from Japan, asking us to stop the production of Kalles Kaviar after forcefully having been offered to try it by a Swede," she says. "It has become a massive problem. No one likes Swedish people anymore"
And she might be right. This video of Americans trying Kalles Kaviar was released by Kalles Kaviar three years ago, and you can clearly see their dislike for it.
The news that will be made official by Orkla Foods tomorrow, brings sadness and hopelessness to every Swede that hears it. Bengt Östgren says "It's hell! I never thought the day would come"
We can no other than agree. It is with heavy hearts we bid farewell to Kalles Kaviar.