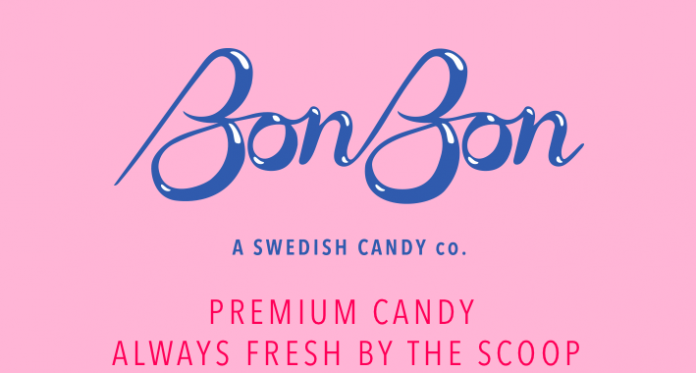 There's a new candy store in town here in New York City! Swedes in the States attended the grand opening of the new Swedish candy store, Bon Bon, to figure out more about this new up-and-comer, if the candy is legit and if we could get real chips for our Fredagsmys!
Safe to say, Bon Bon checked all our boxes.  Bobby Persson, Selim Adira, and Leonard Schultz are the three Swedes behind this dreamy candy store.
Bon Bon has all the Swedish candy you can think of, including chips from OLW, Estrella holiday dip, Marabou, Licorice and everything else from sweet to sour. The grand opening aligns perfectly with Easter, so make sure to pay them a visit at 130 Allen Street in Manhattan, to get yourself a Swedish Easter egg!