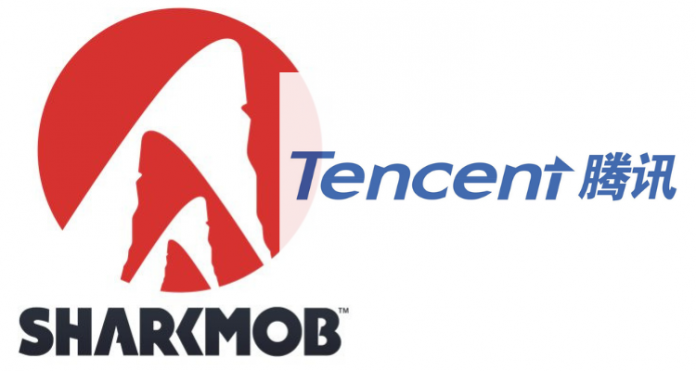 It was recently been announced in a press release that one of China's biggest tech and holding companies, Tencent, has acquired the Swedish gaming company, Sharkmob, for an undisclosed amount.
This comes in a series of moves made by Tencent in an effort to expand their gaming division, especially on the international market. Tencent Holdings has previously invested in numerous game developing companies, like Supercell and Epic Games.
Steven Ma, senior vice president of Tencent, said in a statement; "Sharkmob's creative and passionate team has a proven track record of developing triple-A titles which involves open world settings and various gameplays. We look forward to more exciting innovation for game-lovers by combining Sharkmob's development capabilities with Tencent's technologies and expertise,"
Sharkmob was originally founded two years ago in Malmö, Sweden by Anders Holmquist, Fredrik Rundqvist, Martin Hultberg, Petter Mannerfelt and Rodrigo Cortes. 
On their website, they write; "After many years in the AAA segment of the industry the dream was to get back closer to the actual development; work with smaller teams and embrace the creative work that makes game development so much fun!"
Apart from working on new projects together with Tencent, the creative gaming company is currently working on an unannounced game, launch date unknown.
"We view the future of online gaming the same way and Tencent being a leading internet and games platform gives Sharkmob the reach and resources to be a part of that future. Support from Tencent's incredible group of game teams will allow us to fully pursue our passion of bringing great gaming experiences to as many players as possible.", said Fredrik Rundqvist, CEO of Sharkmob, in a statement.