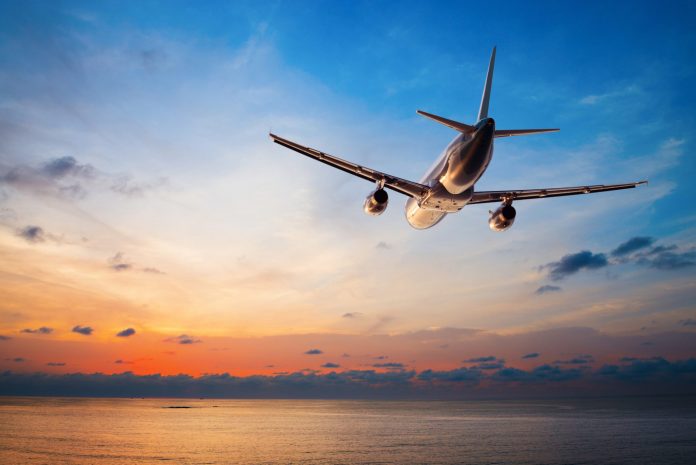 Norwegian and Finnair have been making headways this year in the airline industry.
Skytrax, an airline consulting company, has just released their 2017 list of the World's Best Airlines. The Awards are based on various airport survey questionnaires that question travelers about their experience with check-in, arrivals, transfers, shopping, security, and more. Over 13 million people filled in these questionnaires and the answers are here.
Are you ready? Drumroll, please! Let's see how the Nordic airlines did.
Norwegian Airlines came in number 8
Norwegian, a low-cost airline based out of Oslo, has been extremely popular with millennials and those on a backpacker budget. For less than $350 round trip, travelers can fly from San Francisco to Iceland, Norway, or even Sweden. Thanks to their aggressive marketing campaign and rave reviews, Norwegian won Best Low-Cost Airline in Europe and also took home the prize for the World's Best Low-Cost Long-Haul Airline.
Finnair inches ahead to secure 7th spot
Finnair, which has been around since the 1920's, is a consistent favorite with travelers. This reliable airline is ranked 3rd safest in the world, has a top-notch fleet of newer airplane models, and dominate both domestic and international markets. Finnair also took home the prize for Best Airline in Northern Europe by Skytrax – for the 8th time in a row.
In other news, Copenhagen Airport came in 15th place and Helsinki Airport came in 17th place in Skytrax's list of The World's Top 100 Airports.
The full list can be seen on Skytrax's website.
(Pssst – Flying to Scandinavia soon? Check out our Guide to Flying Between the States and Scandinavia for more info!)