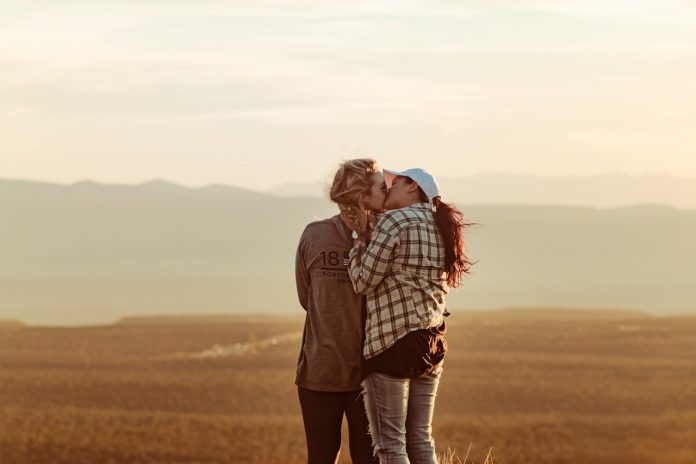 New research shows that suicide rates among people in same-sex relationships have fallen significantly, in both Denmark and Sweden, since both countries have legalized gay marriage. 
However, even due to this progress, LGBTQ+ people are still at a bigger risk for taking their own life as compared to heterosexuals. According to a 2018 report that compared 35 studies across 10 countries, young LGBT+ people are at least three times more likely to attempt suicide than straight people of the same age. The study noted that the risk may be reduced by pro-equality legislation. 
Denmark led the movement after it became the first country in the world to allow same-sex civil partnerships in 1989. Its neighbor Sweden followed up six years later. Same-sex marriage, which is now legal across 28 countries, became legal in Sweden in 2009 and Denmark in 2012.
The researchers found that between the two periods, the number of suicides among people in same-sex unions fell by 46%, compared to a decline of about 28% in the number of suicides by people in heterosexual relationships.
Annette Erlangsen, the lead author of the study, suggested that same-sex marriage may have reduced feelings of social stigmatization among some homosexual people. 
Interestingly enough, Erlangsen noted that "being married is protective against suicide."