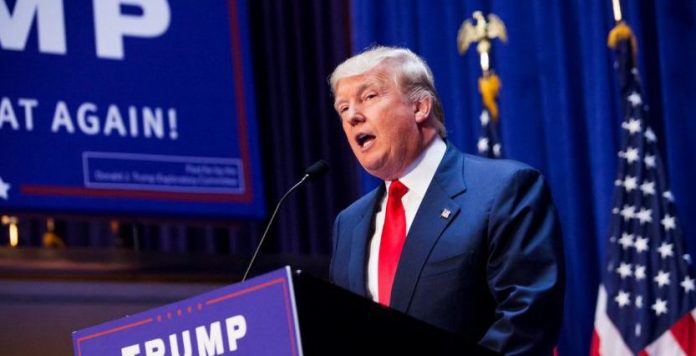 Only 1 out of 4 people outside of the US have a positive opinion about Donald Trump, and 7 out of 10 completely lack confidence in him, according to the American Pew Research Center. 
Despite the gloomy statistics, Trump's popularity among the Swedes lies at 17%, which is an improvement comparing to last years 10%, an all-time low for an American president. These numbers are, for example, far from Barack Obama, who 93% of the Swedes supported.
The numbers suggest that Trump is even less popular than Russia's Vladimir Putin and China's Xi Jinping, who have an approval percentage of 18% and 29% among the Swedes.
But what can the main reason for Trump's improved popularity be? Perhaps his similarities with what turned out to be the 3rd biggest party in Sweden, the Sweden Democrats?
Looking at voters from different parties, Trump is most popular among Sweden Democrats (SD) supporters. "This is not strange. There are some similarities between the two, but there are also large differences, and not all SD-supporters have positive opinions about Trump," says Niklas Bolin, lector in political science at Mittuniversitetet, to NT.
Bolin also doesn't believe that Trump would be successful in Sweden. "Trump is so unique, his style wouldn't work very well in Sweden. It wouldn't work for Jimmie Åkesson to act like Trump. It would have the opposite effect."
Previously reported here: https://nt.se/nyheter/sverige-och-varlden-ger-tummen-ner-for-trump-om5492366.aspx