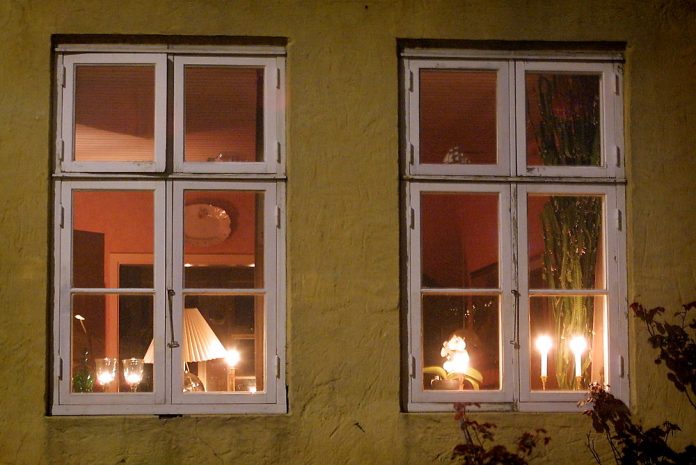 Denmark regularly makes its way to the top of lists such as "Happiest People", "The Best Countries to Live In", and "The Best Countries To Be A Parent". The entire Danish culture and the country are influenced by a carefree, happy, and laid-back way of living. Which makes it all the harder to imagine the rough times the Danes had to endure during the Nazi occupation of Denmark during WW2.
May 5th holds significance to the Danes since this was the day they were liberated from the Occupation. But what might possibly be even more special is the tradition that takes place the evening before the 5th of May.
It was on April 9, 1940, that the Nazis invaded self-proclaimed neutral Denmark with the excuse that they were saving Denmark from a potential British occupation. Germany marched right into the small Scandinavian country, with the true intent being to get closer to Norway.
The occupation was at first considered somewhat mild, with the King of Denmark and the government still ruling in de facto. But on August 29, 1943, the country was placed under direct military occupation, months after Adolf Hitler took offense to the Danish king's short reply, to his long and heartfelt birthday telegram to the king. In a matter of days, Hitler had removed his ambassador from Denmark and sent the Danish ambassador in Germany back home. Adolf Hitler now wanted to crack down on Denmark.
It was at this time that a more organized, powerful, and aggressive resistance started growing in Denmark. Many had already joined the allied forces but now the Danes who were still in Denmark decided to fight the Nazis from the inside. The resistance collaborated with the allied armies, especially the Brits, in the hopes of putting a stop to the Nazis from within. The Danish Resistance Movement was born.
You can read more about the Danish Resistance Movement here.
It is estimated that around 3,000 Danes died as a direct result of the Nazi occupation.
So every year, on the evening of May 4th, the Danes will light candles, perhaps in honor of a parent, grandparent, or sibling. They place the candles in their windows so that anyone who passes by will be reminded of the brave Danes who gave their lives for Danish freedom.
This article was originally published on May 6, 2019.
Featured image: Jens Nørgaard Larsen/Scanpix Denmark