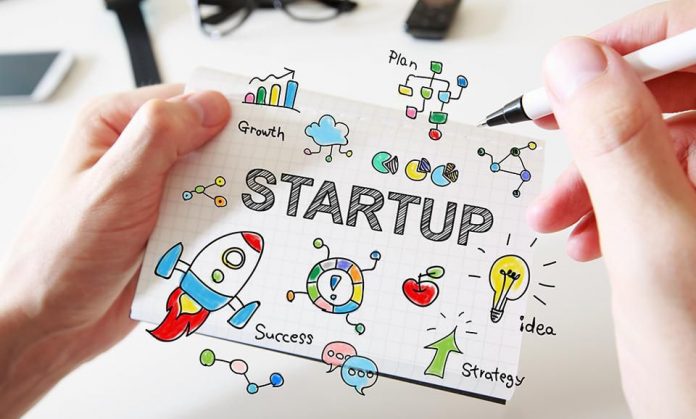 Silicon Valley may have mega-startups like Facebook, Uber, and Airbnb, but the Nordics have something even better: a talented and creative batch of new startups that are ready to revolutionize everything from healthcare to wine, personal finance, and even renting bungalows. Which startups are we excited about this year? Let's take a look!
HappyOrNot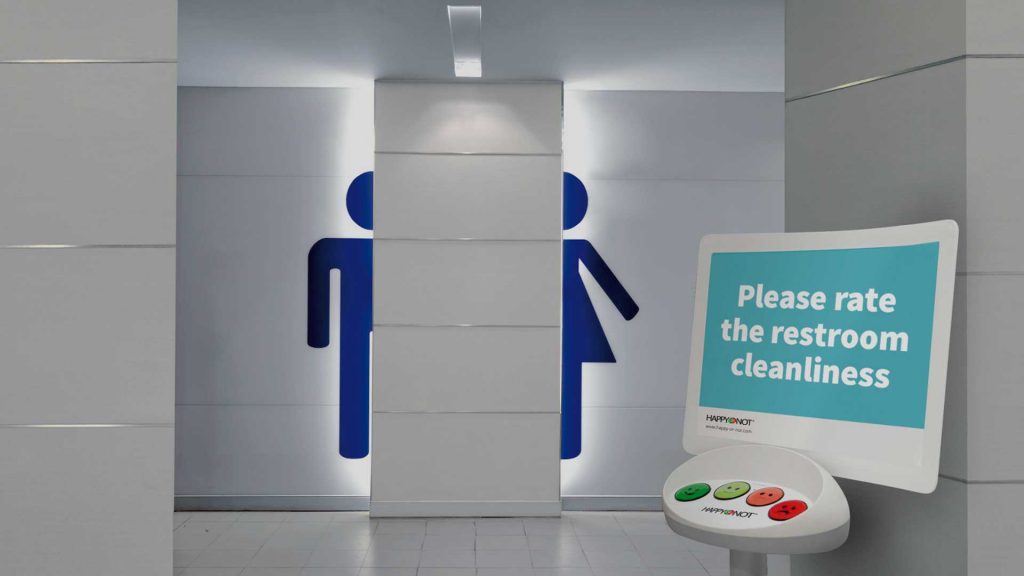 Country: Finland
Industry: Information Technology
Funding: $14.5 million
Have you ever walked into an airport bathroom and seen a table with smiley faces? No, this isn't a trick question: it's one of Finland's most innovative startups! HappyOrNot, like the name implies, is a startup with an extremely simple but useful invention. It tracks customer satisfaction by having people rate their experience with four buttons: green for a positive experience, red for negative, and two in between. HappyOrNot has over 2,000 clients and more than 25,000 terminals in McDonald's, IKEA and airports around the world.
This simple technology has helped a variety of clients, such as a retail store in Sweden. Their customer satisfaction scores plummeted around 10 am every day. Confused, the manager looked at the security camera and found that an employee who began work at 9:55 am would take a long time to get ready — therefore leaving the area unattended and dirty. She was promptly retrained and the satisfaction ratings skyrocketed.
2. Tink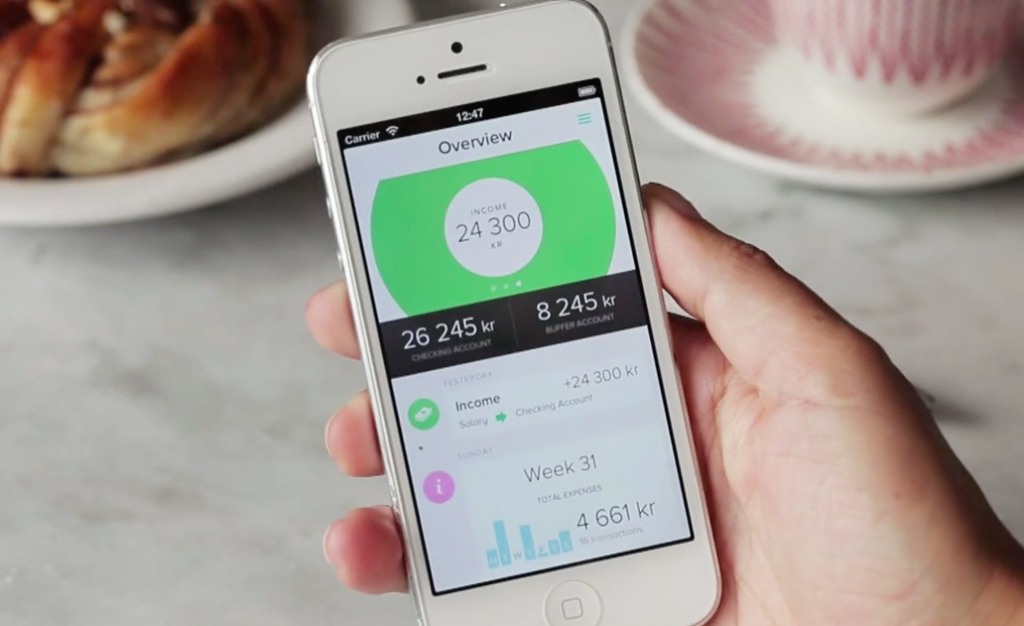 Country: Sweden
Industry: Personal Finance
Funding: $30.7 million
Founded in 2012, Tink is a free private personal finance app that categorizes your spending and keeps track of your budget in one user-friendly app. It automatically categorizes and organizes a user's finances to make it easy to follow their spending over time.
In an interview with TechCrunch, CEO Daniel Kjellén says, "[Tink] partners with the best banks and offer the users to cherry-pick the best mortgage rates, best savings accounts, best credit cards etc. from multiple banks." Tink has over 400,000 users in Sweden and is quickly expanding across the world.
3. Kry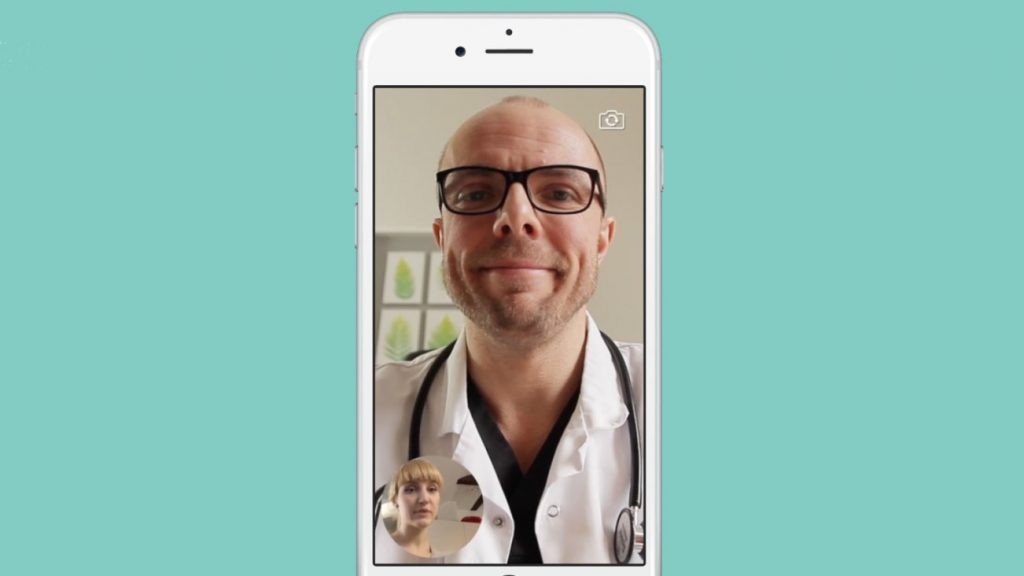 Country: Sweden
Industry: Healthcare
Funding: $30 Million
Have you ever wanted to see your doctor, but were either too busy or there were no appointments available? Kry is ready to fix that. As Sweden's first ever digital healthcare provider, Kry allows patients a to have a video consultation with a doctor on their smartphone or tablet. In fact, according to recent research, 90% of all hospital care visits can be transferred online making digital healthcare the new normal. Kry now serves more than 1% of all doctor visits in Sweden and is also available in Norway and Spain, with plans to expand worldwide.
4. Vivino

Country: Denmark
Industry: Food and Beverage
Funding: $56 million
Copenhagen-based entrepreneurs Heini Zachariassen and Theis Sondergaard founded Vivino in the summer of 2009. As Theis mentioned, both founders knew absolutely nothing about wine, and wanted to create an app that would help regular people choose a bottle that suits their needs. Users can browse through brands, flavors, price ranges, and see photos of wines. The app has over 20 million users worldwide who contribute with over 25,000 wine reviews per day. Cheers!
5. Bloglovin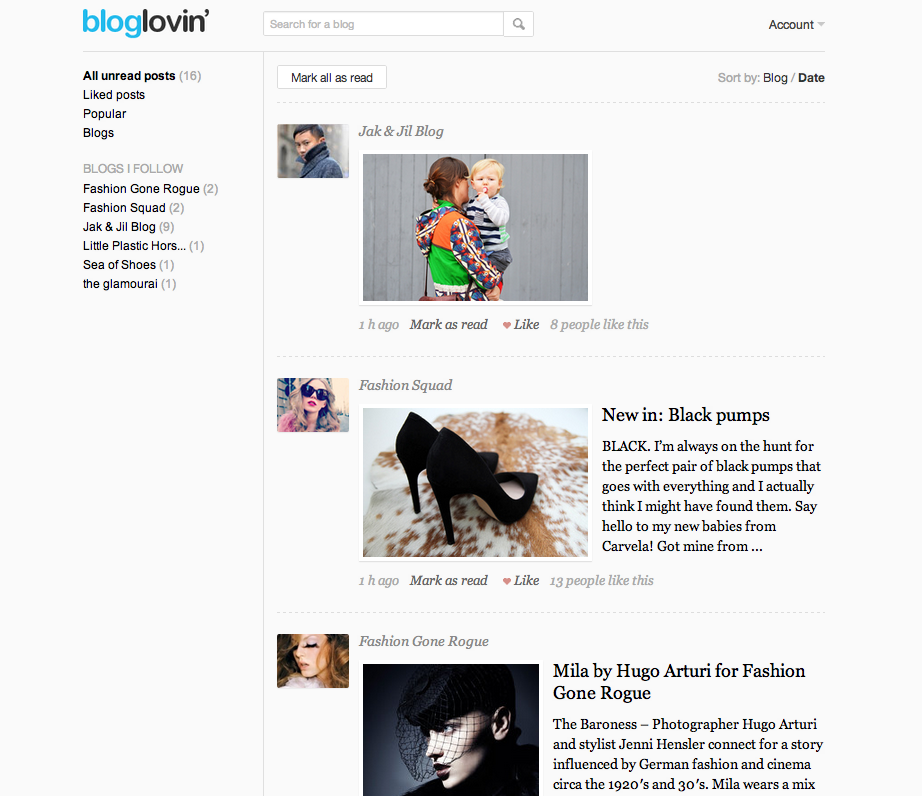 Country: Sweden
Industry: Blogging & E-Commerce
Funding: $18.7 million
There are thousands and thousands of amazing blogs and websites out there  – wouldn't it be great if you could save your favorites and come back to read them anytime? That's exactly the problem that Bloglovin solves. It allows you to bookmark your favorite blogs so that you'll receive notifications whenever there's a new post in your newsfeed, similarly to how Facebook works. This Stockholm-based startup has over 20 million unique users who are mostly interested in the lifestyle, fashion, and travel blogs.
6. Auntie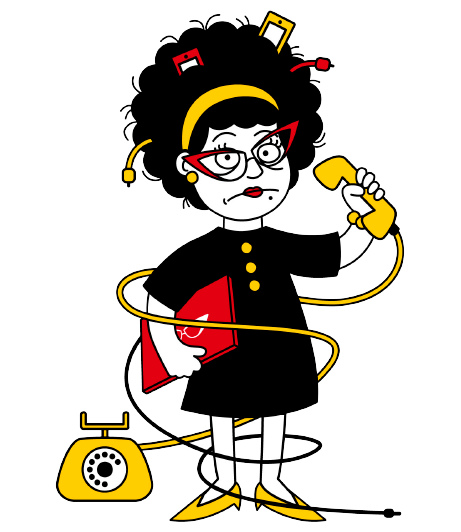 Country: Finland
Industry: Mental Health
Funding: Undisclosed
Work issues, friend drama, and problems in your relationship. These are all the things we often vent to our family and friends, but wouldn't it be great to get a professional opinion instead? Enter Auntie — A remote therapist who's trained to listen to all of life's problems. This start-up was developed by a Finnish family and is now used in the Finnish government and by companies and individuals.
7. Spotify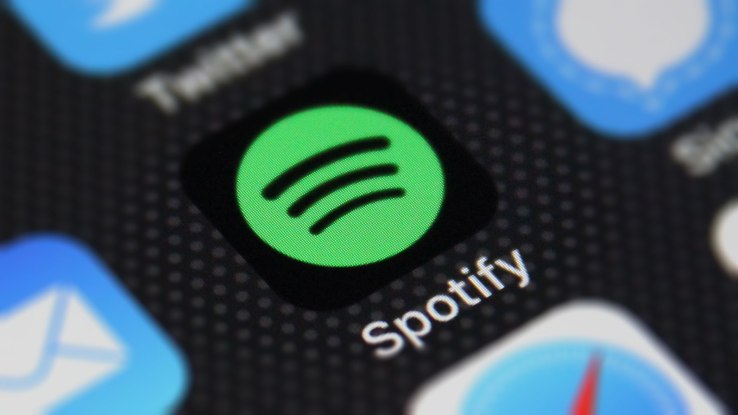 Country: Sweden
Industry: Music Streaming 
Funding: $2.7 Billion
Spotify is one of the internet's most popular music streaming services. Over 160 million accounts use the platform to listen to music, podcasts, and videos from over 3 million artists. Spotify's most popular feature is the ability to create and share playlists. They have almost $3 billion in funding and are planning an IPO later this year.
8. Bungalo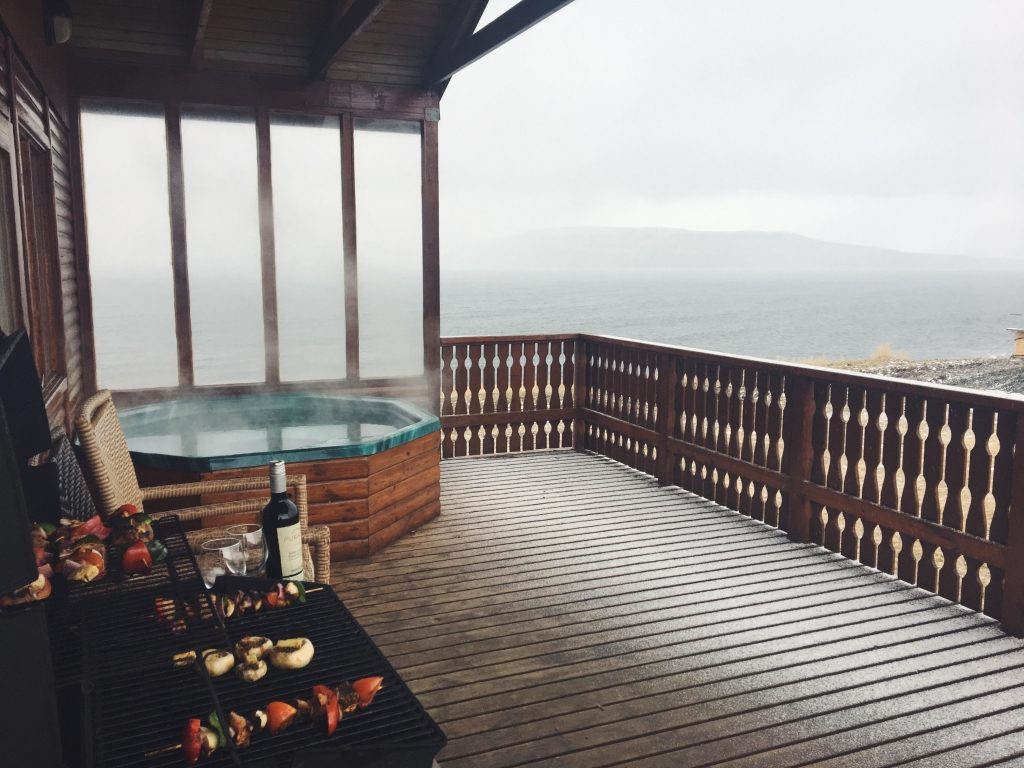 Country: Iceland
Industry: Travel 
Funding: 13 Million ISK ($130,000 USD)
Airbnb, VRBO, and HomeAway — sure, these are excellent sites for vacation rentals, but have you ever wanted to stay specifically in a bungalow? That's exactly the niche that startup Bungalo is targeting with over 400 cottages in Iceland. Guests can enjoy a bungalow in several locations spanning across the country and is the perfect site to use when you're chasing the Northern Lights.
9. Staaker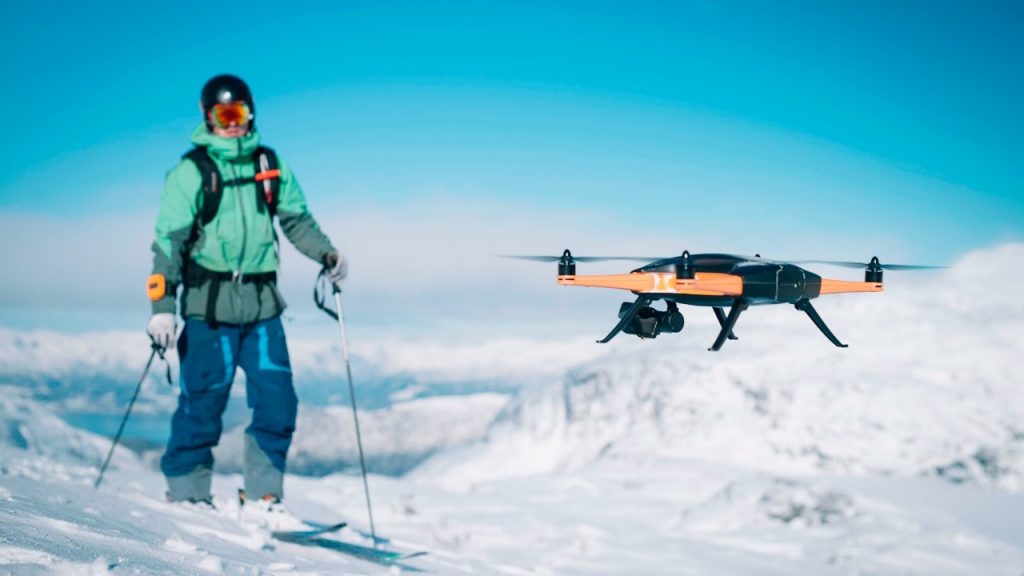 Country: Norway
Industry: Drones 
Funding: $1 Million
Wouldn't it be great to get your own personal photographer/videographer to capture epic moments? Turns out, you don't have to have Kim Kardashian's budget – just buy a Staaker! The Norway-based company has created the world's first "intelligent flying camera" that will track your movements and automatically take photos and videos – all for under $1,000.
10. Truecaller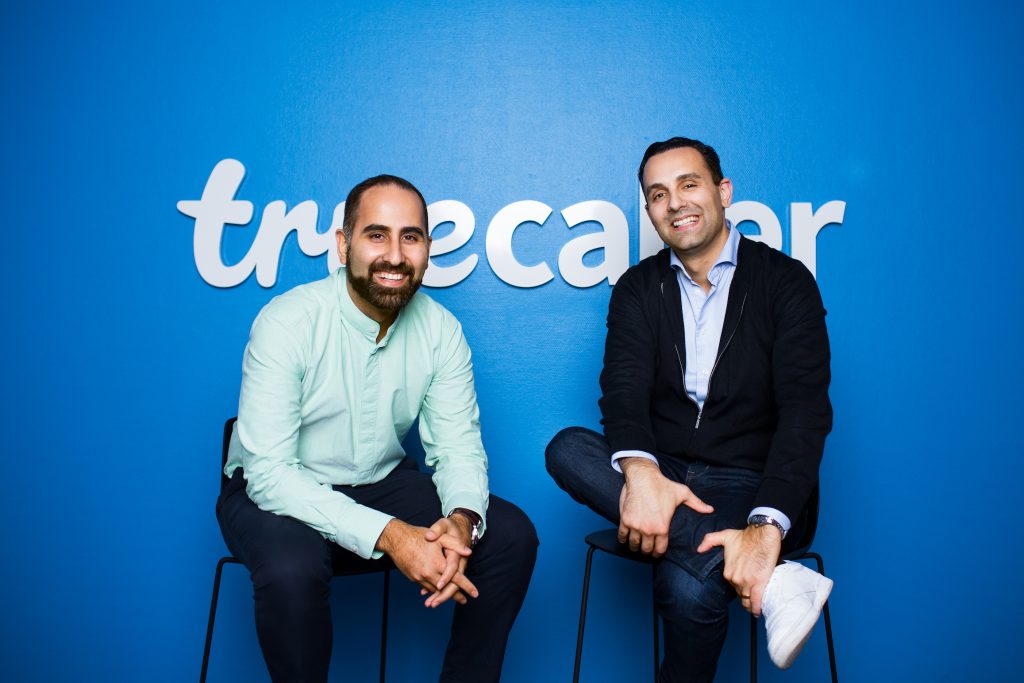 Country: Sweden
Industry: Tech
Funding: $93 Million+
Truecaller makes your mobile environment smarter by allowing you to connect with who you want when you want. Truecaller enables you to expand your contact list and reach people you want to find, helps you easily identify who is calling, and protects your mobile identity from unwanted spammers.
In a time where it seems like the only people that seem to call your phone is scammers, sales agents or your mother, we are hoping for a quick expansion into the U.S. market.