A year after the Swedish grocery store Hemköp started recycling its plastic bags and giving their customers money back, Denmark's Netto follows.
Scandinavians use approximately 80 plastic bags per person and year, according to Expressen.se. The European Union (EU) wants to decrease this amount by half, and a way to do that is to give cash back on every plastic bag that's returned to the store.
The hope is that every person will reuse the same bag as many times as possible and can then return it and get around 15 cents back. Hemköp is not the only Swedish store that's doing this, Teknikmagasinet, together with pantapåsen.se, has since the summer of 2016  also worked on giving cash back for their plastic bags.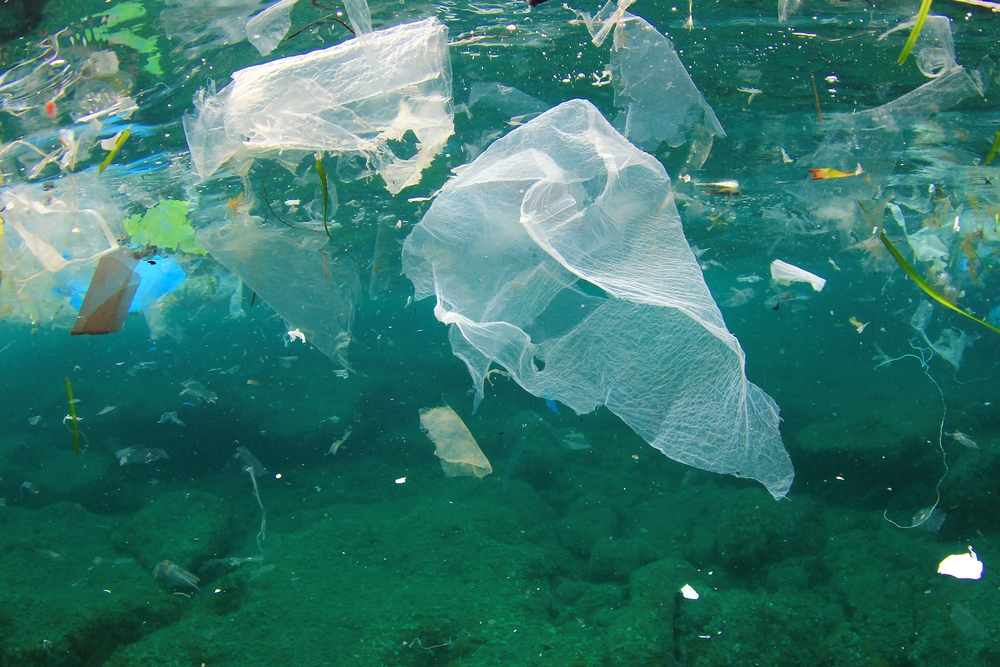 Following Sweden's example on giving cash back is a collaboration between the World Wildlife Fund (WWF) and the Danish grocery store Netto. They are introducing it in all of their stores on the Danish island Fyn on April 16, but the hope is that this will reach all of the 500 Netto stores in Denmark, Sweden, Poland, and Germany.
"This is a really good day for nature and wildlife. We must not forget that eight million ton of plastic reach our nature and hurts our wildlife. With this new system do we not only get the plastic back and burn it, but we actually recycle it," said WWF's Danish director in chief, Bo Øksnebjerg to TV2.