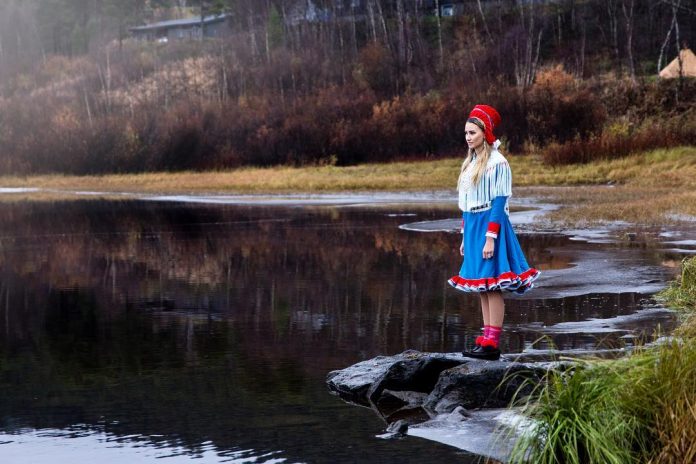 The winner of this year's Miss Norway, 22-year-old student Susanne Næss Guttorm, can't wait to step on the stage of the Miss Universe.
Her goal (besides winning!)? To promote Sami culture.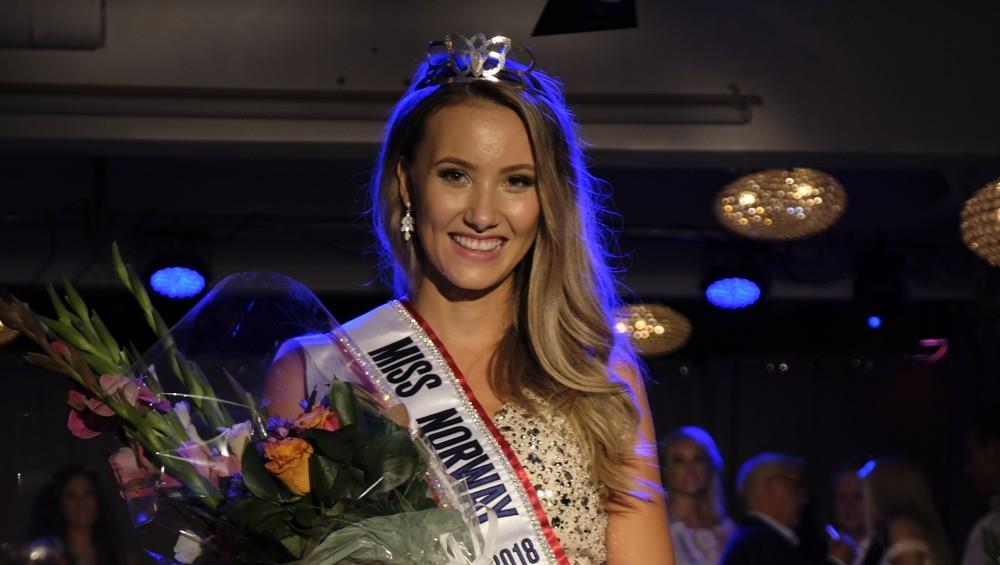 Susanne, who comes from the village of Karasjok in the far north of Norway, is Sami herself. After winning this year's Miss Norway 2018, she will go on to represent her country at the Miss Universe pageant in December.
Susanne says that she has recently started focusing on promoting the Sami in connection with her Miss Norway award so that more people can learn about their culture and way of life. To get a glimpse into her life, check out the video below:
In her personal life, Susanne currently lives in Oslo, where she is pursuing an education geared to becoming a construction engineer. In an interview, she mentions that her year as a Miss Norway finalist has been an educational, fun and hectic year.
Norway's most recent Miss Universe win was in 1990 when Mona Grudt took the crown.
Will Susanne be the next Norwegian winner at Miss Universe? We'll soon find out!