Amanda Erlandsson is 24 years old and came to the USA for about 2 years ago to study Fashion Design at Beverly Hills Design Institute. Amanda moved from a small city in Sweden called Oskarshamn and moved to The City of Angeles in 2015. Amanda started off as a freshman in September 2015 and has now been pursuing and practising her dream of becoming a fashion designer.
Our interviews are sparsely edited to keep the authenticity of everyone's story.
When did you decide that you wanted to study in the US?
I believe the first time I knew I wanted to study in the USA was in my second year of High School. I got a huge interest for fashion and I just felt that I wanted to turn that interest into a career. I have always liked to draw, ever since I was a little girl and to be able to put together a passion I've had since being a kid and the passion I now have is fantastic! Why not work with something you love and have a passion for? Although, the dream of USA has been on my mind since I can remember. I saw the movies and wanted to live like it, easy as that and now I do.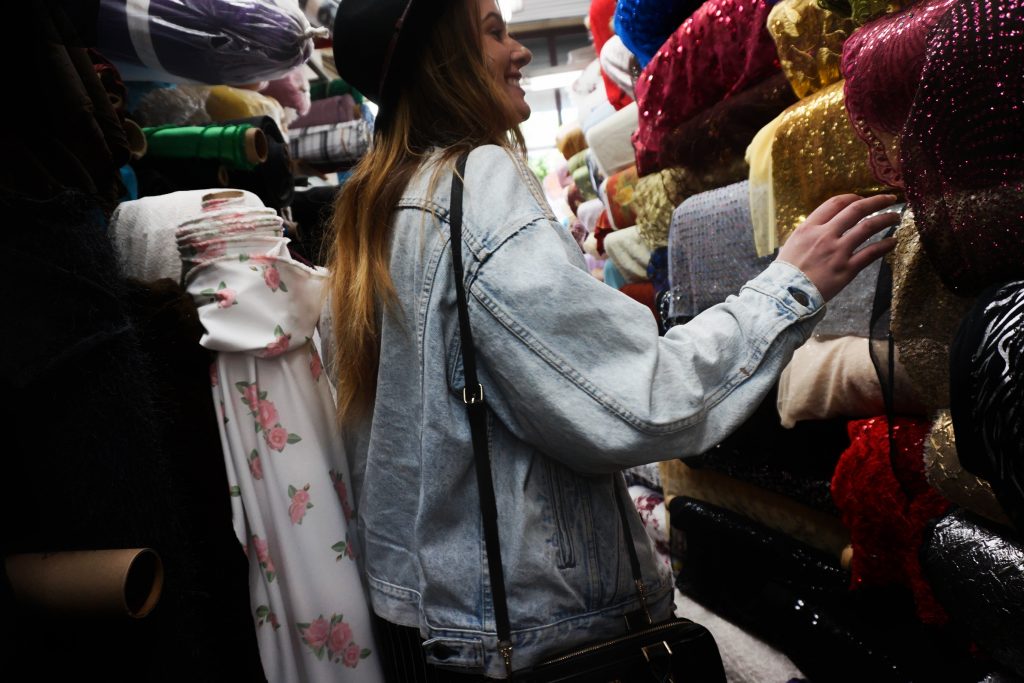 What was the first step you took to realising your American dream?
I had studied in San Diego for 5 months in 2013 so that was the first time I had to deal with all the paperwork that comes with moving/applying for school in the US. So this time I knew what to expect and I didn't want to miss any important paper. I don't trust myself with many papers, I have my Mom for that. However, I contacted an organization called Study International which is a company that helps you with all the paperwork and the applying to the school. They make sure everything is handled correctly. Since there is an application fee and you have to pay tuition before you get there, I felt safe having them handle it. As easy as that, I turned for assistance at Study International and that has helped me a lot.
Why LA?
To be honest, LA was not my first choice or the city I was thinking of moving to at first. I was at first interested in New York, the fashion city of the US. Although, after a lot of thinking I finally decided to go big and move all the way over to the west coast. To Los Angeles. And why? Because I did not only come to study fashion, I also came to get the ultimate lifetime experience. I thought that New York was a bit closer to the way Sweden is and that LA is very different from that. Which sounded pretty interesting and I've always been curious about California, ever since I watched O.C with my sisters. I also thought about it fashion wise. LA fashion differs a lot from Swedish and I saw it as a challenge, not choose the easy way rather than to challenge myself.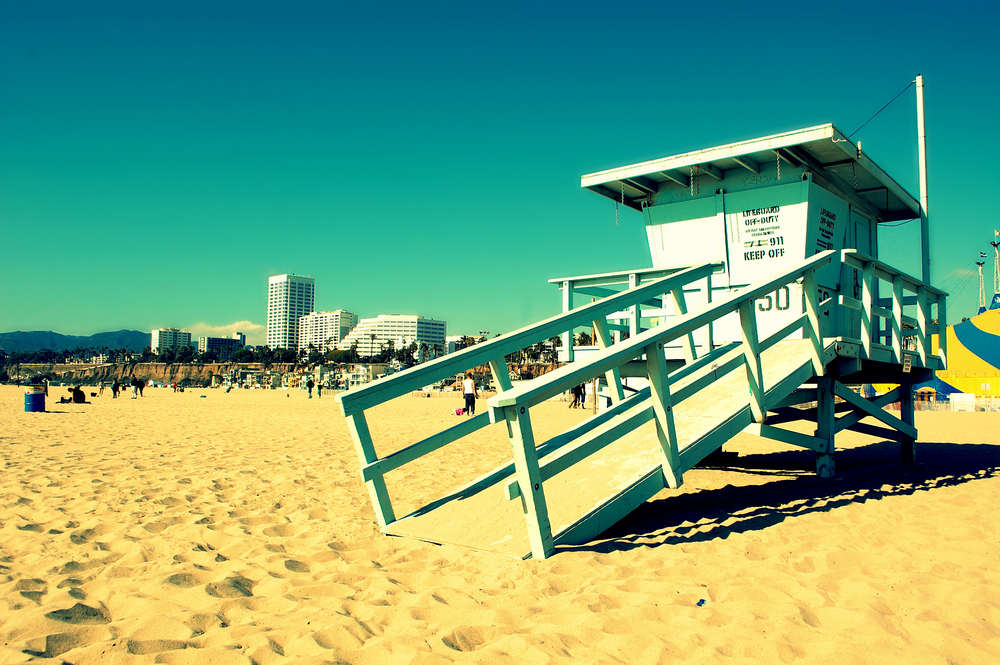 Tell us about the process of getting your student visa? 
I first needed to be accepted to my school and once that letter was received I was able to book an interview at the American Embassy in Stockholm. The actual interview is the shortest and quickest interview I've ever had. It's the wait inside of the embassy that takes such a long time if there are many people ahead of you. After my interview, it took about three weeks and I got a letter sent to me with my passport and my visa posted inside of my passport.
How does your days look like at the university?
My schedule changes every 11th week since we are doing quarter system. However, I take 12 credits per quarter and that is about 5 different classes. Every class is three hours long and the school puts your classes together. I have both fashion oriented classes and general courses. Our school is very small so I don't stick around there that much unless I have classes or some work that needs to be done.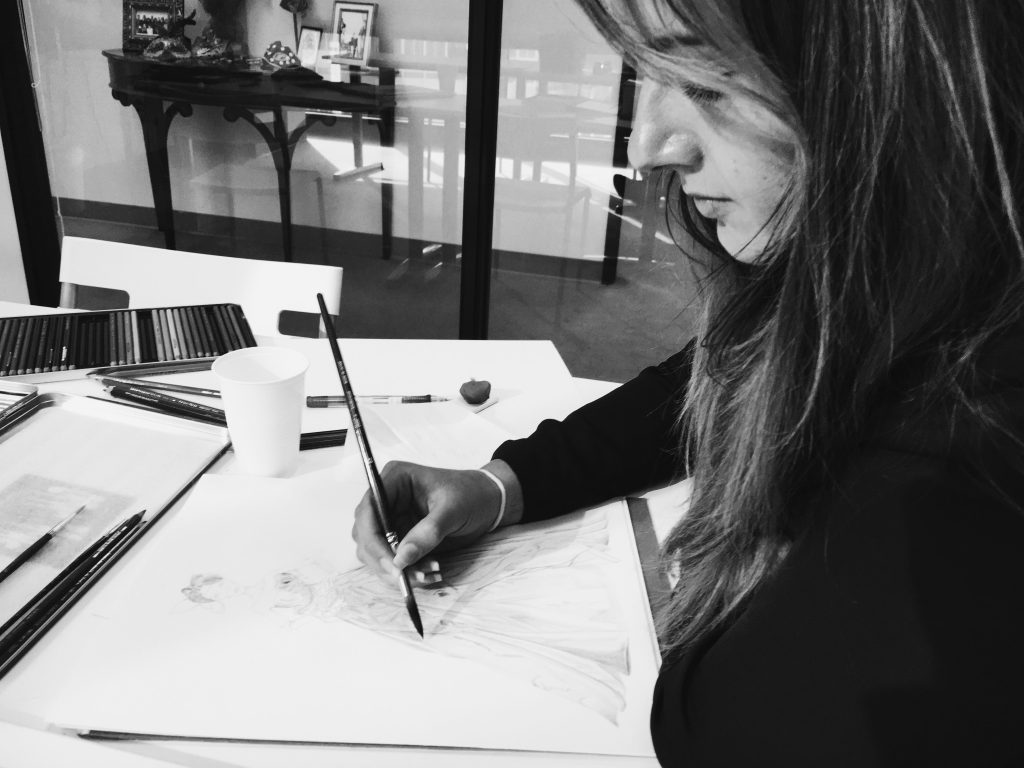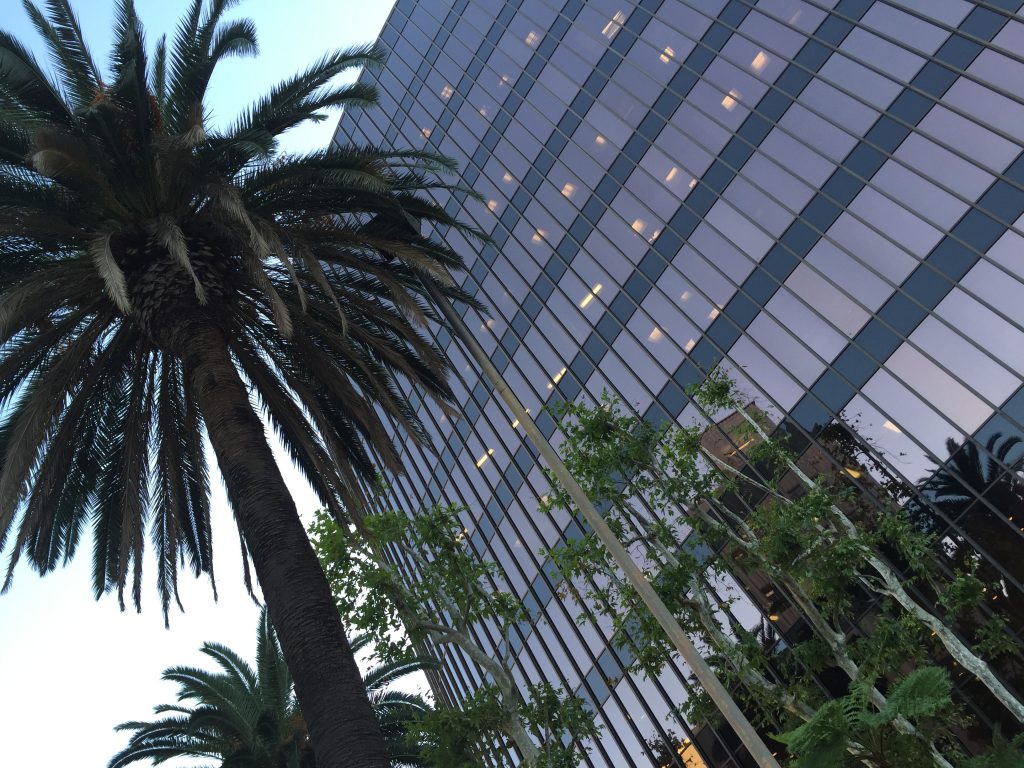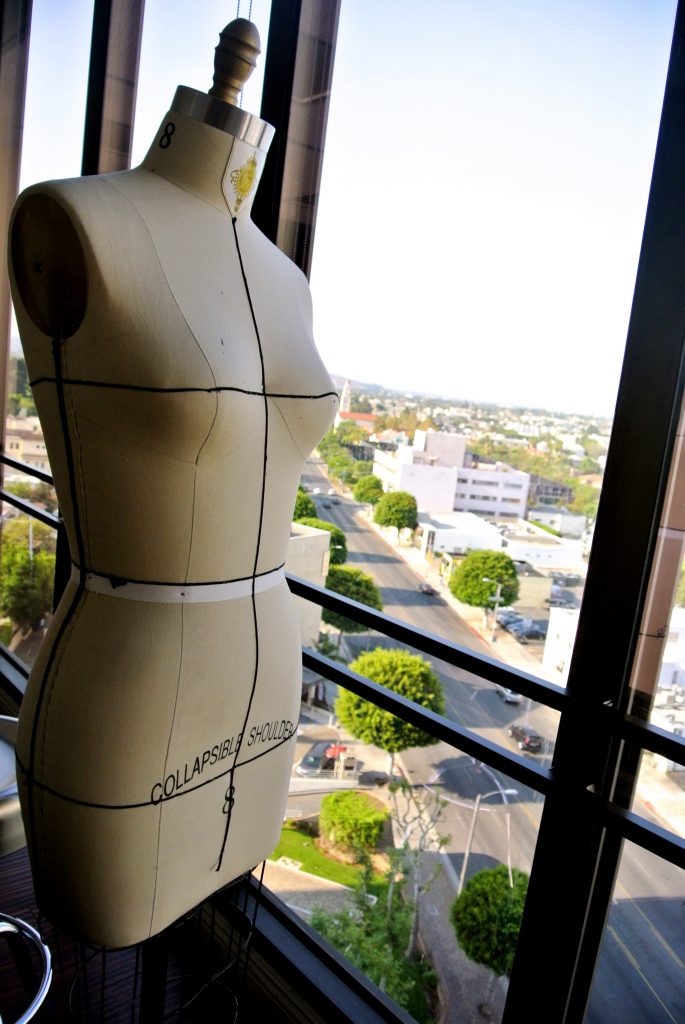 How did you find housing?
I have been moving around a lot. My first room was in Beverly Hills and I got that through some help from the school. Although, they don't offer a campus, so it was only temporary but a good start being completely alone in a big city. I later had a hard time finding affordable apartments and nice roommates.
After a long search, I finally found my first roommate. I actually found her on a Facebook page called ''Los Angeles Housing & Roommates''. We were both looking for apartments so we started searching together and with very much luck we got one in Hollywood. I lived there for a year and then temporarily moved in with my Swedish friend in Burbank. We lived there for about 2 months but it is too far from my school so I needed to move back to the Hollywood area. We found the place I now live in and I like it a lot, it's close to everything.
My number one recommendation is to try finding a place that you can live in for as long as you need and if you then, later on, realize that you want to change to another neighbourhood, then do. Because I've hated not having a place for certain, it's been so stressful.
What's the best thing about living in the USA?
The possibilities, for sure. There are so many possibilities here that are not available in any other country and I think that is pretty cool. For me living in LA, I love that LA has so many different places to offer. If you want a city, you have downtown, if you want the beach, you have the entire coast. If you want nature, you have all the hiking trails. If you want crazy nightlife, you have Hollywood. It's just for you to pick!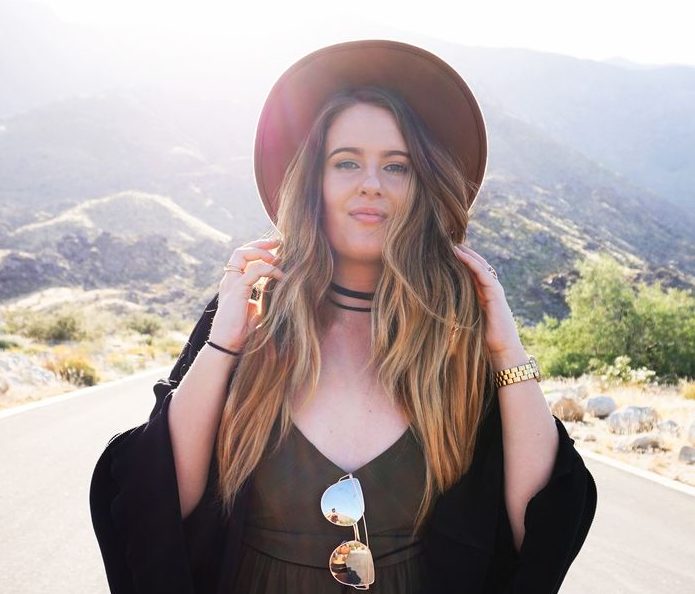 Favourite places in LA?
Malibu, I love Malibu. It's so nice over there with their beaches and all their really nice restaurants. Laguna Beach, it's a bit further down south. It's so cute down there and I just love the vibe. Mama Shelter is an amazing rooftop here in Hollywood and they have decorated it with such ´homie'' feeling. They also have a view of the Hollywood Sign.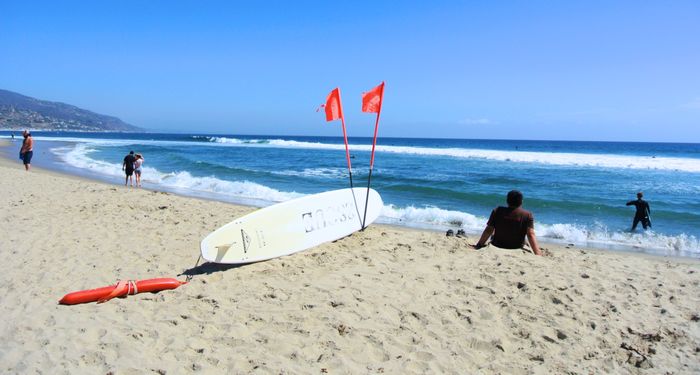 What do you want to do in the future?
I want to start my own company and start my own designer brand.
What's the biggest difference between Sweden and USA?
I don't know about the rest of the US, but here in LA the work ethic is not the same as in Sweden. Things don't happen as quickly as back home. It's harder to rely on someone here.
People-wise. The Americans open up to you much faster, it takes a longer time to get to know a Swede than it does to get to know an American. I'm not sure wether one or the other is better, but I think they both have its advantages and disadvantages.
If you want to follow our very own editor Amanda's adventure's in Los Angeles, you can follow her blog here >>>