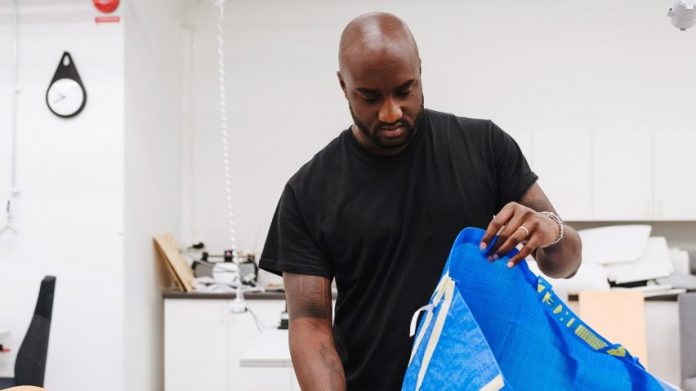 In June 2017 at IKEA announced their next collaboration with Virgil Abloh, one of the most sought-after collaborator right now. The collection is said to be created for millennials moving into their first home. Abloh plans to work with students to create the pieces, and although details of what will be included in the collection have not yet been relieved, IKEA says it will launch in 2019.
At IKEA's Democratic Design day in Älmhult, Abloh showed his own take on the classic blue Frakta bag, created from cardboard and with the text "SCULPTURE" on the side.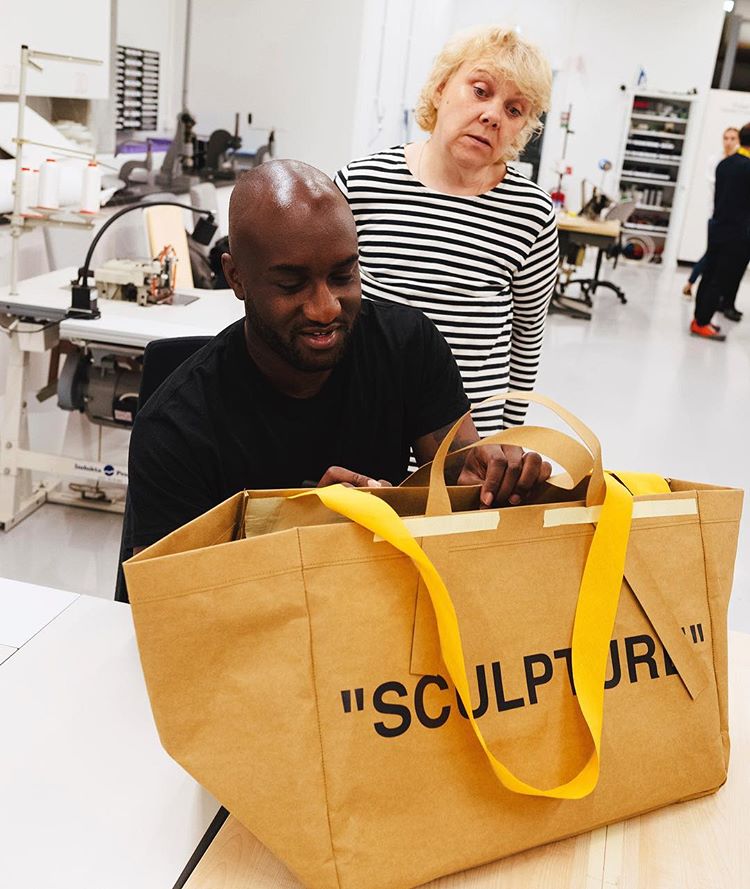 Source: Instagram.com/Ikeatoday
Abloh is a fashion designer and founder of fashion label Off-White. He is also well-known for his long-time collaborations with the rapper Kanye West. The two started working together in 2003 when Abloh started designing merchandise for Kanye. Later, when the rapper started his own fashion label he hired Abloh as a fashion adviser and creative director.
At a presentation on Periscope with IKEA's creative leader Henrik Most, Abloh, who has worked with brands like Nike, said that the collaboration with IKEA is the most important design project he's ever taken on.
"We've been curious about Virgil Abloh for some time," said Most, "Him being a multi-creative persona who doesn't care about boundaries combined with his close connections to young people, their needs and wants. It made us curious."
Earlier this year the luxury fashion house Balenciaga created a bag looking a lot like the original IKEA Frakta bag, but with the ludicrous price of $2,145. IKEA then responded with a guide on how to spot the difference between a real IKEA bag and a copycat.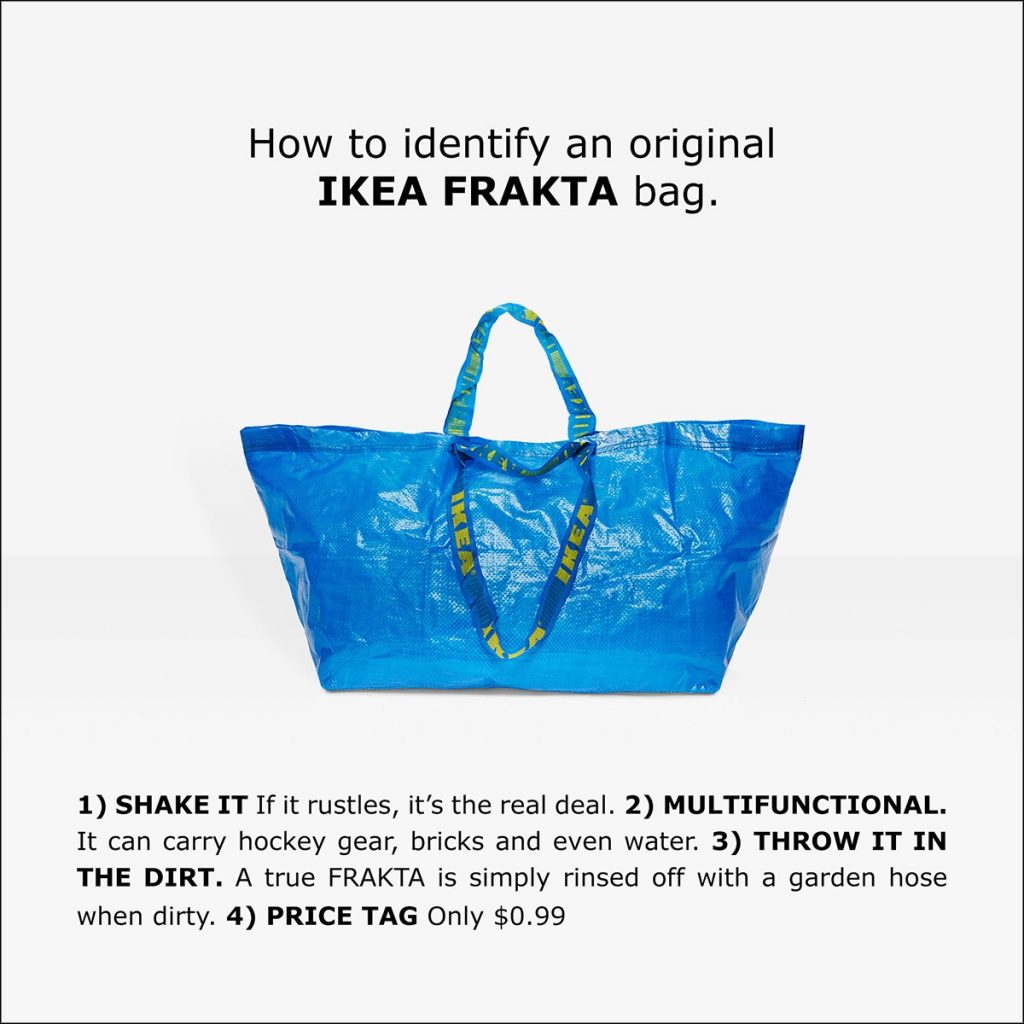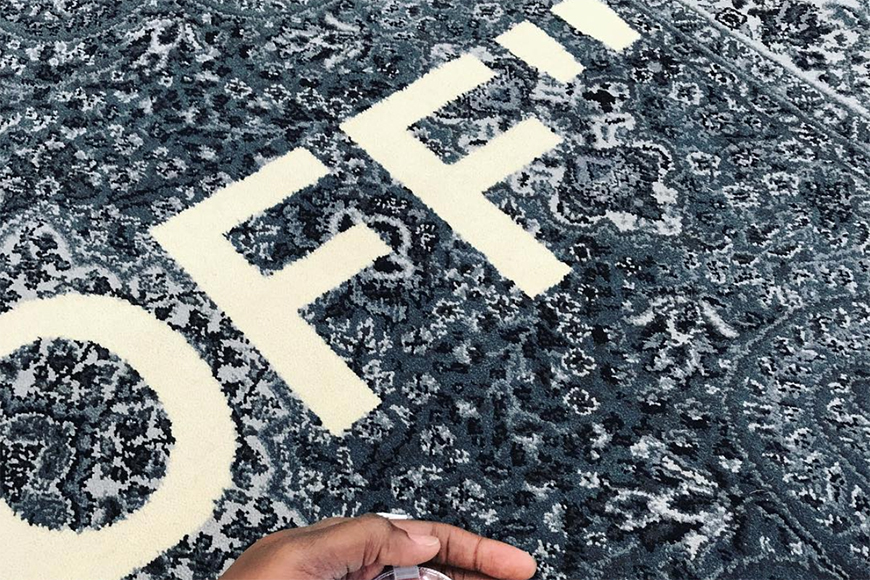 Source: instagram.com/virgilabloh
Abloh has already given a sneak peek of the collection on his Instagram, he posted a photo of a classic black and grey oriental carpet with the print "Keep off".
We can't wait to see what's more to come!
In this video, you can watch the whole IKEA Democratic Design Days, and Virgil comes on at around the 19-minute mark.