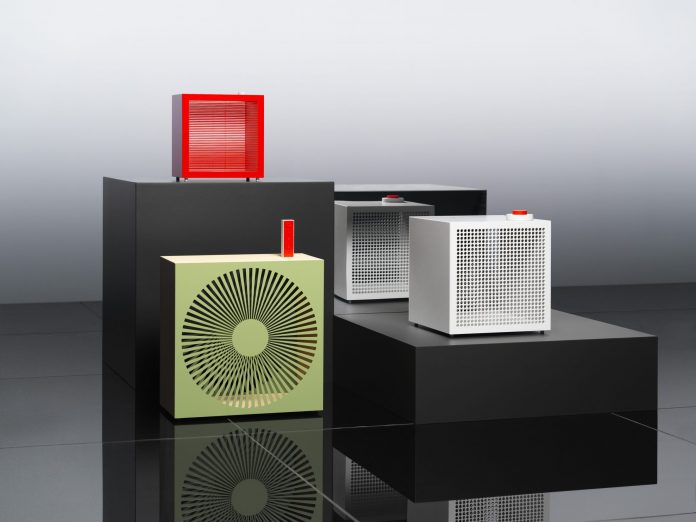 IKEA's designers visited NASA's Mars Desert Research Station in Utah and were seriously inspired.



The Swedish furniture giant has now released the first pictures of their IKEA x NASA collection, RUMSTID. The collaboration is just one of IKEA's upcoming high profile collaborations.
"We want to learn from extreme scenarios and connect them back to Earth, focusing on urbanization and small space living", says Siri Skillgate, one of five designers involved, in a press release.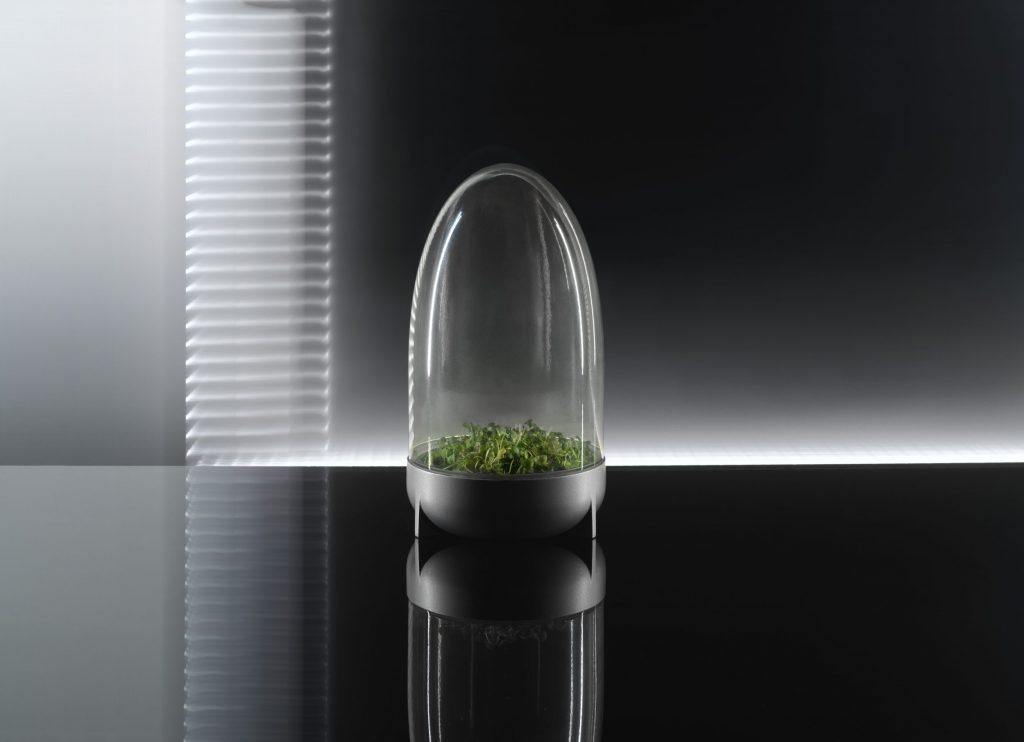 The RUMTID collection, which will be divided into four smaller lots, is inspired by the extremes that come with going to space. It focuses on urban, smaller homes with the themes of time, space, water and air. The collection includes air purifiers and innovative solutions for home lightening.
"By cutting the tubes into different lengths and clamping them together we can build just about anything, be it sofas, wardrobes, beds, or something else completely", says Creative Leader Michael Nikolic.
Using these materials and building methods is especially suitable for small space living since the production leaves almost no waste.
"This is a high-tech, efficient way of using our natural resources", says Michael.
RUMTID collection will be divided into four different launches and will be available for a limited time starting in 2020.