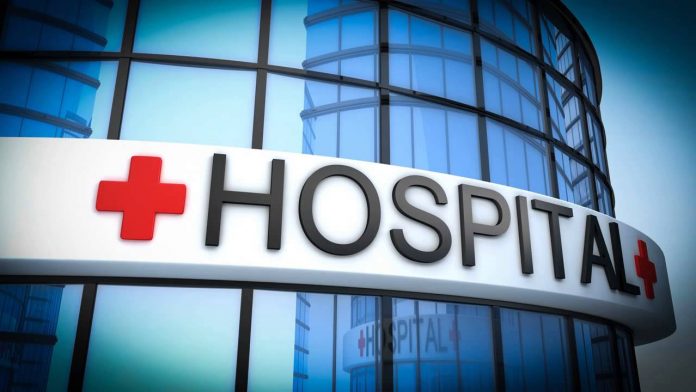 Getting sick while traveling is on nobody's bucket list.
A study by Get Going Insurance, a UK-based insurance agency, combed through hundreds of insurance claims and recently published a report of the best countries to get sick. Yes, you read that right: these countries have the best healthcare for tourists, and with no surprise, three Nordic countries made the list!

Finland, coming in at number three, had the lowest insurance expense of the top ten destinations. Two spots below is Iceland, which is one of the countries that have the most skilled healthcare professionals per capita. Finally, Sweden comes in seventh place and is constantly reported to have one of the best healthcare systems in the world.
Now you're probably wondering, which countries were at the bottom? We're glad you asked – there's an infographic for that too!

Not surprisingly, the United States came in 4th place because of exorbitant healthcare fees for even the smallest procedures – in this study, the average claim was $2,100.
Japan took us by surprise because even though they have extremely good health care, the insurance claim was the most expensive out of all the countries surveyed (about $2,500) – just a few hundred above the United States!
If you're traveling, it's always a good idea to get travel insurance beforehand – not just for accidents and injuries, but because some insurance policies include lost personal items, flight delays, and even missing baggage.
Happy (and safe) travels!
This article was originally published on August 20, 2018.