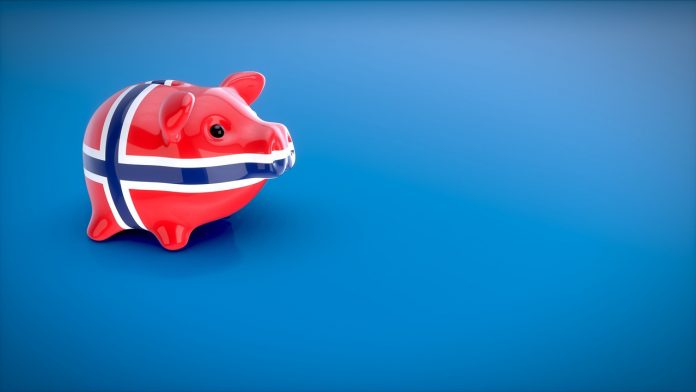 China and the United States aren't the only countries who are facing problems thanks to the ongoing trade war between the countries. Perhaps a bit unexpected to some, Norway is caught in the middle.
The krone was down about 2% last week, sliding as much as 0.7% to 9.91 per euro on Friday. In the grand scheme of things, the krone hit its lowest level since the 2008 financial crisis as global trade tensions drive down the price of oil and threatened large parts of the Norwegian economy.
"The obvious culprit today is the renewed slide in oil prices," said Andreas Steno Larsen, a currency strategist at Nordea Bank. "There's basically thin air above technically, which leaves NOK at risk ahead of the important CPI number on Friday."
Norway's central bank has signaled that they are prepared to raise interest rates again as soon as September. Even worse, concerns over the trade disputes' impact on the economy will likely weigh heavily on the Norwegian central bank's deliberations and its final decision regarding the interest rate hike.
Looking ahead, banking group ING predicts that the US-China trade relations are likely to get worse before they get any better. This may spell out trouble for Norway in the current moment, but things are likely to look up once the US-China clash is dealt with.