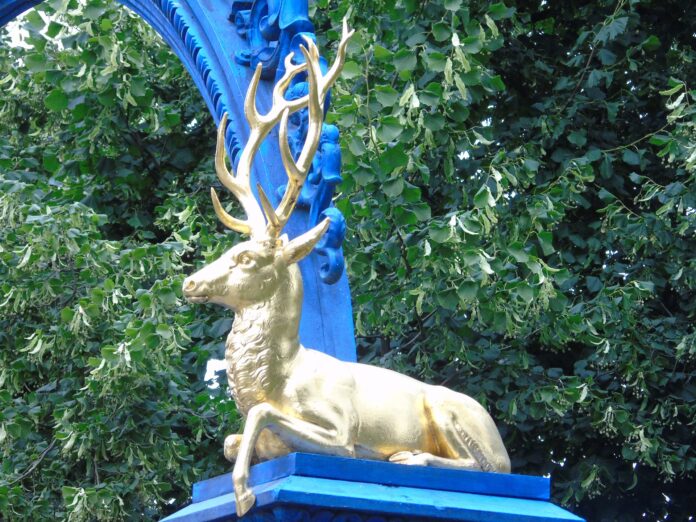 Stockholm is full of exciting things to see and do but our editor wanted to narrow it down to three things, she thinks you would appreciate in the big Scandinavian city. Have you heard of these gems?
Casino Cosmopol Stockholm offers an unforgettable night
This is a fun place to start. Perhaps not so surprising, the largest casino in Sweden is located in Stockholm and is frequently visited by celebrities, professional poker players, tourists, and fans of real money online casino sites. c
The casino offers even 430 slot machines, 47 tables, complete with a restaurant and bar that is worth the visit alone.
SF Bokhandel for the sci-fi lover
Are you a fan of games, but not the types that are played at casinos? In that case, you should pop by SF Bokhandel. This legendary store is a dream destination for anyone who considers themselves nerdy. The store has a fantastic selection of comic books, games, and obviously science fiction books.
Gear up on the newest games or perhaps find yourself some cult gaming pieces here. SF Bokhandeln is a great place to grow your collection.
The most famous spots can be a little too full of tourists
If you are planning your very first trip to Stockholm, you probably can't miss one of Stockholm's most visited tourist spots, namely the Vasa Museum or Skansen. Be prepared for large crowds during the summer months, but make sure to block off at least two days to see all the attractions and spots located on Djurgården.