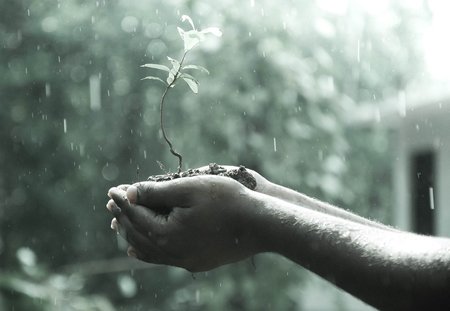 If you happen to be in San Diego on November 16th you should check out the annual Green Connection conference held by the Swedish American Chamber of Commerce (SACC) and the Finnish American Chamber of Commerce.
Green Connections is a cleantech initiative that focuses on finding ways to create a better environment. This will be the sixth year that SACC San Diego is hosting the conference. The purpose is to bring together leaders, academics, and the public to discuss the environmental challenges and what technology can do to improve the situation.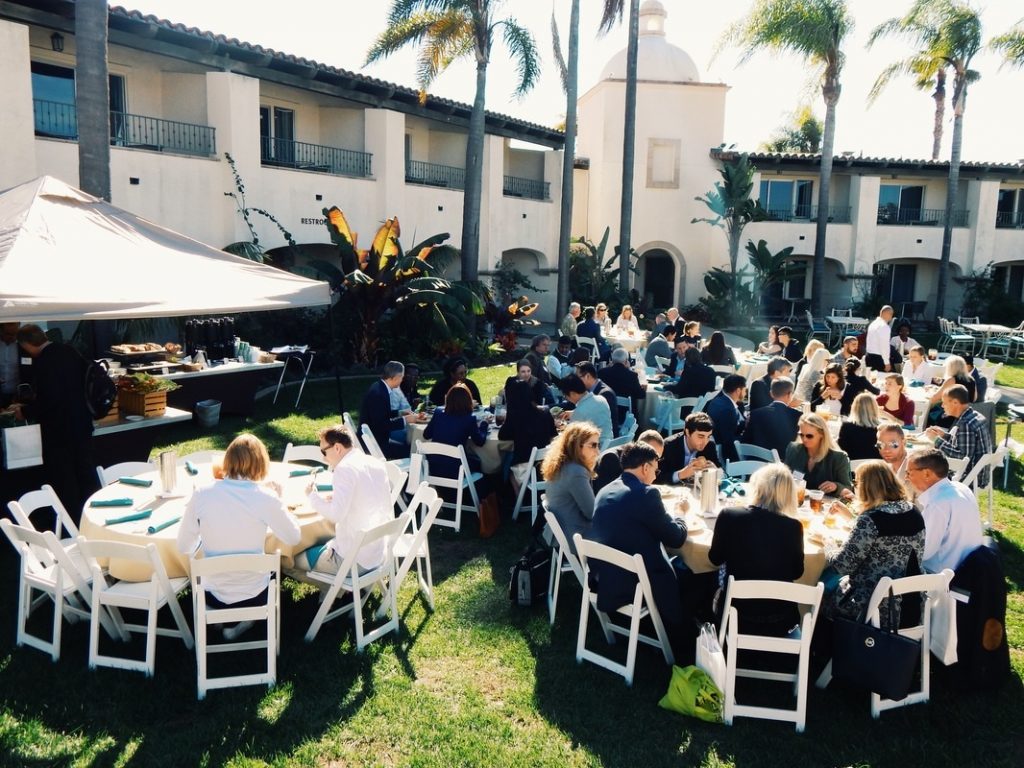 The themes for this year's conference are Smart Water and Renewable Energy. Leading actors from both the Nordics countries and California will be there to share and exchange ideas.
Speakers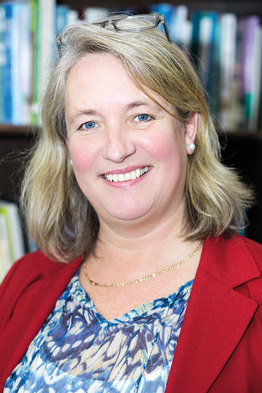 Katarina Veem from the Stockholm International Water Institute is one of the speakers. She has a long career with environment and sustainable resource policy and projects from civil society, public and private sectors.  Today, she leads the work of Swedish Water House with the focus on stakeholder engagement, stimulating dialogue to raise awareness and collaboration to address water-related global challenges.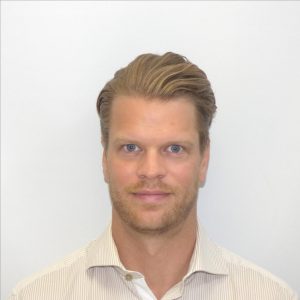 Another speaker who will be joining is
Hans-Christian Schulze, an electrical power systems engineer active in the renewable energy industry since 2005. In 2008, he was the co-founder of the Swedish wind developer Svenska Vindbolaget AB, that was sold to Eolus in 2011. In 2014, he founded IOWN Renewable Energy Inc and today he serves as the company's CEO. IOWN develops, funds and manages renewable energy projects and ideas by connection expertise with funding.
To see more speakers at Green Connections, click here 
One of the Swedish companies attending is called Greater Than, the creator of Enerfy driving, a technological platform that reduces fuel consumption and increases driver control. An onboard diagnostic module is inserted into the USB port of the car which syncs with the driver's smartphone, and the gathered information is fed to the cloud. Enerfy Driving gives low-risk or high-risk scores. Low-risk drivers are those that generate the least amount of environmental impact while driving. A low-risk score translates into more competitive insurance costs.
Volvo Cars San Diego is one of the sponsors of the event and they will also attend to show their new hybrid car XC60. The XC60 T8 utilizes the Volvo Drive-E, which results in much lower emissions than other cars, while still being one of the most powerful cars in the Volvo product range.

For more info about the event, visit SACC San Diego site here