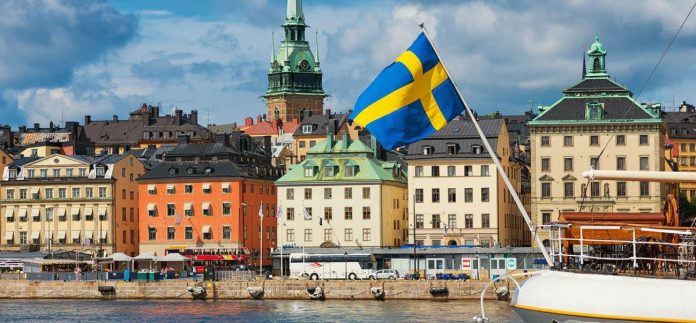 When the global pandemic left the world in a complete shutdown in order to contain the spread, Sweden famously stood out from the crowd in its lockdown, or no-lockdown, strategy. Because of that, Sweden was a total no-go zone for most tourists, and Swedes living abroad were finding it increasingly difficult to navigate the travel rules between the country of residence and Sweden.
Thankfully, there are many ways to experience Sweden virtually:
See an online exhibition
Thankfully, many of the museums decided to share their exhibitions with the world online last year. You can find many of the exhibitions from the Royal Palace to Moderna Museet on Visit Stockholm's website.
Check out Skansen's digital museum
Sweden's famous open-air museum Skansen was hit hard by the sudden drop in tourism, and although the gates to Skansen have officially been opened up to visitors, you can find many of the experiences of visiting the zoo online.
Sweden's official playlist on Spotify
The editors at Sweden's official information site, Sweden.se have put together a playlist on Spotify, perfect for anyone who wants to set the mood and feel a little bit more Scandinavian for the day.
Play Swedish games
Famously known for their gaming culture, many Swedish games are designed with Swedish nature or culture in mind. Svea Casino does its best to navigate the world of Swedish games and casinos.
Take a virtual tour of some of Sweden's largest cities
Do you miss walking down the beautiful cobbled streets of Stockholm or the harbor in Gothenburg? Smart City Sweden offers virtual tours of some of Sweden's largest cities, allowing you to tour the country whenever you want to, wherever you want to from the comfort of your home.