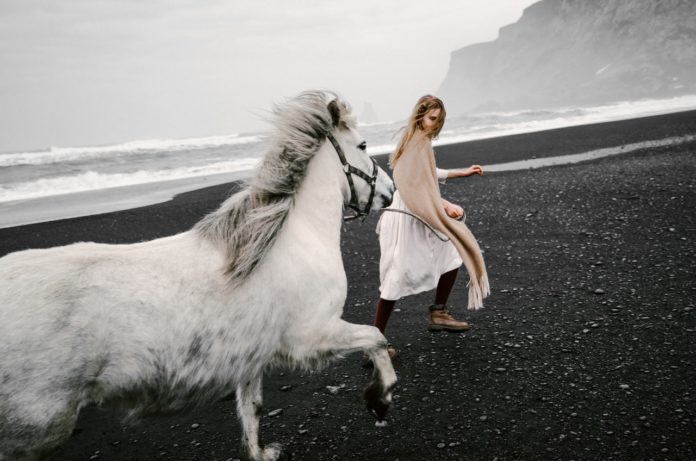 Iceland is a unique country in every single way. From their breathtaking nature to their mystical beliefs in the supernatural and fairies to the cuisine, which includes more types of fermented foods than any of their other Nordic neighbors.
Iceland's language and their names are not an exception. We were curious and decided to find out what the most common names in Iceland were. We were not disappointed. According to Statista, these were the most popular names in Iceland last year.
If you are looking for a unique name to name your baby, pet or cactus, look no further – get your inspiration from Iceland!
Female names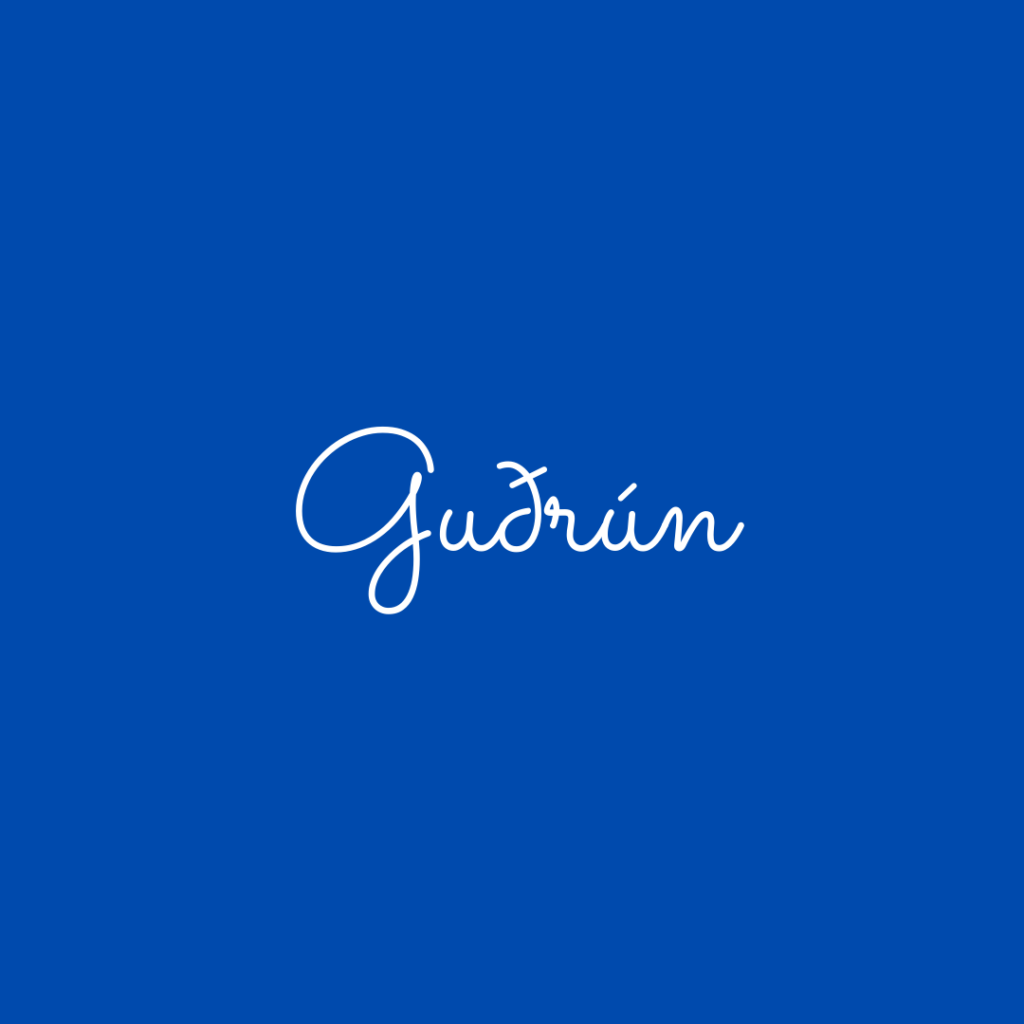 Guðrún
In 2019, the most popular name was Guðrún, with 4,656 individuals bearing the name.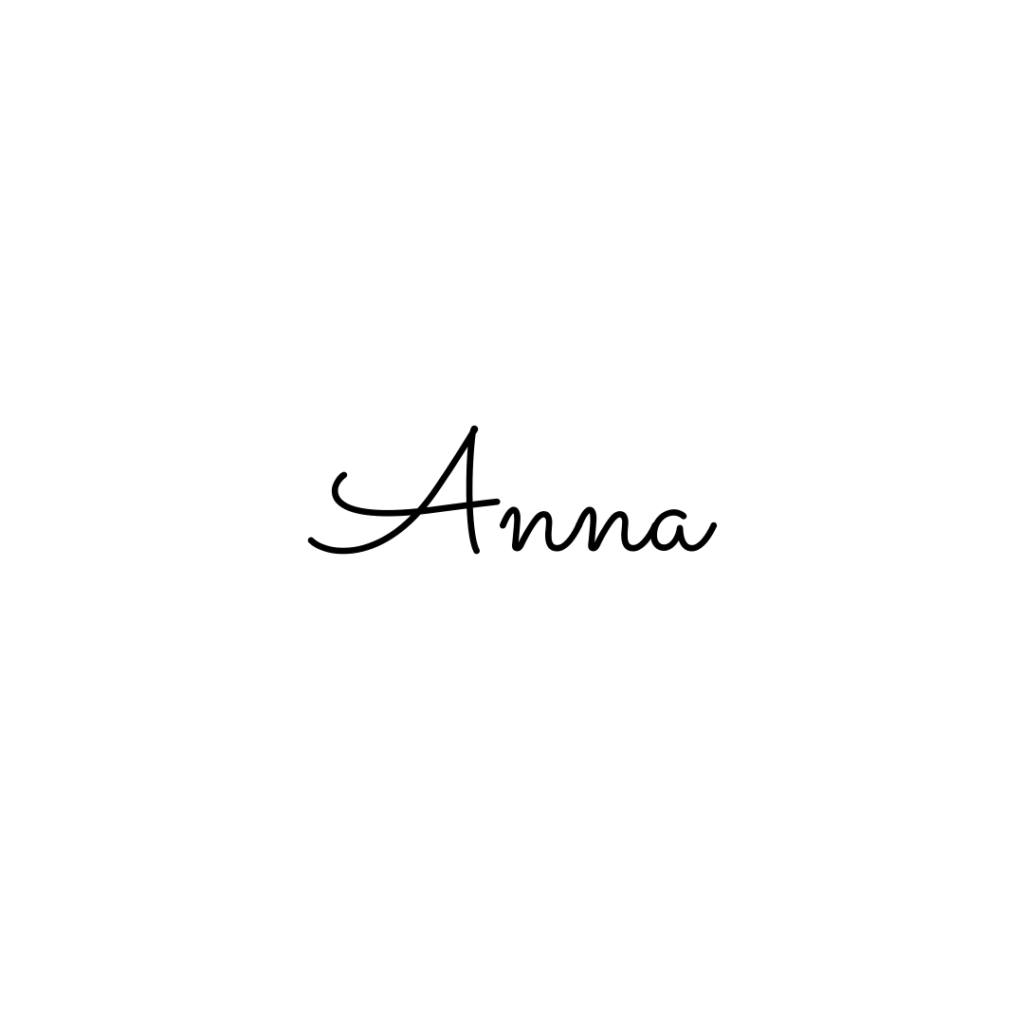 Anna
In 2019, 4654 women were named Anna in Iceland. The name is also very popular in Denmark and Sweden.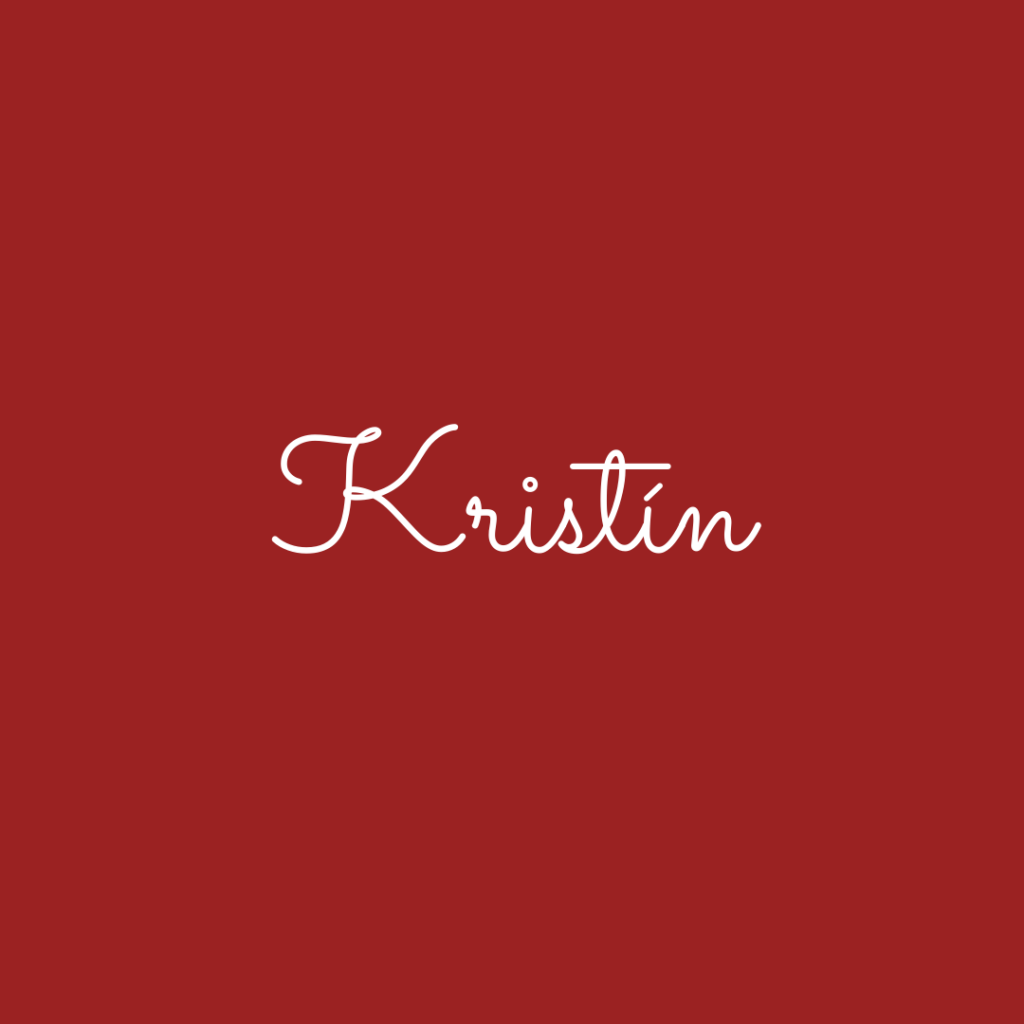 Kristín
3487 women are named Kristín in Iceland.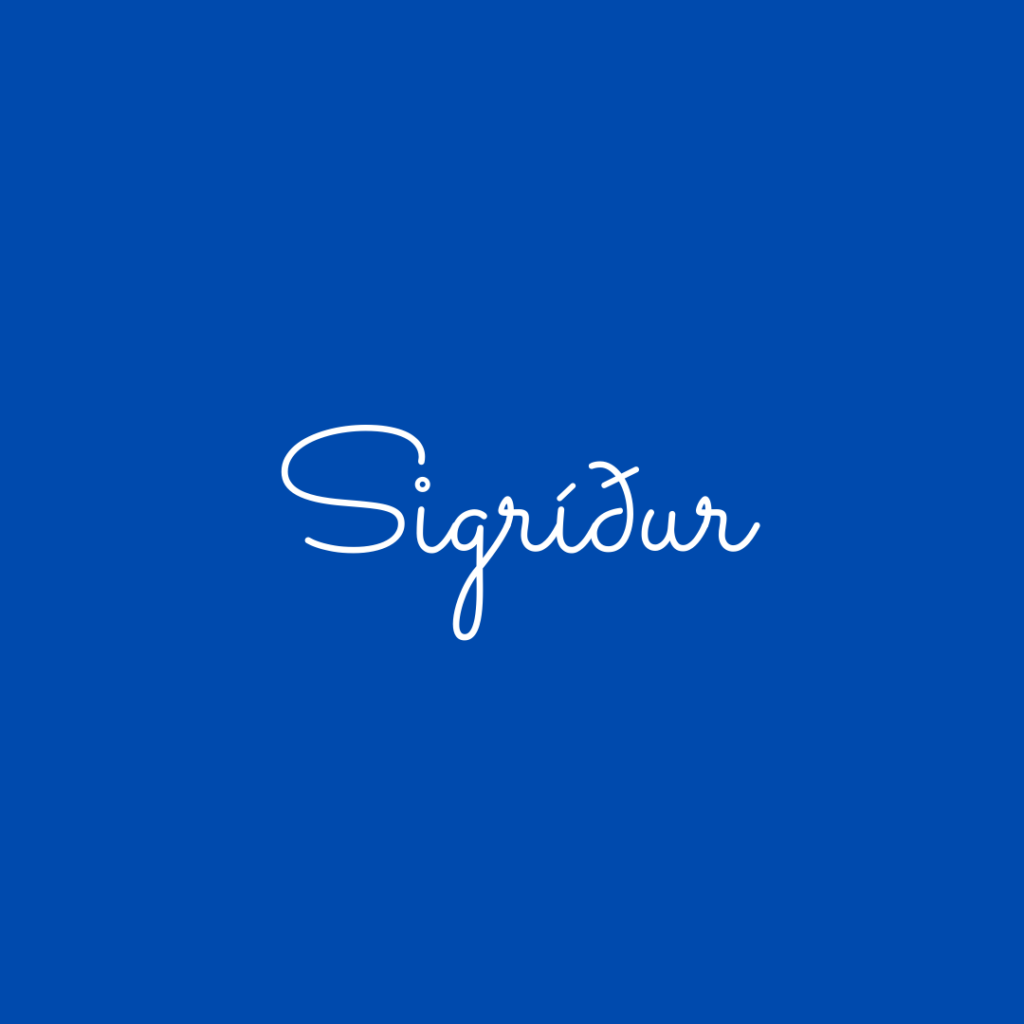 Sigríður
3343 women were named Sigríður last year.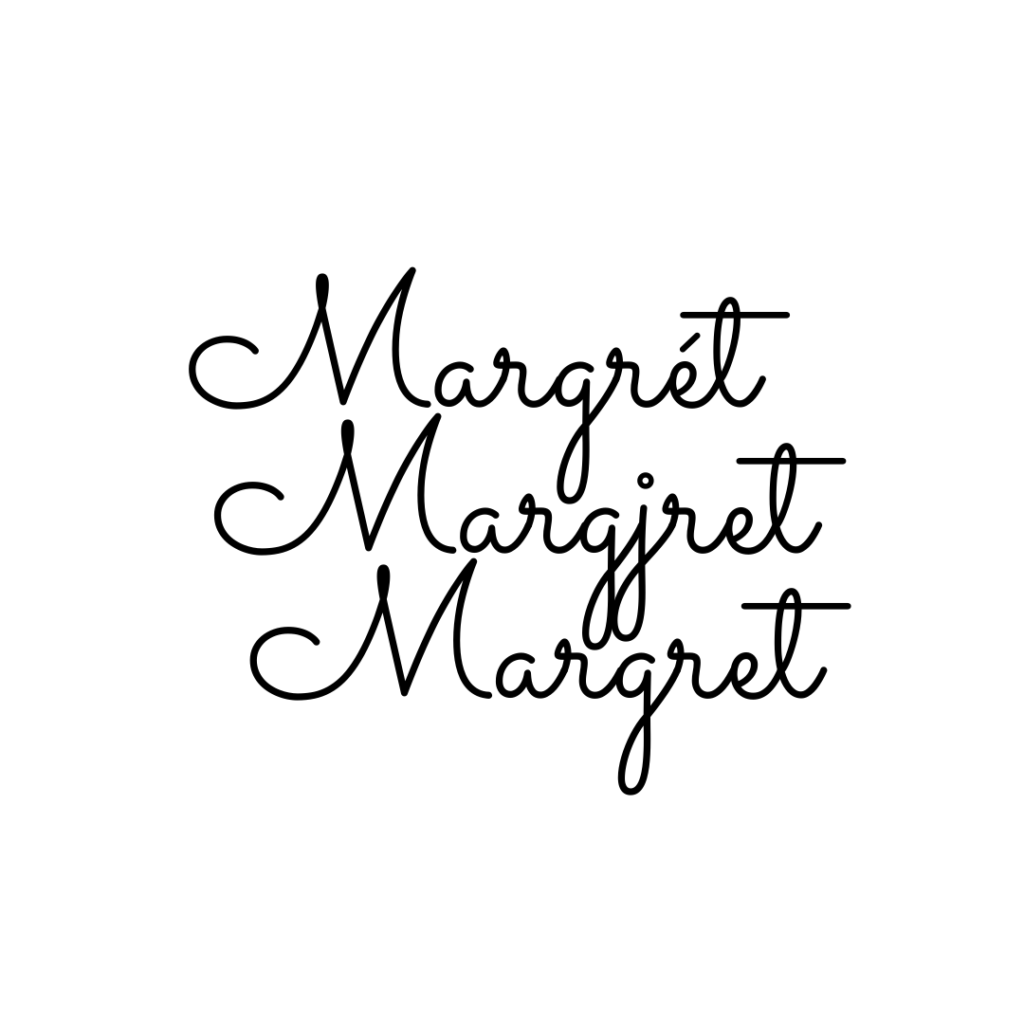 Margrét/Margjret/Margret
2886 women named either Margrét, Margjret or Margret in Iceland. This is a combination of all women with slightly different version of the name.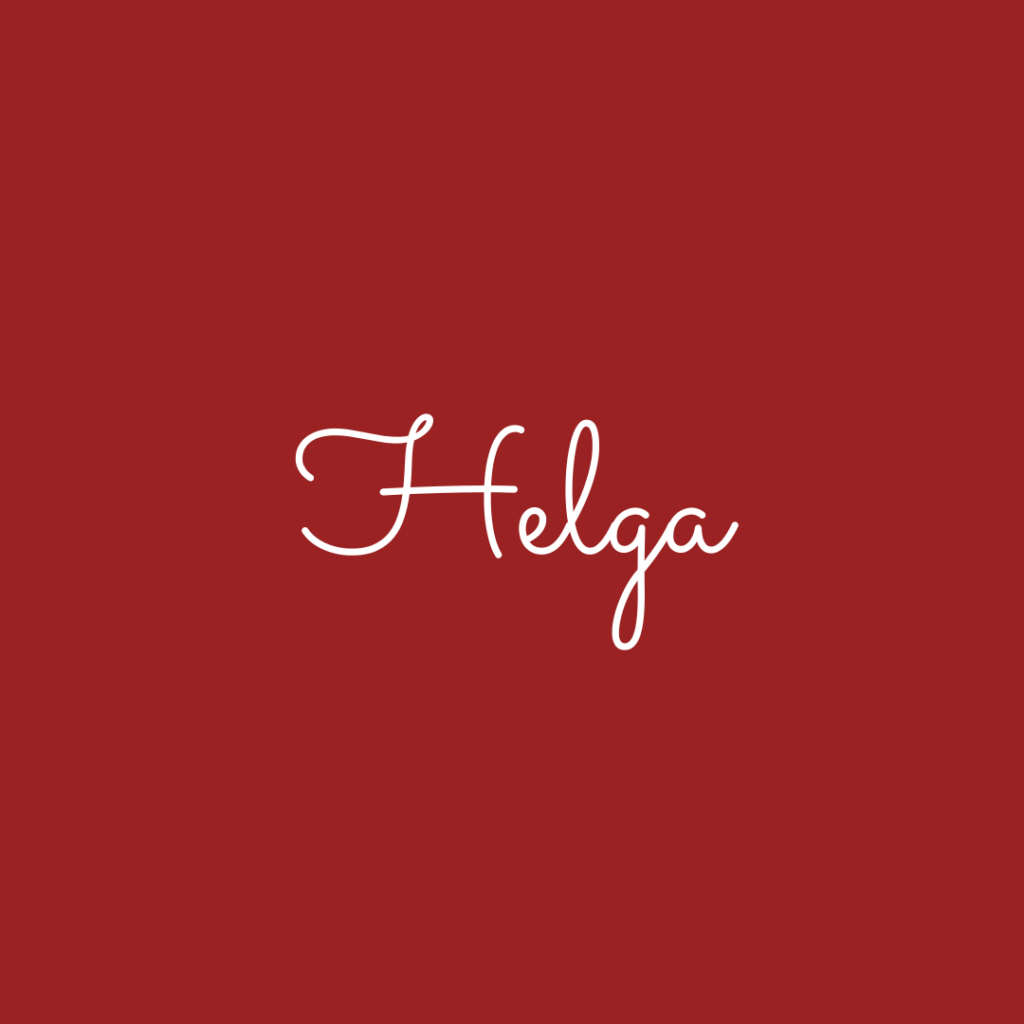 Helga
2713 women were named Helga.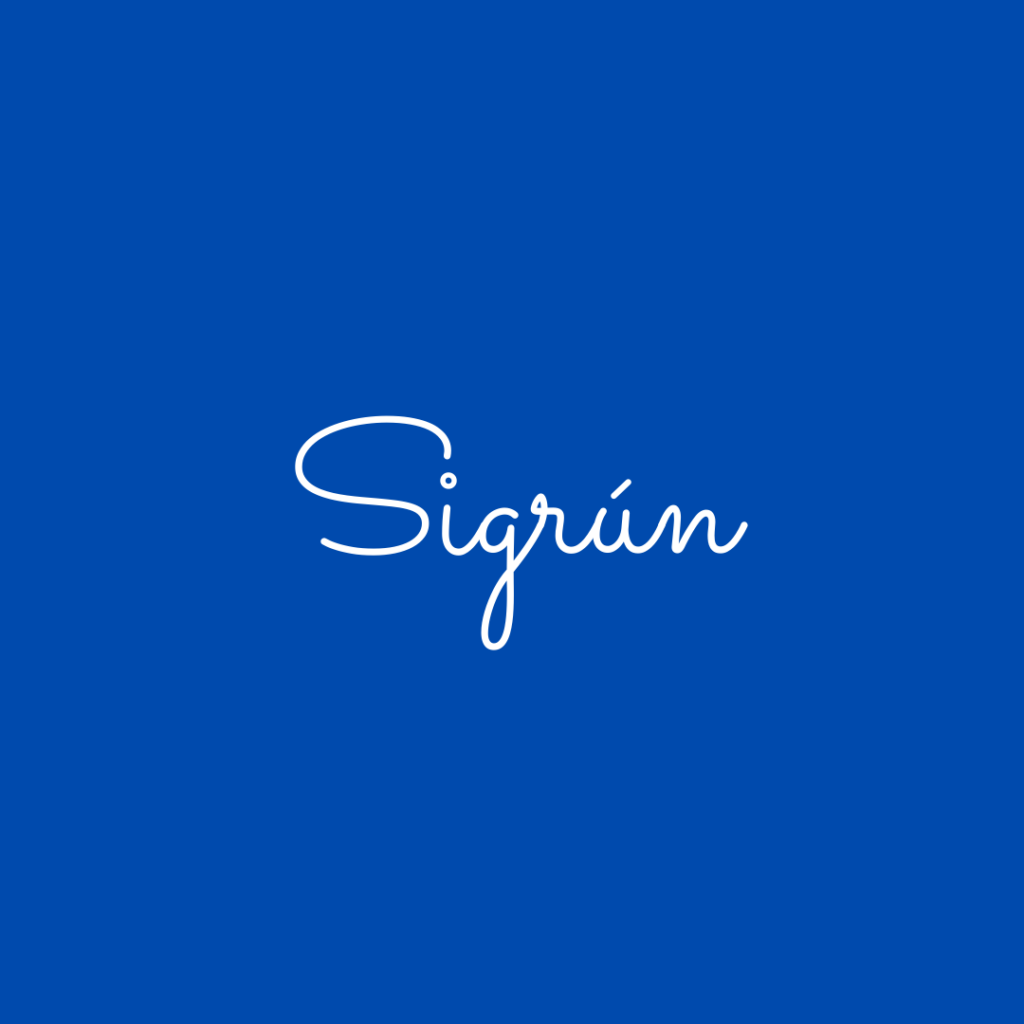 Sigrún
2532 women were named Sigrún.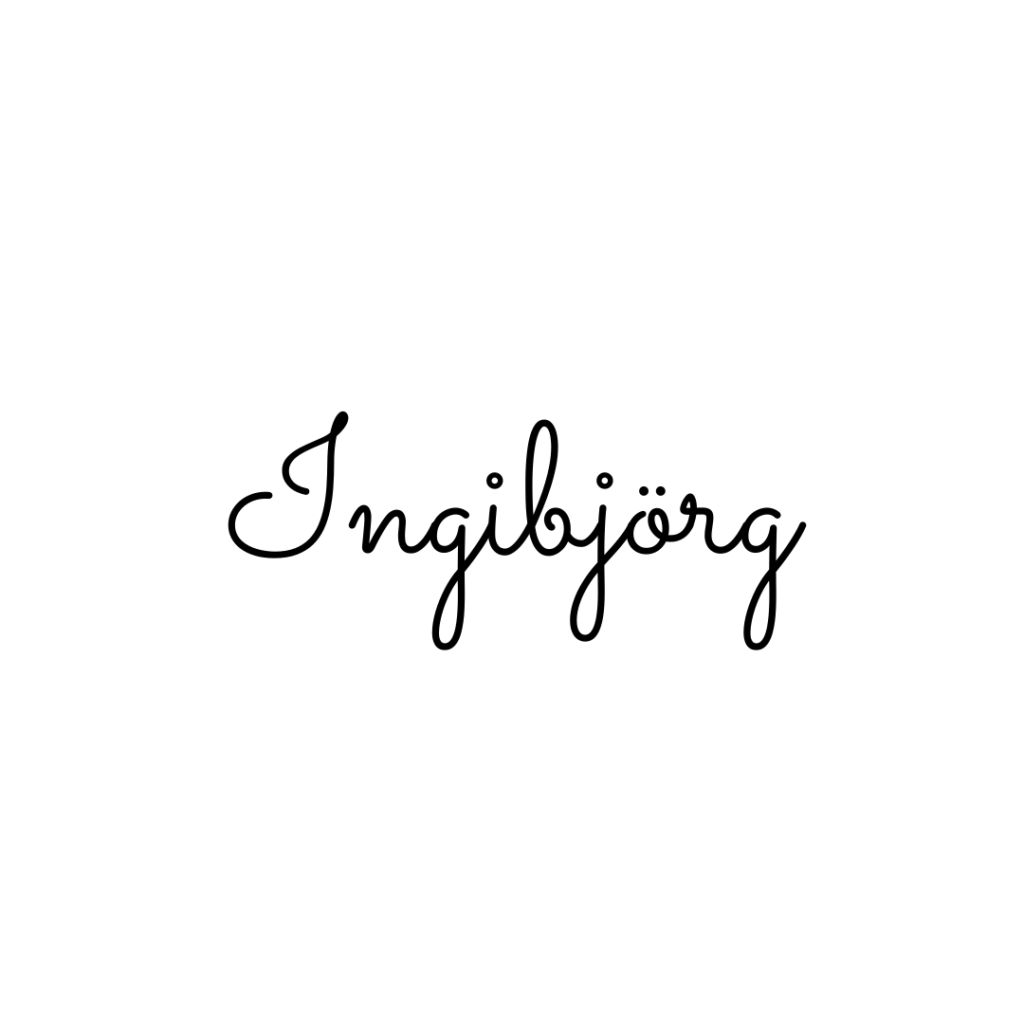 Ingibjörg
2136 women were named Ingibjörn.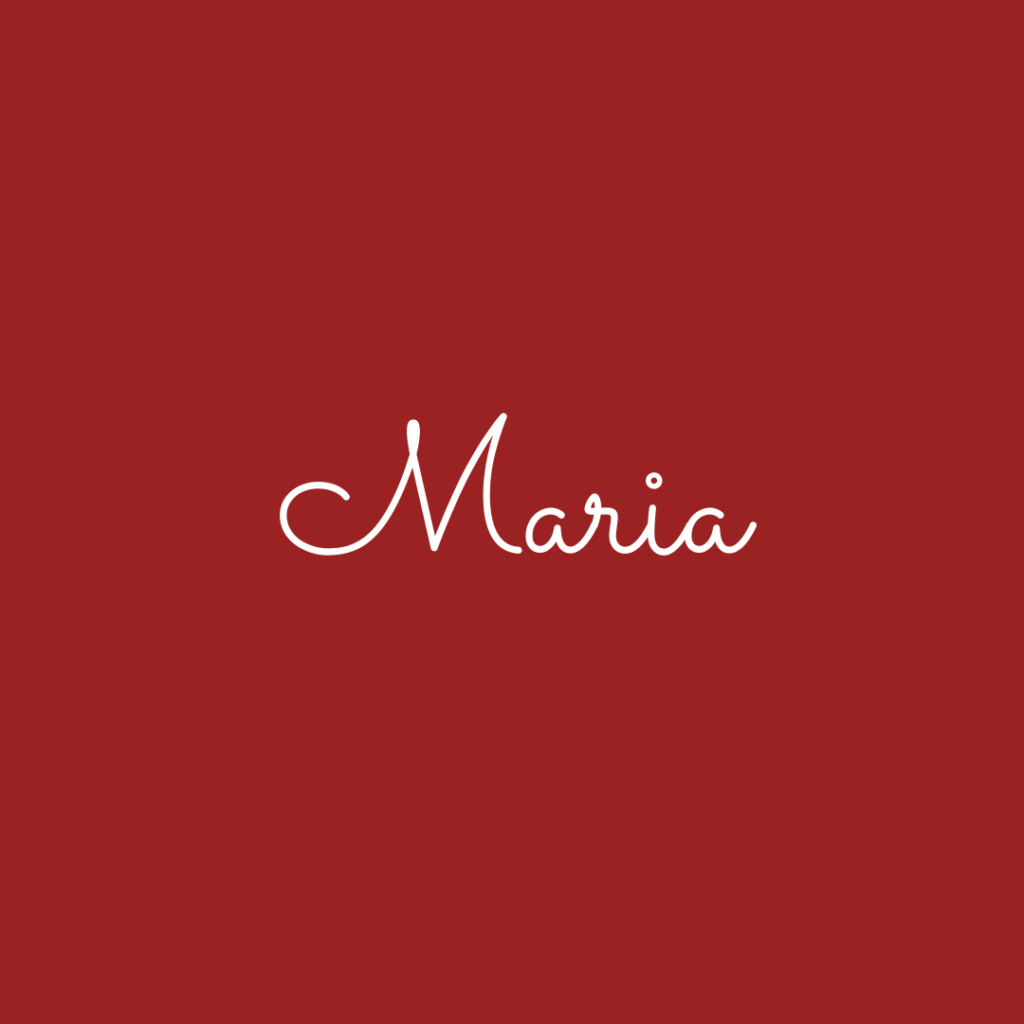 Maria
1962 women were named Maria.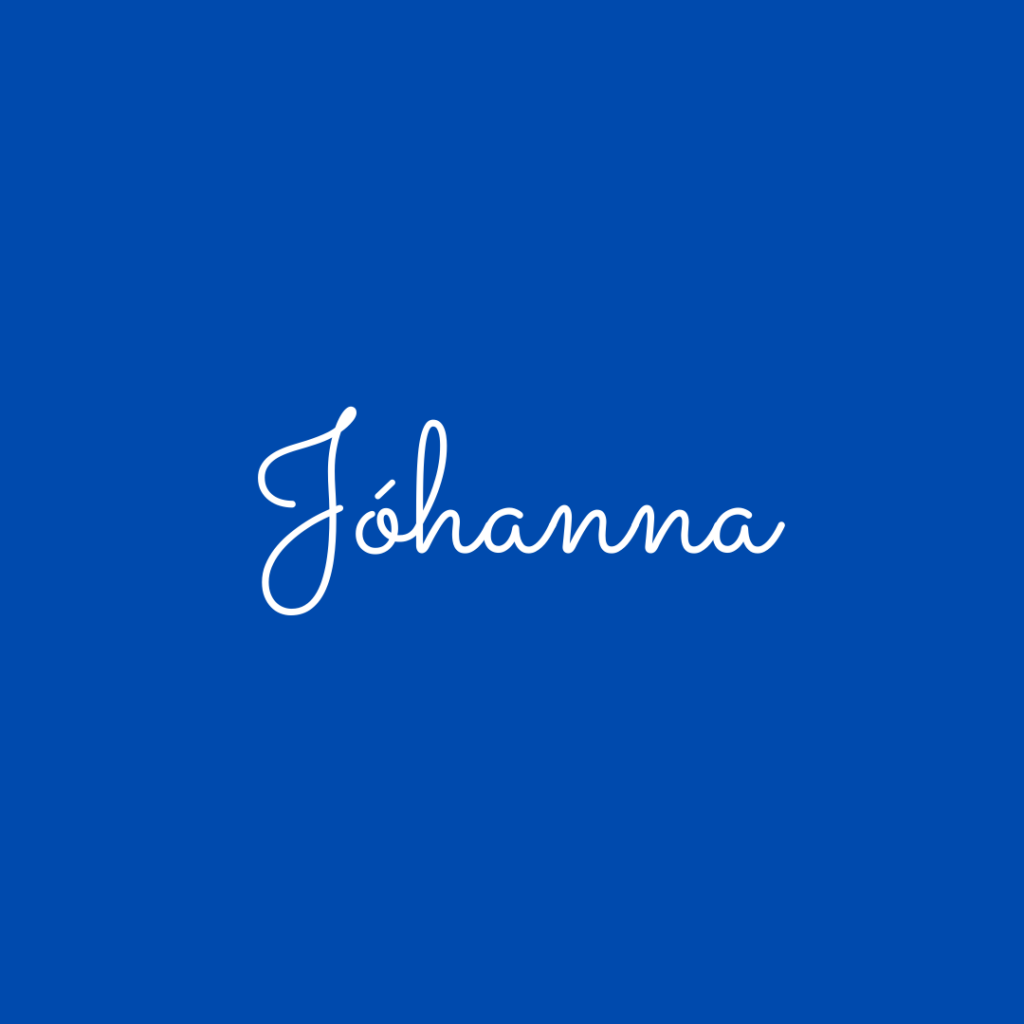 Jóhanna
1915 women were named Jóhanna.
---
Male names Jón
In 2019, the most popular name was Jón, with 5,177 individuals having the name.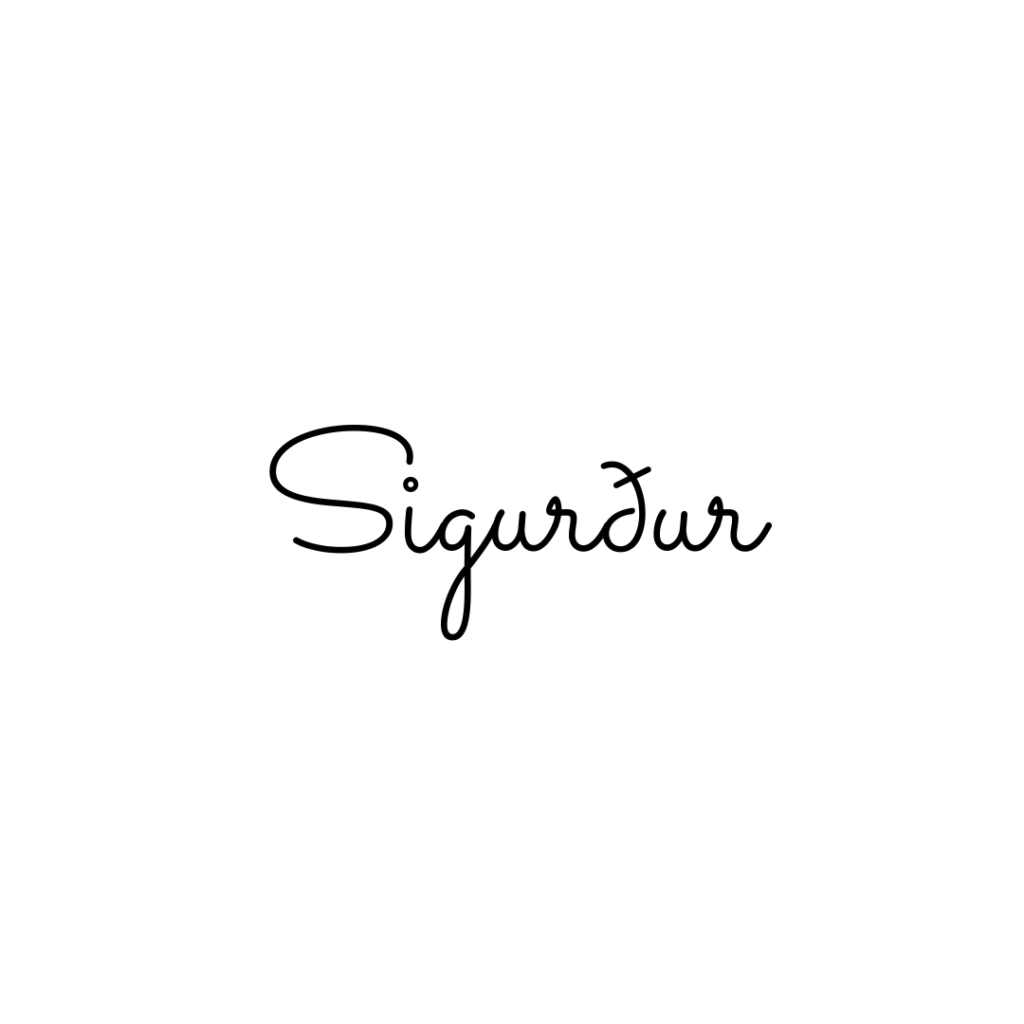 Sigurður
This, to the rest of the world, unique name, is the second most popular name in Iceland with 4187 named Sigurður.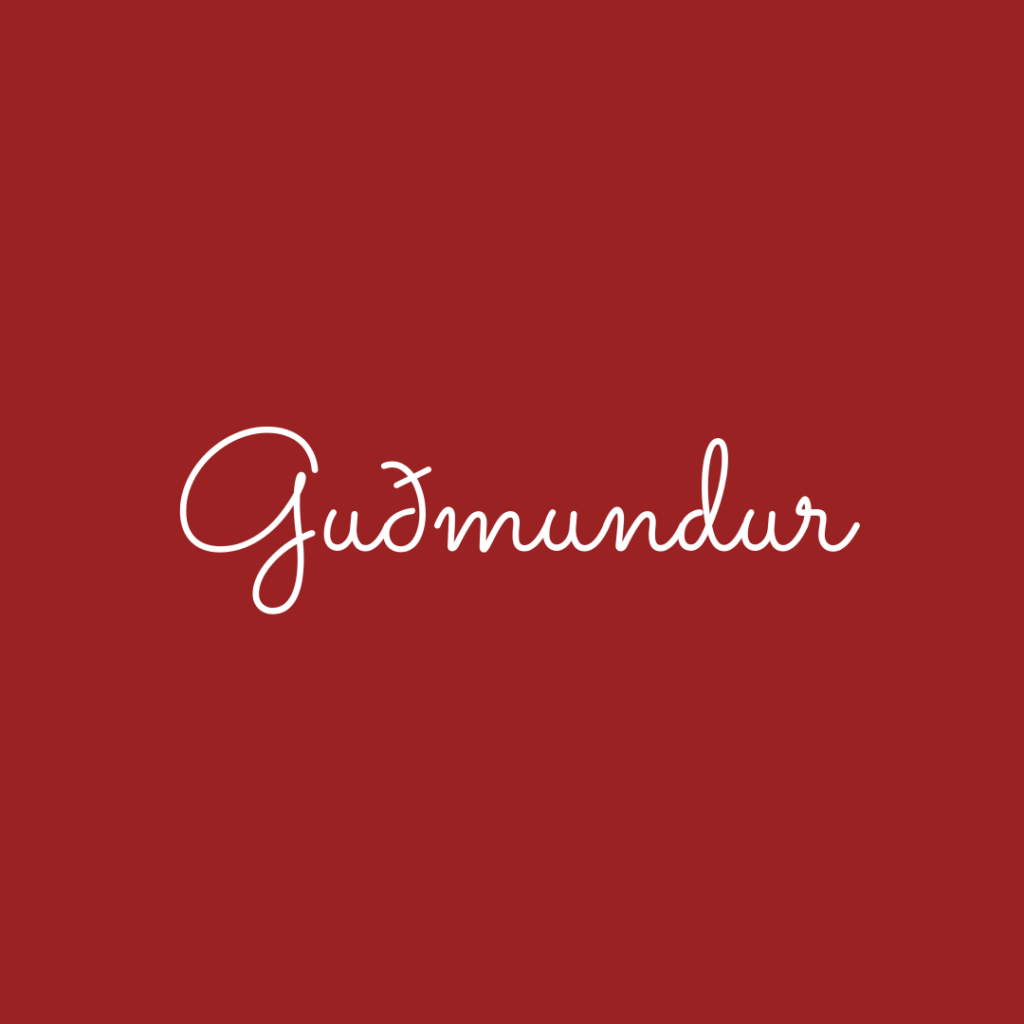 Guðmundur
3927 men were named Guðmundur in 2019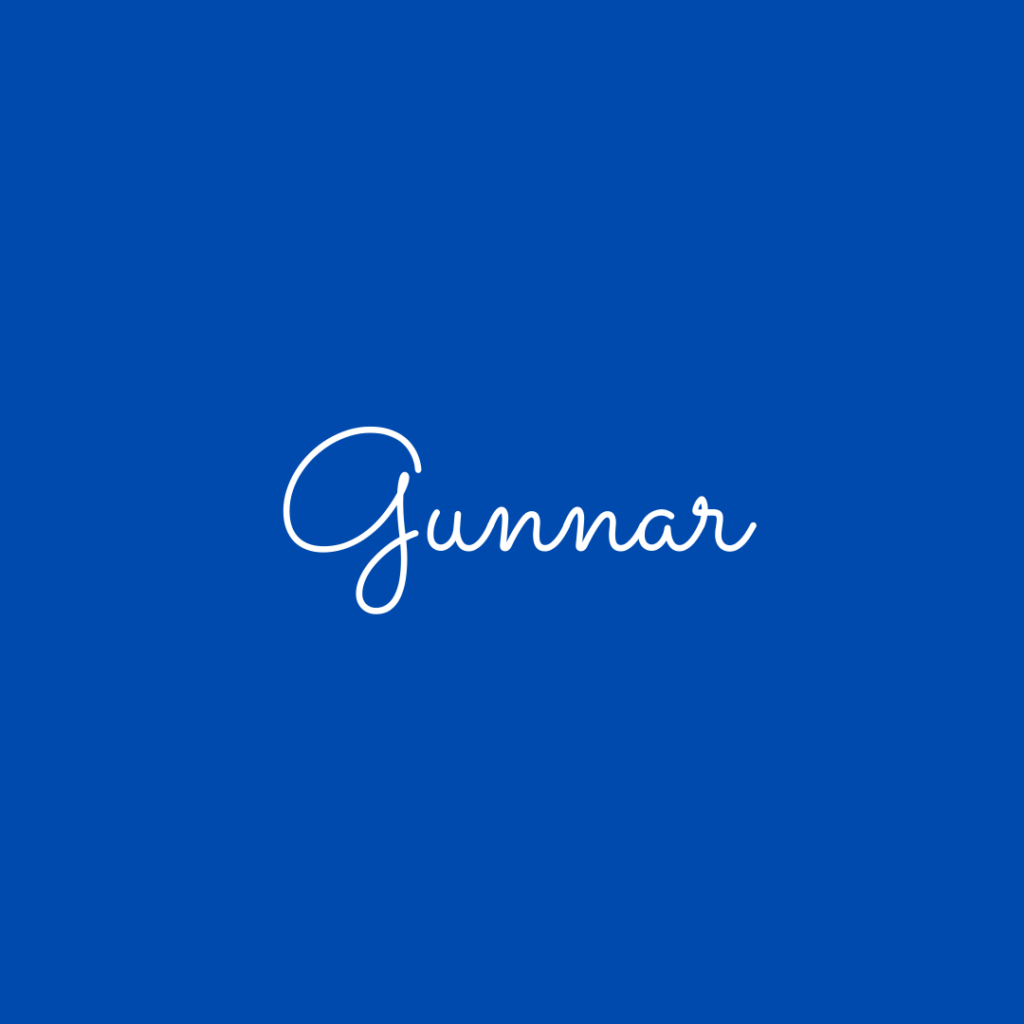 Gunnar
Gunnar used to be a popular name in Sweden a few decades ago. Today it is still one of the most popular names in Iceland with 3130 men named Gunnar.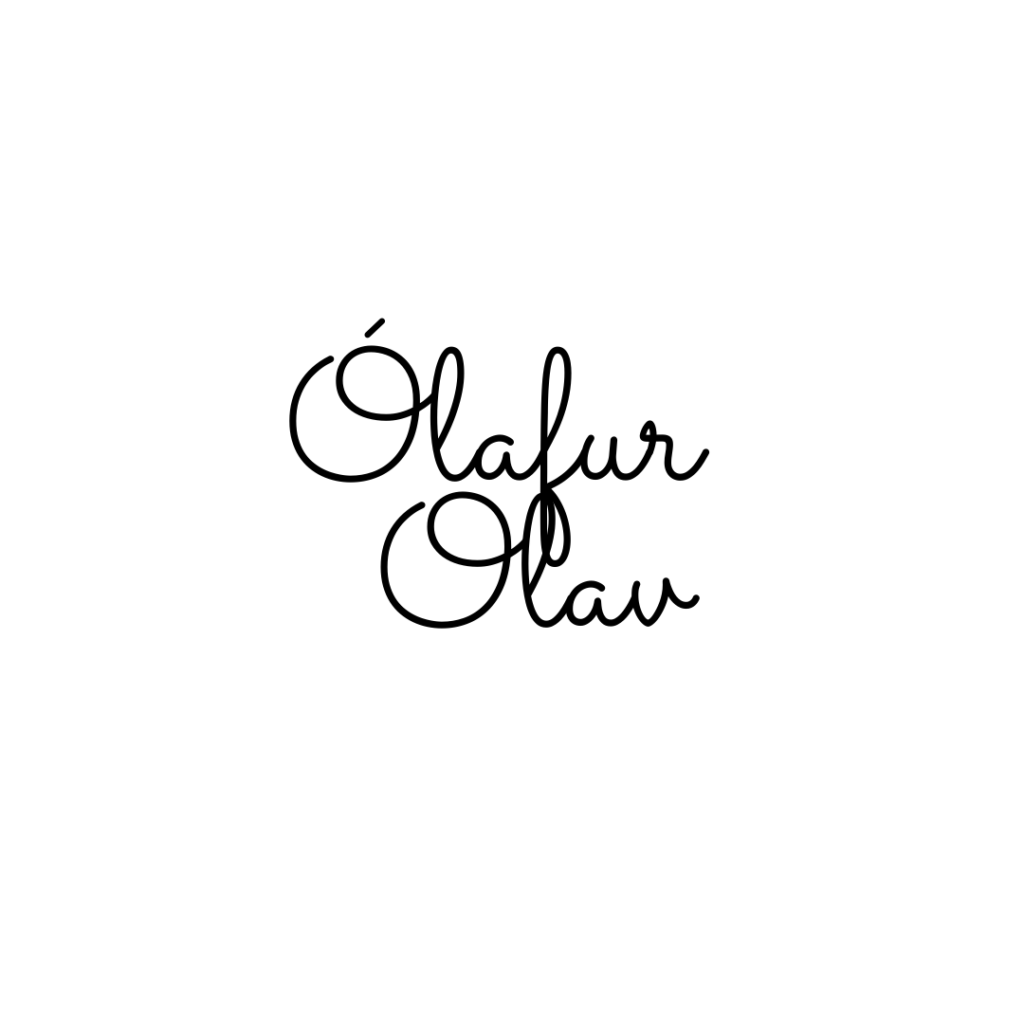 Ólafur/ Olav
2776 men were named a version of Ólafur or Olav. The snowman in Frozen I and II is one of them.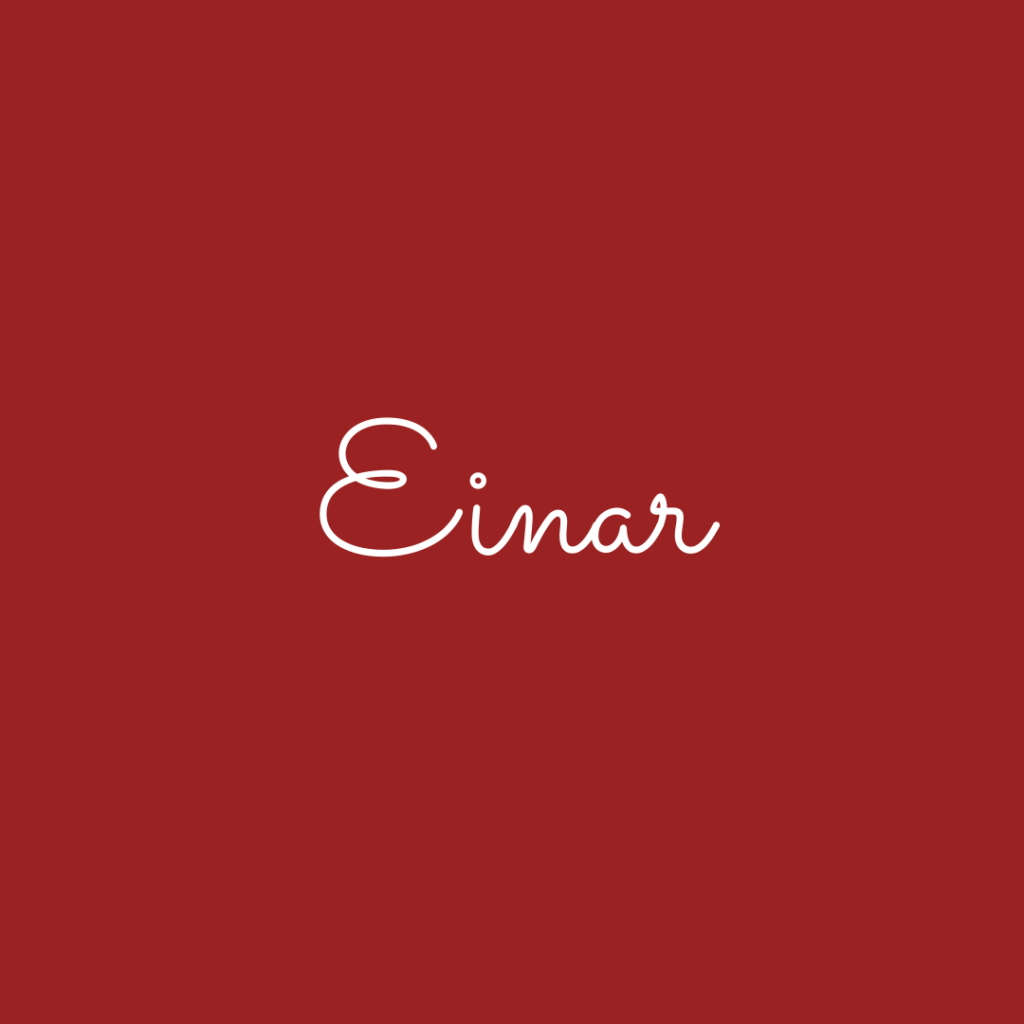 Einar
2443 men were named Einar.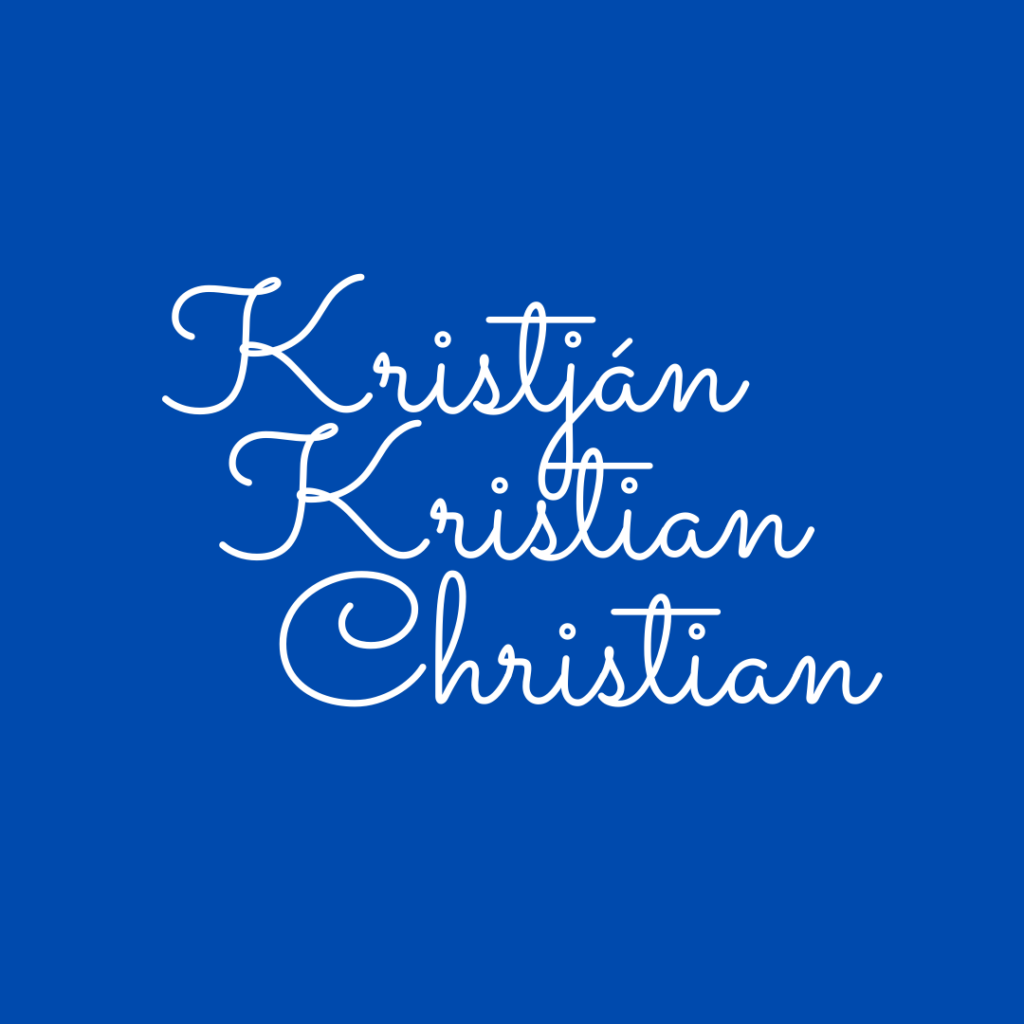 Kristján/Kristian/Christian
2436 men were named either Kristján, Kristian, Christian in Iceland. This is a combination of all men with a slightly different version of the name.
Magnús
2325 men had the name Magnús in 2019.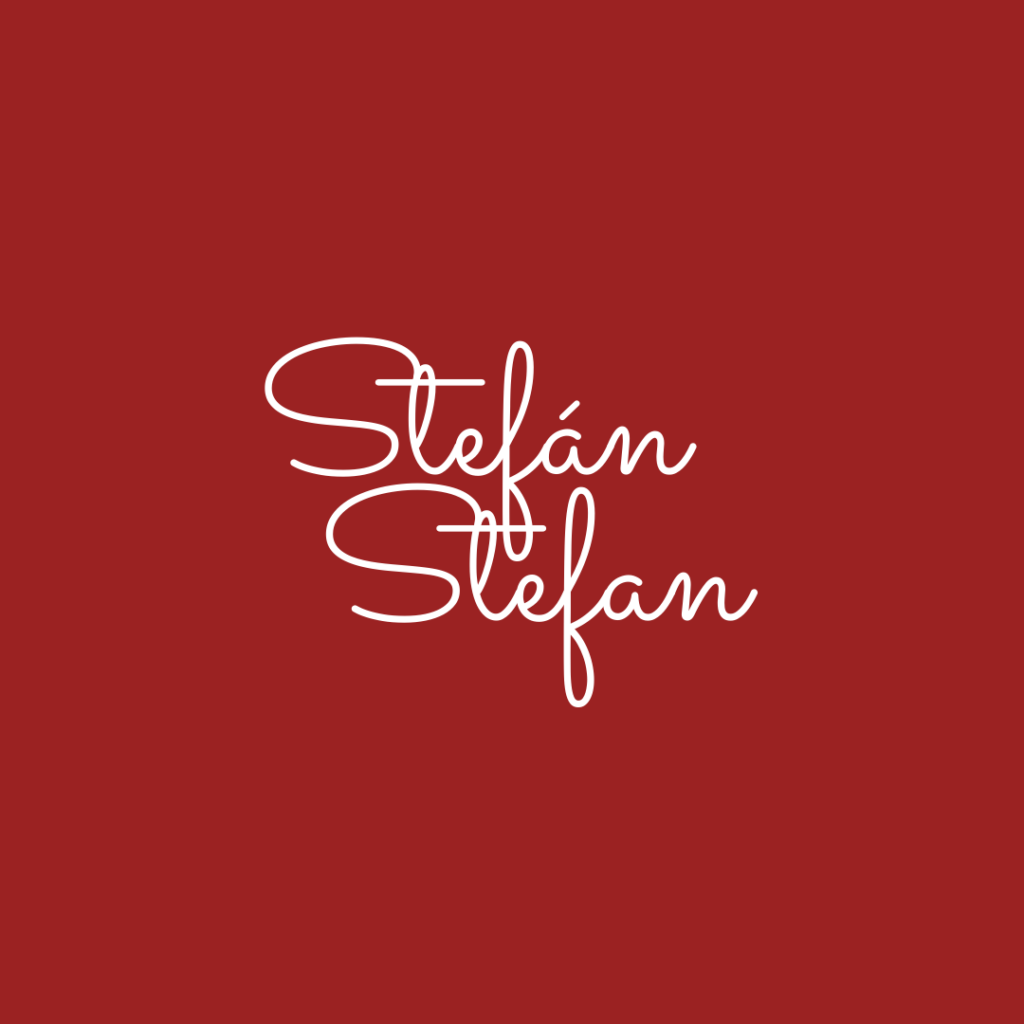 Stefán/ Stefan
2243 men had the name Stefán or Stefan in 2019.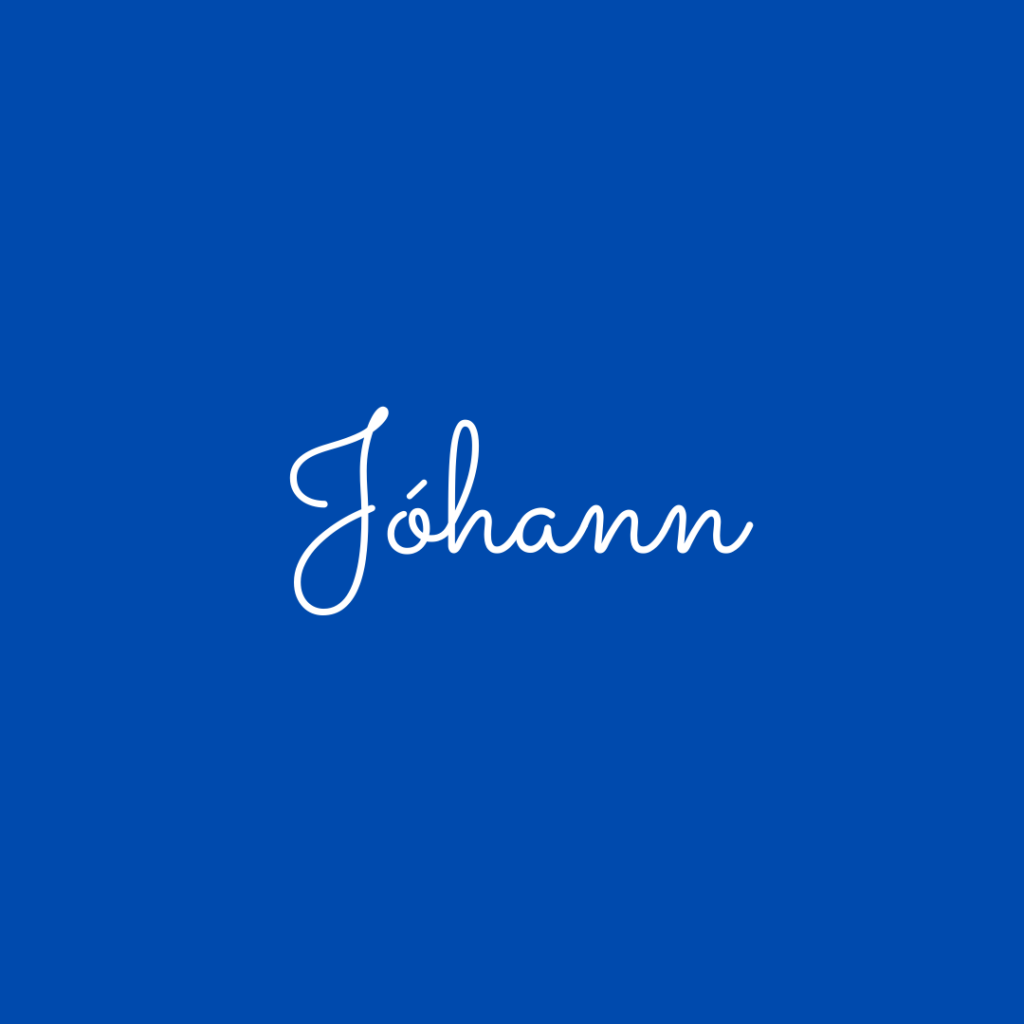 Jóhann –
2040 were named the more exotic version of the very Scandinavian name Johan, Jóhann.
Source:
https://www.statista.com/statistics/746010/most-common-female-names-in-iceland/