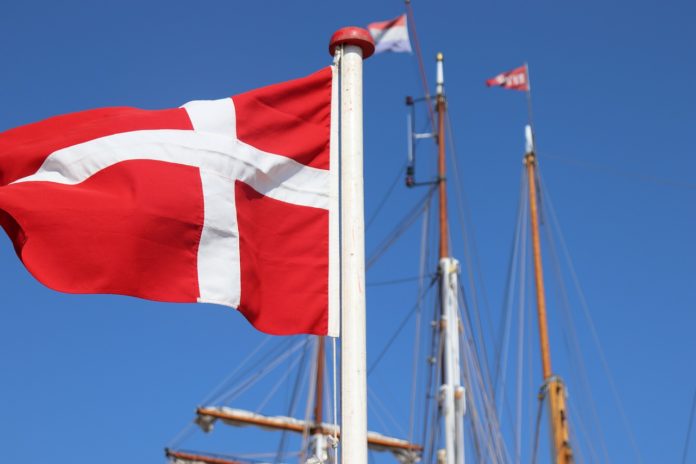 In one of many efforts to contain the coronavirus, the Danish government has decided to halt naturalization ceremonies across the country. The ceremonies have been particularly affected because of the final step to receiving Danish citizenship, by shaking hands during the ceremony. In fact, it's a legal requirement.
The government says the handshake is an important part of Danish culture and values, and those who refuse cannot be Danish.
"If you don't shake hands, you don't understand what it means to be Danish, because in Denmark we have equality and that is something generations before us fought to achieve," said Immigration Minister Inger Stojberg. 
However, this may all change due to coronavirus. 
Health authorities across the world are recommending that people avoid shaking hands to help contain the spread of the coronavirus.
The halt has already gone into effect in a few cities across the country, such as Ringsted, a city of 35,000 on the Danish island of Zealand, which had to postpone their naturalization ceremony on Friday.  
Fourteen people were expected to become Danish citizens in Ringsted, noted mayor Henrik Hvidesten said in an interview. "Some were unhappy, and we were very sorry. It was a day they had been looking forward to."
Crafty Danes responded to the news by offering their own alternatives, such as the leader of the Danish Social-Liberal Party Sofie Carsten Nielsen, who suggested that people replace the handshake with the Namaste gesture. 
"Of course, this is a sad situation for those who now have to wait to become Danish citizens," Mattias Tesfaye, the country's immigration and integration minister said. "But we take the health authorities' recommendation seriously. In this situation, we as a society must show unity to limit the spread of infection."