Although it's been more than six months since Avicii, unfortunately, passed away, there may be a hint of good news for his fans: Avicii's family is working with his producers to release his final album.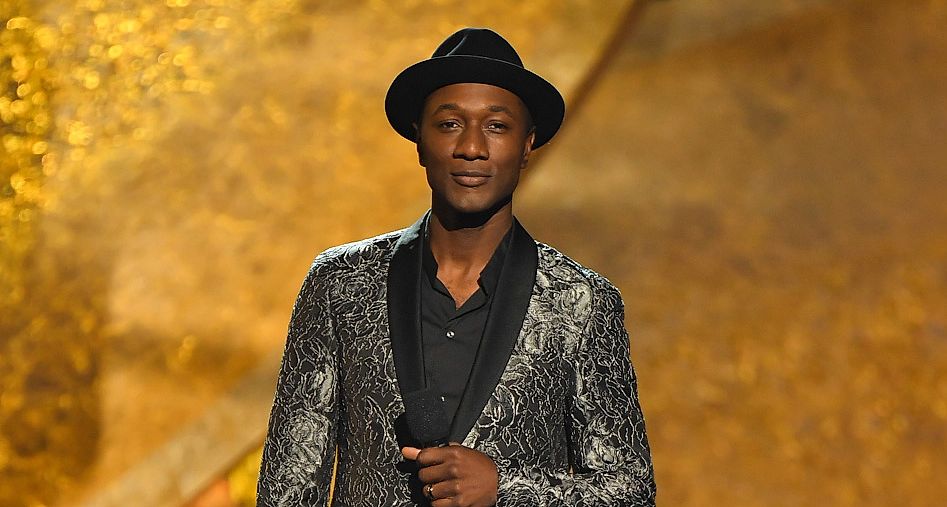 Aloe Blacc, a collaborator and friend of Avicii who provided vocals on the hit song Wake Me Up, recently spoke to reporters about the possibility of one last Avicii album with Tim Bergling's parents currently being in talks with the Swedish DJ's record label.
"There are several songs left," he tells reporters, "I believe the record label is working with his parents and the estate to bring these unreleased songs to the public. But for me there's no rush – I would leave that to the parents."
Although details are limited and there is no release date just yet, Blacc mentioned that there will be at least 10 "extraordinary" tracks on the album.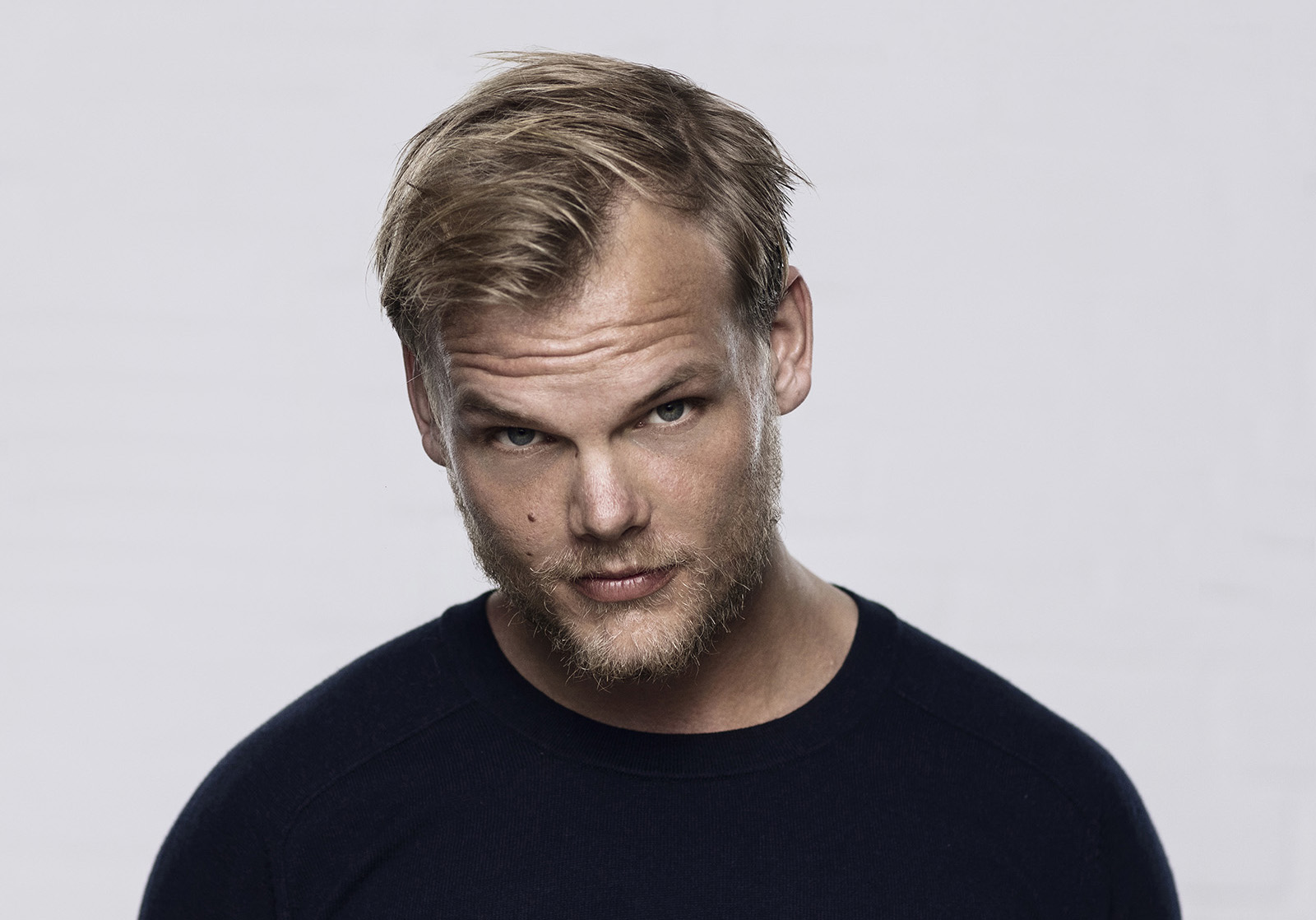 Speaking on the topic of their hit collaboration, Blacc also noted, "It's still a song of celebrations and nostalgia, and hope for the future. I think the hope for the future part is even stronger… Avicii's death has been a call to a lot of young folks for people to take better care of themselves and surround themselves with people who are looking out for their best interests."

Luda is originally from a tiny city in Ukraine, but moved to San Francisco, California, when she was a child and has lived there for 17+ years. Her interests include traveling, learning about (and trying food from) different countries, hiking, and exploring her city.

Latest posts by Luda Berdnyk (see all)