Planning a trip to Norway? Forget about booking that basic hotel or hostel – we have a better suggestion.
Svart Hotel, based in a small town above Norway's Arctic Circle, is the first ever energy-positive hotel, which means that it will generate more energy than it uses.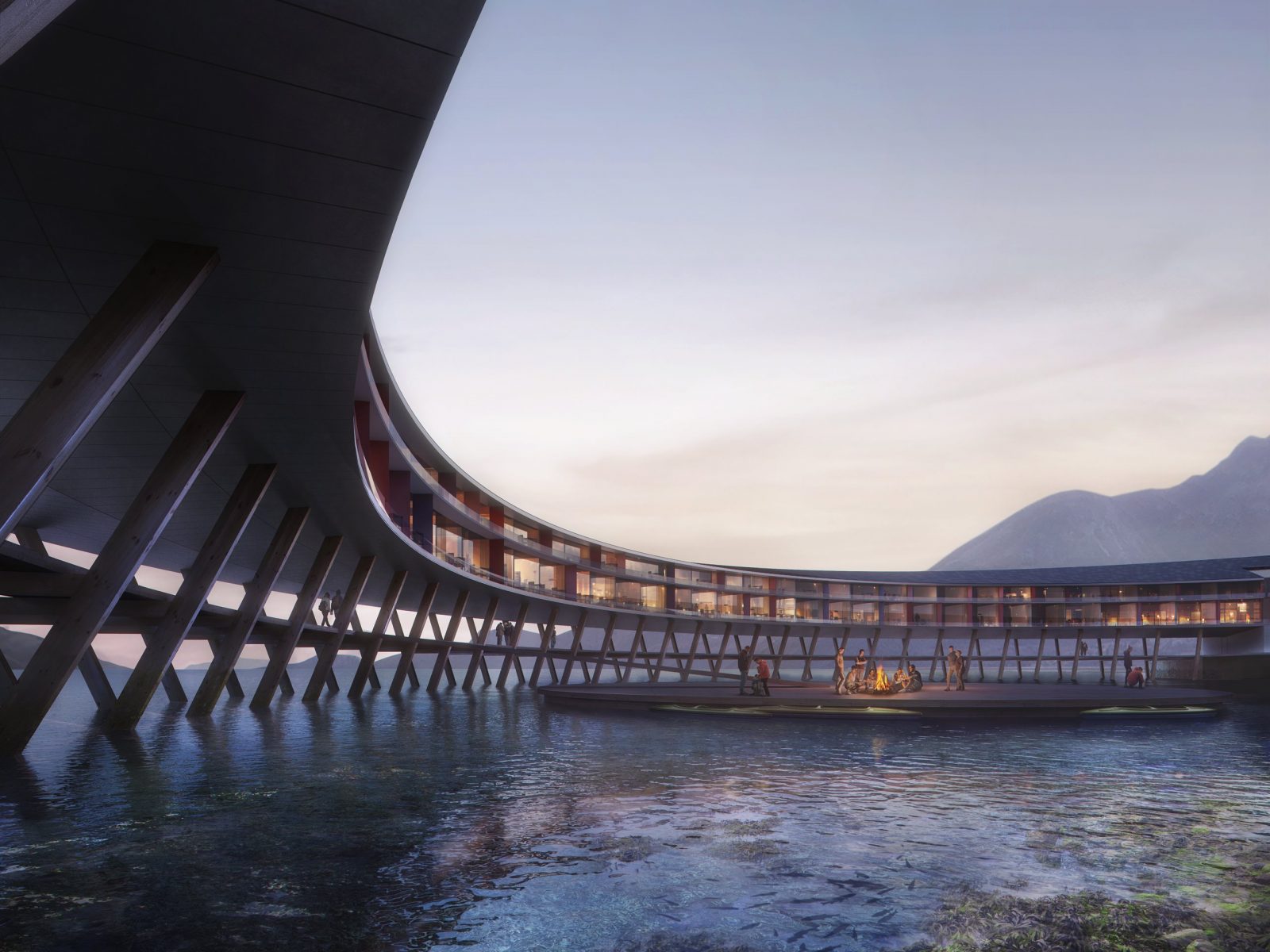 "Building an energy positive and low-impact hotel is an essential factor to create a sustainable tourist destination respecting the unique features of the plot; the rare plant species, the clean waters and the blue ice of the Svartisen glacier," notes Kjetil Trædal Thorsen, Founding Partner at Snøhetta, the architecture agency that designed the Svart hotel.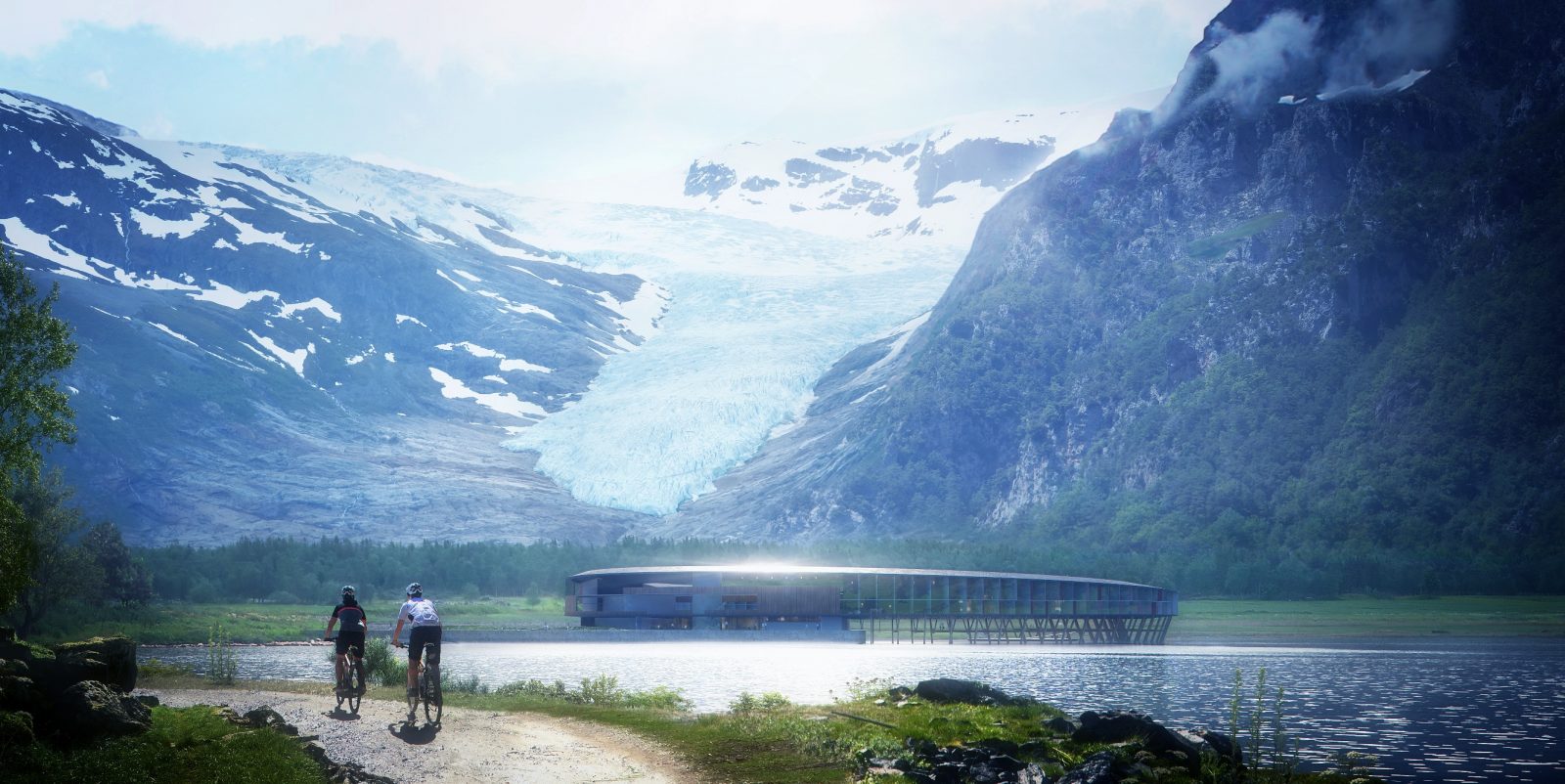 The luxury accommodation will be set at the base of a glacier with futuristic architecture features, such as a wrap-around panoramic view of the surrounding nature and lake. Speaking of nature — the name Svart comes from the Norwegian word for black, which is a direct tribute to the dark blue ice of the Svartisen glacier.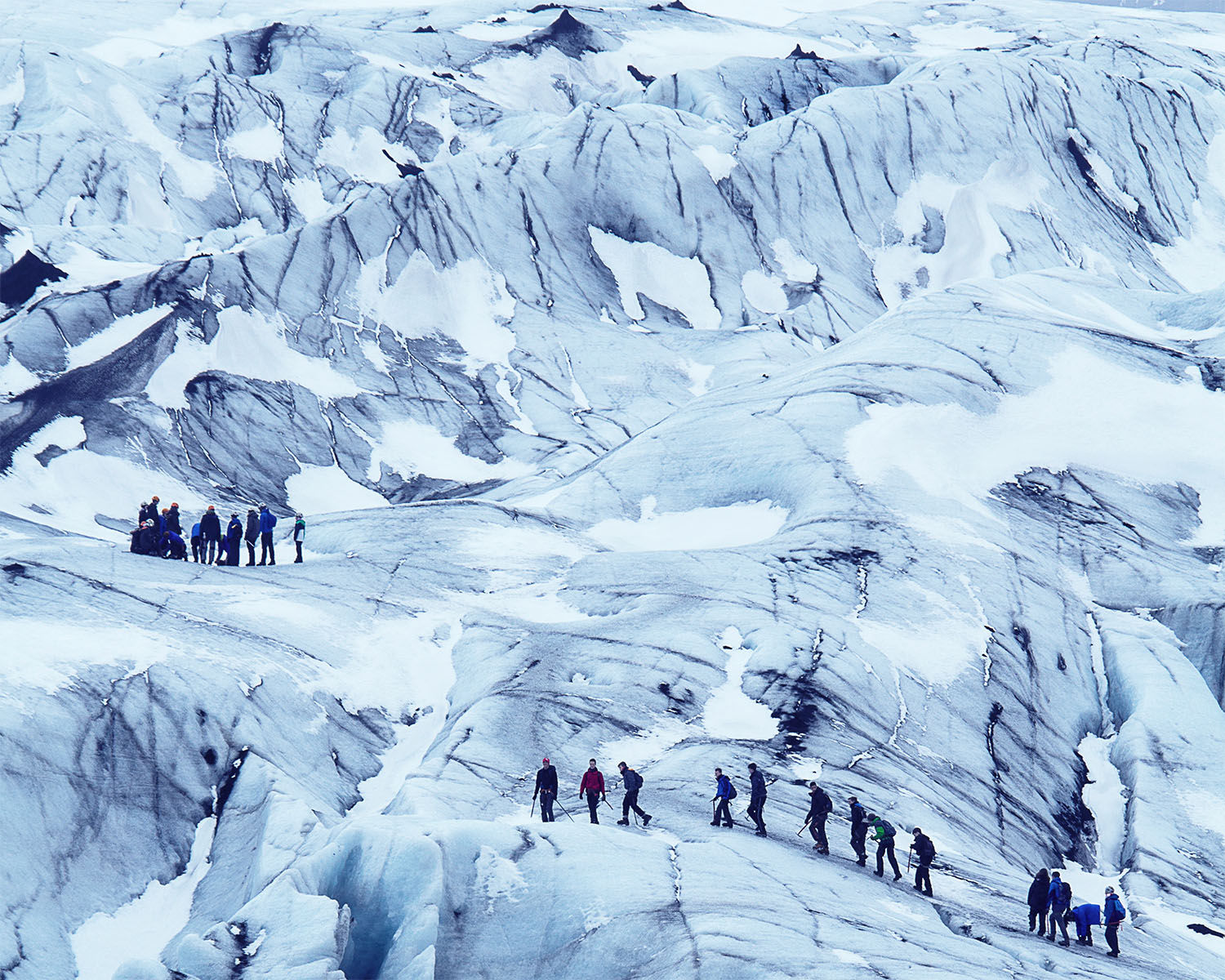 Active travelers who crave adventure will love the hotel: there will be hiking expeditions to the nearby glacier; ice climbing; and kayaks can even be launched from the guest's room. Since Svart hotel is located in the Arctic Circle, there are plenty of chances to see the Northern Lights.
The hotel is scheduled to open in 2021.
Would you stay at this hotel? Let us know in the comments!
Image sources: http://www.svart.no/ 

Luda is originally from a tiny city in Ukraine, but moved to San Francisco, California, when she was a child and has lived there for 17+ years. Her interests include traveling, learning about (and trying food from) different countries, hiking, and exploring her city.

Latest posts by Luda Berdnyk (see all)