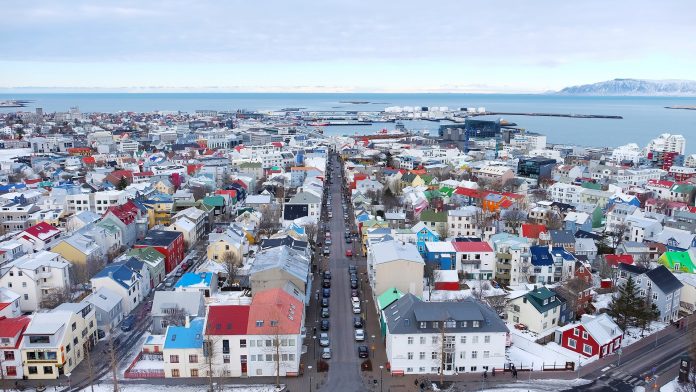 Hey there! How's your summer going?
Maybe you have managed to work up a nice summer tan, or perhaps spend your days enjoying picnics with your friends? If you're in Iceland, your answer might be totally different, because this summer is the coldest it's been in 25 years.
That's right: Iceland's capital, Reykjavik, is off to a slow start. The first 14 weeks of summer have had an average temperature of just 7.7 C. In comparison, Stockholm (Sweden) has an average summer temperature of 17~20C; Ibiza (Spain) is 25~27C; Punta Cana (Dominican Republic) is 28~30C.
If you're from Iceland or were planning a trip there, don't worry, "The good news is that it appears that warmer days are ahead [in August]," says Trausti Jónsson, an Icelandic meteorologist.
That said, if you're in Iceland and perhaps want to go somewhere a little warmer, may we suggest our Guide to Flying between Scandinavia and the US? We hear Miami is nice during this time of the year…