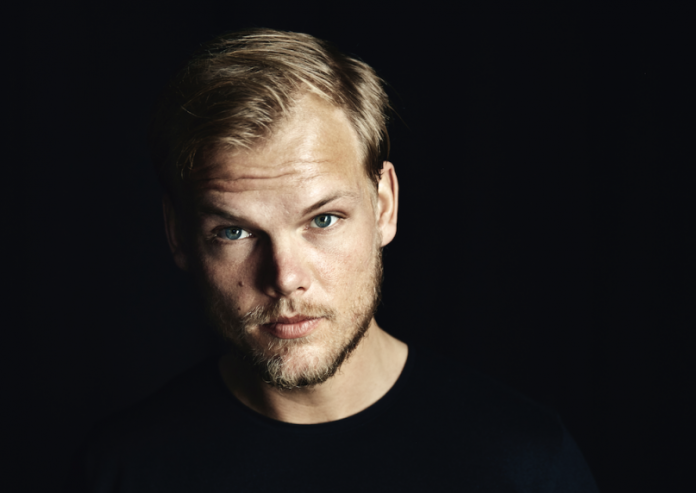 Avicii fans, get ready: an official tribute museum called the Avicii Experience will open next year in the DJ's hometown, Stockholm, Sweden.
The Avicii Experience will be an interactive exhibition that will bring fans closer to the DJ they know as Avicii, as well as the person behind the icon — Tim Bergling. Visitors to the museum will start off by learning more about Bergling's upbringing as a reclusive music nerd and follow his journey as he becomes a popular superstar. The museum will also include unseen memorabilia, Avicii's personal belongings, a collection of photos and videos, plus exclusive unpublished music.
"Avicii left behind a legacy of transforming modern dance music and pioneering a revolution of the EDM scene that spread across multiple genres, leading him to become one of the most influential producers, performers, and songwriters of our time," notes Per Sundin, co-founder of Avicii Experience.
Nile Rodgers, who collaborated closely with Avicii, agrees: "Avicii has quite rightly been celebrated as one of the greatest DJs of all time and as an important artist, who made massively successful records but what I will remember the most is that Tim was one of the finest songwriters I ever worked with."
He fondly recalls: "We could work together for 24 hours a day and his melodic ideas would never stop coming. He was a melodic beast who has not as yet had the recognition he deserves for his extraordinary talent. Tim, I love and miss you, my friend!"
At Avicii Experience, visitors will be able to listen to unreleased material that was partially used for the posthumous album "Tim." There will also be unpublished versions of the breakthrough hit song 'Levels'.
The Avicii Experience is a part of SPACE, a new and unique concept that celebrates digital culture. SPACE will open in 2021 at Sergels Torg (Sergel's Square) in the city center.
A portion of the profits from Avicii Experience ticket sales will benefit the Tim Bergling Foundation. "[We] will carry out activities focusing on youth, with the aim to have an open and inclusive dialogue in regards to mental health," says Klas Bergling, Tim's father and co-founder of the Tim Bergling Foundation, along with his wife Anki Lidén.
Musical artist Aloe Blacc, who co-wrote the mega-hit 'Wake Me Up' with Avicii, said, "Tim was a musical genius. He was boundless and incredibly driven in his creativity. He had the ability to unite people with his music. I'm certain that with his fans' memories his legacy will last forever."
This article was originally published on June 11, 2020.