Although many Scandinavians have adopted the American way of celebrating Halloween, the holiday that inspired Halloween is called 'Alla Helgona Dag', All Saint's Day.

In Scandinavia, All Saint's Day is one of the most famous autumn holidays. Similar to the Mexican holiday, Día de Muertos, it is a celebration of both Christian saints and family members who have departed. It is believed that the origins of the holiday dates all the way back to the 11th century, and was originally called 'All Souls Day'. The holiday would with time progress into a celebration of saints who did not have their own feast day, and later on a day to also honor those who lost their lives during the world wars. Today, All Saints Day is primarily a day where Scandinavians honor their departed friends and family members.
In Scandinavia, the day is typically celebrated by visiting the cemetery and lighting candles on the graves of loved ones. They may even cook a special meal and enjoy it with family while reflecting on life, and the lives of those who have passed.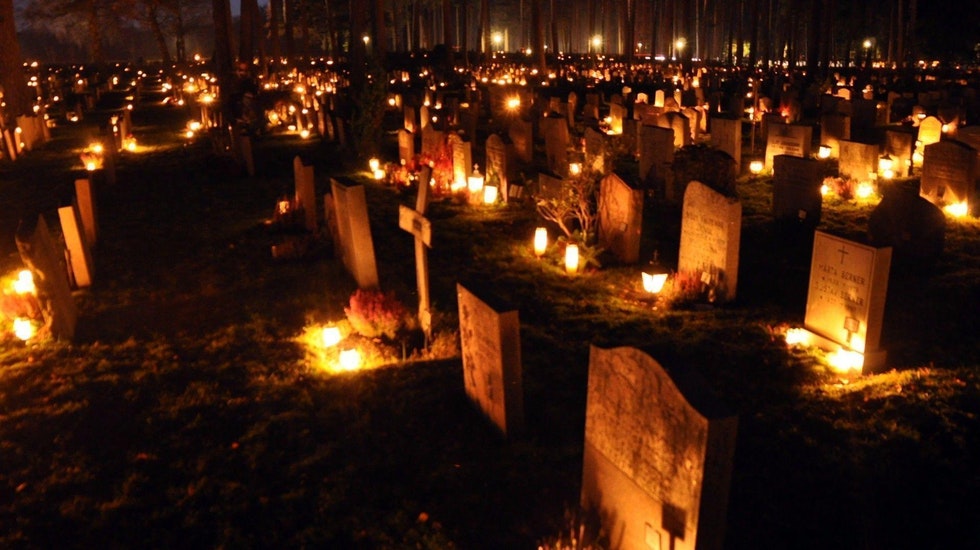 The holiday is typically celebrated on the first Saturday of November. This year, All Saint's Day falls on November 1. If you happen to be in Stockholm and have an extra hour or two, make the trek to Skogskyrkogården, one of the city's most famous cemeteries, to see the thousands of candles on graveyards.
This article was originally published on October 31, 2018 and has since been updated.

Latest posts by Swedes in the States
(see all)