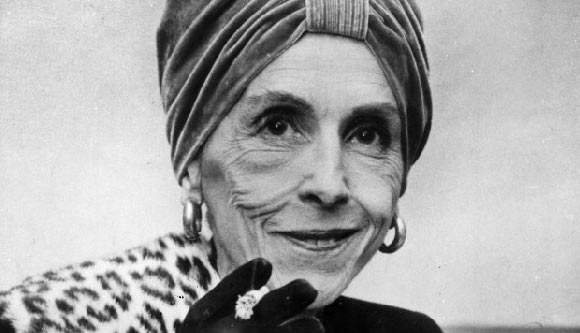 Heading out on a vacation and have nothing to read on the plane? Cleaning out your Kindle library and need some fresh reads? No problem, we got you covered!
Today's article is going to talk about some of the most famous Nordic writers and their bestselling books – perhaps you'll find your next read here? Let's check it out!
P.S. – Try Audible and Get Two Free Audiobooks here!
NON-FICTION
Margareta Magnusson



If you've been following Swedes in the States for a while, you might have heard of Magnusson's breakout book, The Gentle Art of Swedish Death Cleaning (and if not, you can check it out here!) In the book, Magnusson details the methodical and interesting concept of "death cleaning," or how to slowly let go of things that don't serve you anymore – similar to that of Japanese author Marie Kondo.
The Gentle Art of Swedish Death Cleaning
Meik Wiking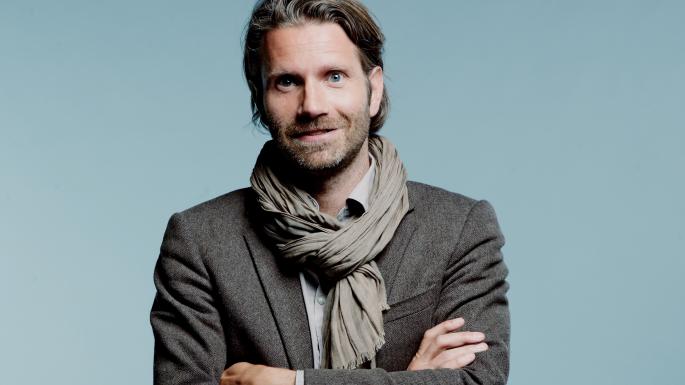 If you've ever heard of the words Hygge or Lykke, you've probably come across Wiking's books. Wiking is the CEO of the Happiness Research Institute in Copenhagen and self-professed to have the 'best job in the world.' His first work, The Little Book of Hygge, was created to understand why Denmark always comes first in global happiness rankings. Apparently, the concept of hygge is the magic ingredient. It can best be described as a feeling of coziness, togetherness, or comfort, and to get the full scoop, you can check our Meik's works here: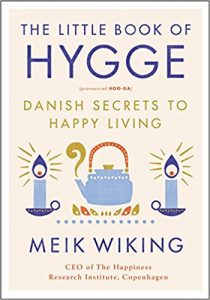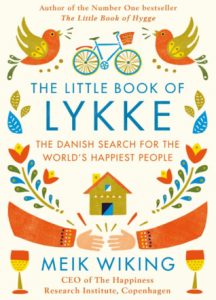 And the follow-up to his bestselling first book, the Little Book of Lykke
P.S. – Try Audible and Get Two Free Audiobooks here!

Isak Dinesen / Karen Blixen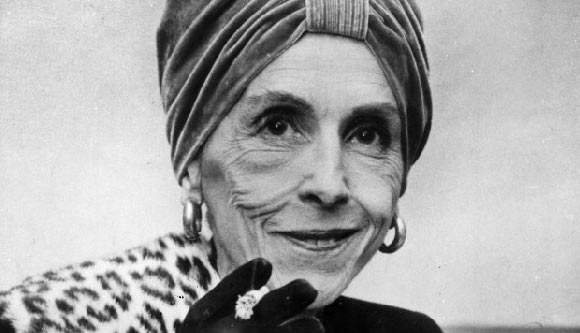 For those that love to travel or have wanderlust, we recommend checking out Danish author Blixen's most famous work, Out of Africa. The book details the author's life and adventures when she spent 17 years in Kenya creating a coffee plantation from a piece of land that she and her husband bought.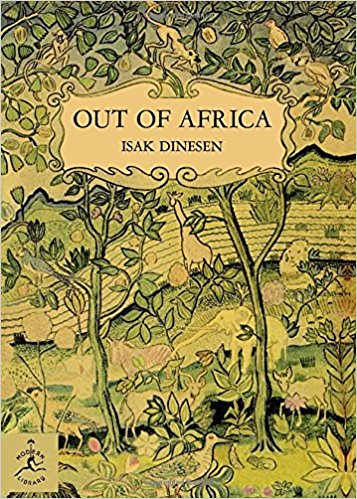 Out of Africa
Linda Åkeson McGurk 
Continuing the trend of popular Nordic lifestyle books, we have Linda Åkeson McGurk's book, There's No Such Thing As Bad Weather. Even though it's her first published book, Swedish-American author McGurk has a popular blog and is a frequent contributor to lifestyle, parenting, and health magazines. In There's No Such Thing As Bad Weather, McGurk explains how Nordic kids tend to be happier than their counterparts thanks to a smorgasbord of parenting techniques based on concepts like friluftsliv ("open-air living") and hygge (remember this word?)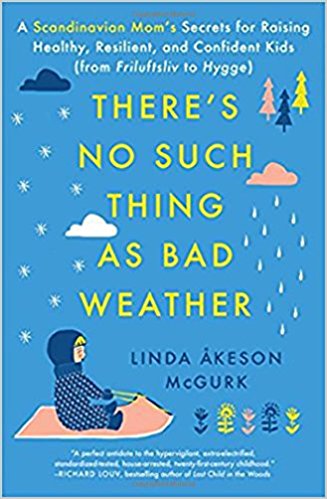 There's No Such Thing As Bad Weather
Niki Brantmark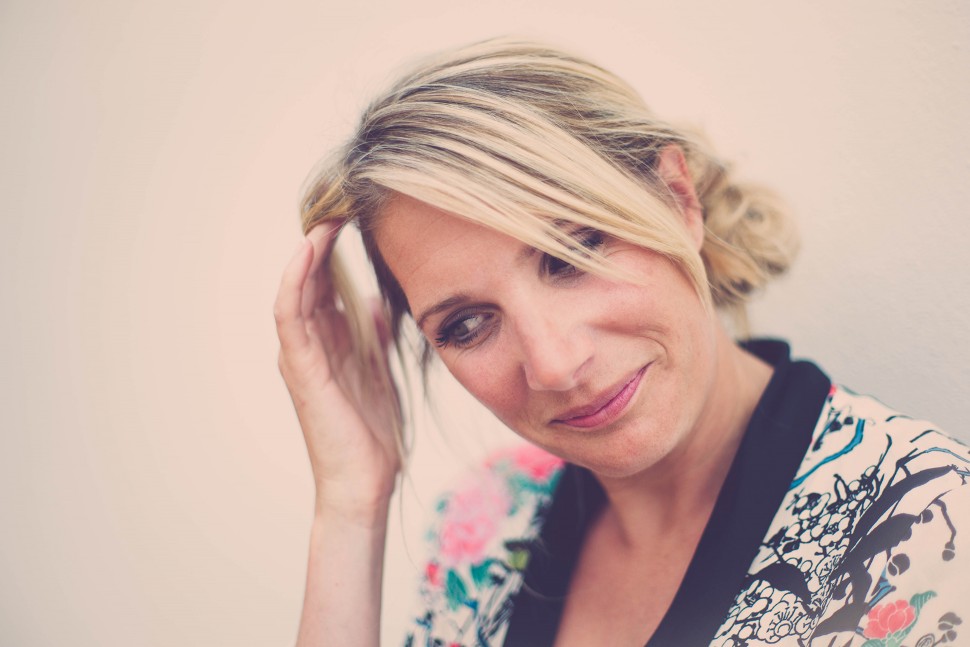 Niki Brantmark, although originally from London, moved to Sweden more than a dozen years ago and is a famous lifestyle and interior design blogger. Her book, Lagom: Not Too Little, Not Too Much: The Swedish Art of Living a Balanced, Happy Life, is the result of years of research into the Swede's minds and what makes them happy. If you're looking for a light read – or to completely change up your life – this is it!
Lagom – The Swedish Art of Living a Balanced, Happy Life
-This article contains adlinks-