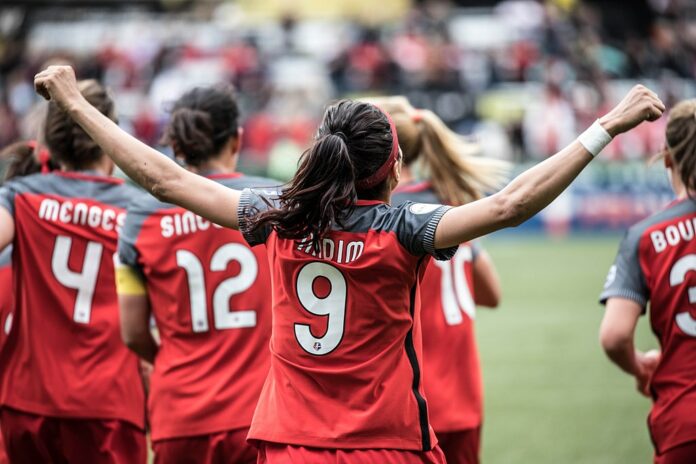 Nadia Nadim is a force to be reckoned with.
Her past carries stories of tragedy and pain, but what makes Nadia Nadim stand out from the crowd is her determination to be the best. Currently one of Denmark's greatest soccer players, and a future doctor specializing in reconstructive surgery, it is hard to imagine the long road that Nadia Nadim has traveled, as a refugee from Afghanistan, to be where she is now.
With the ongoing crisis in Afghanistan, Nadia's story has become more important than ever to share.
Here are 10 facts about the Danish-Afghan soccer player and medical student, Nadia Nadim:
Featured image: Ray Terrill, CC BY-SA 2.0, via Wikimedia Commons
1. Nadia Nadim was born in Herat, Afghanistan in 1988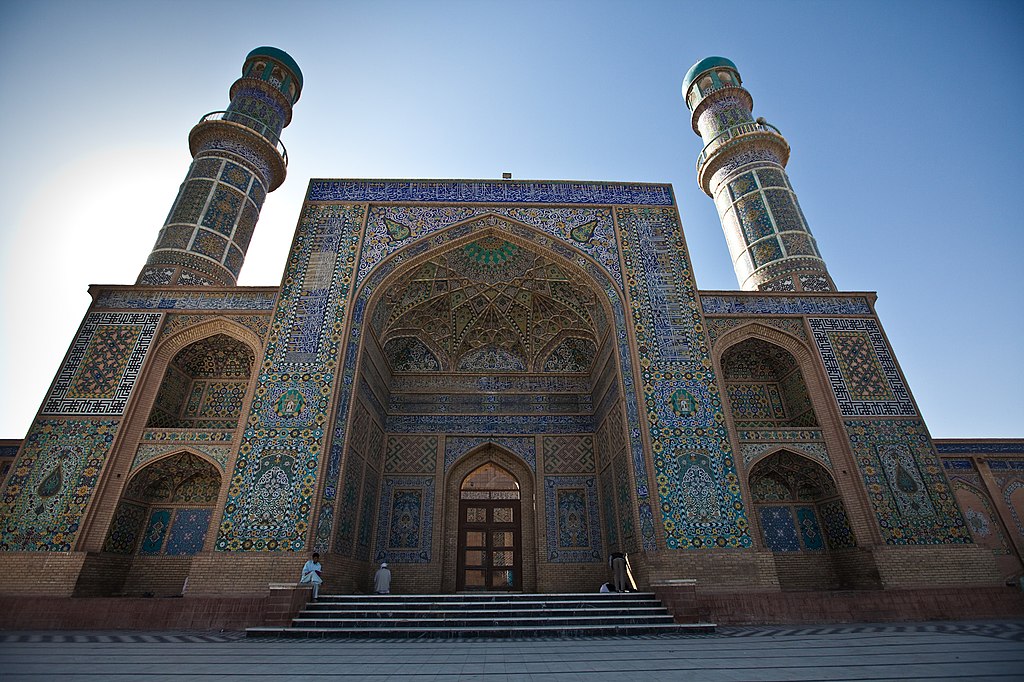 2. At 12 years old, she arrived in Denmark but initially thought she was on her way to London
3. Her father, a general in the Afghan National Army, was murdered by the Taliban which forced the family to flee Afghanistan
4. She joined the Danish National team in football in 2009, making her the first naturalized Dane to represent a senior national soccer team in Denmark
5. She is a medical student at Aarhus University and is planning on specializing in reconstructive surgery after she retires from her soccer career
 

 

View this post on Instagram

 
6. She speaks 9 languages fluently including English, French, Danish, and Hindi
7. She has written an autobiography about her life called 'Min Historie' (My Story in Danish)
 

 

View this post on Instagram

 
8. Her idol growing up was Ronaldo
9. She was voted 'Player of the Year' in 2016 and 2017 in Denmark.
 

 

View this post on Instagram

 
10. She was on Forbes list of Most Powerful Women in International Sports in 2018