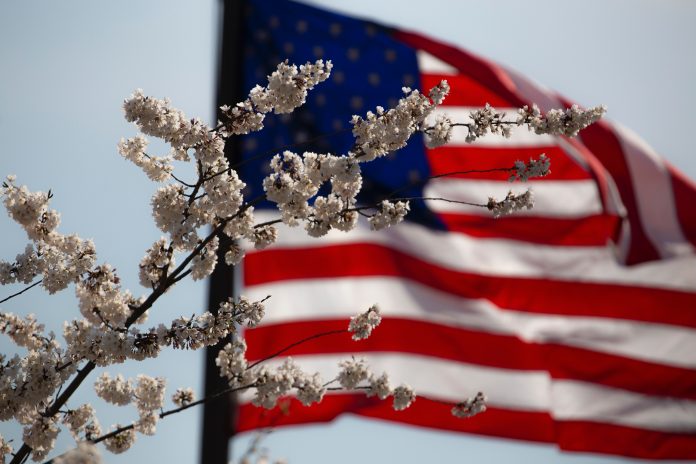 It's Labor Day!
The first Monday of September is when America celebrates Labor Day. The date always changes depending on when the first Monday falls in the month, making the holiday an extended weekend, every year.
Why do Americans celebrate Labor Day?
The first Labor Day holiday was celebrated on Tuesday, September 5, 1882, in New York City. In 1894, 23 more states had adopted the holiday, and on June 28, 1894, President Grover Cleveland signed a law making the first Monday in September of each year a national holiday.
The holiday was created as a way to recognize and acknowledge the American labor force for their contribution to society. However, by the time it was signed in as federal law by President Cleveland, the holiday was reserved only for federal workers.
The Labor Day holiday was further encouraged as trade unions and labor movements grew and by the 1930s, the holiday became a statutory holiday meaning that it applied to all workers in the United States.
More than 80 countries worldwide celebrate International Worker's Day but do so on May 1st.
How do Americans celebrate Labor Day?
Labor Day will usually be a paid day off for all non-essential workers in America. It is also considered the unofficial end of summer. Many Americans choose to use their summer vacation days in the weeks leading up to Labor Day meaning that this day is usually seen as the last great summer hooray before work or school starts again.
Cities across the country organize parades, and picnics, parties, and BBQs are a common way to celebrate. on Many also take advantage of the many sales during the Labor Day weekend to stock up in time for fall.