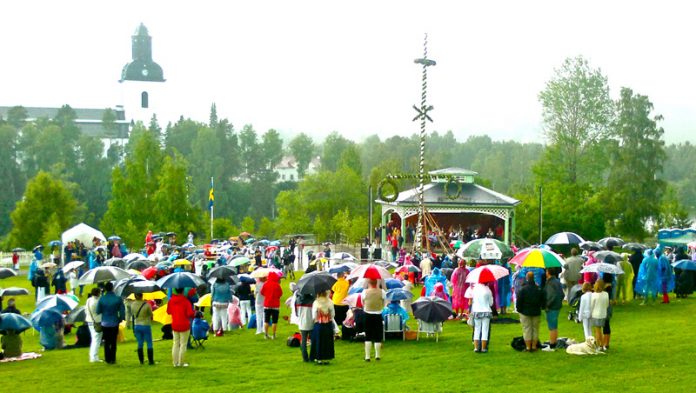 Do you have Swedish ancestors?
Do you have a dream to see Sweden?
Do you have an urge to find your Swedish roots?
Then you should apply to season 8 of the Emmy awarded and Kristallen winning reality show, Allt för Sverige! (American title: Great Swedish Adventure)
In the years between 1846-1930 around 1.3 million Swedish people immigrated to America to build a better life for their families. Today, more than 4.8 million Americans have Swedish heritage. The producers of the Swedish version of "American Idol" and "Minute to win it" is coming to the U.S. to find fun, outgoing Americans with Swedish ancestry to participate in their new season of the reality television series "Allt för Sverige".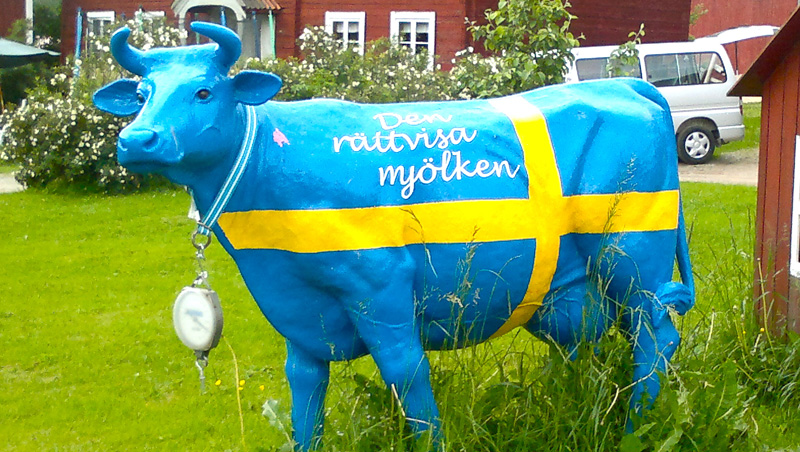 What's the show about and what does it mean to be a contestant on it?
The chosen Americans will travel to Sweden and take part of the Swedish everyday life as they journey throughout Sweden to discover their land, roots and cultural heritage.
Meter Television is conducting a nationwide search for fun, outgoing and adventurous Americans with Swedish ancestry (even a little bit counts), with a burning desire to find their roots and see their motherland. Chosen participants will compete in extreme cultural challenges to discover their rich and fascinating roots while trying to win the grand prize; MEETING THEIR SWEDISH RELATIVES.
"Allt för Sverige" will be shot and broadcast in Sweden and potentially other countries as well. This is an incredible "once in a lifetime" opportunity for someone to discover their ancestry and experience their Swedish cultural heritage.
When are they filming?
The show will be filmed during the summer (May to June) of 2018. To be on the show you have to commit to a maximum of 6 weeks shooting even though only the 4 finalists stay for the whole period. If you get selected to the next round then you will receive more information about the shooting process.
Meter Television is paying for travel expenses and boarding during the filming period.
Interested in applying? Go to www.greatswedishadventure.com before February 8th, 2018!