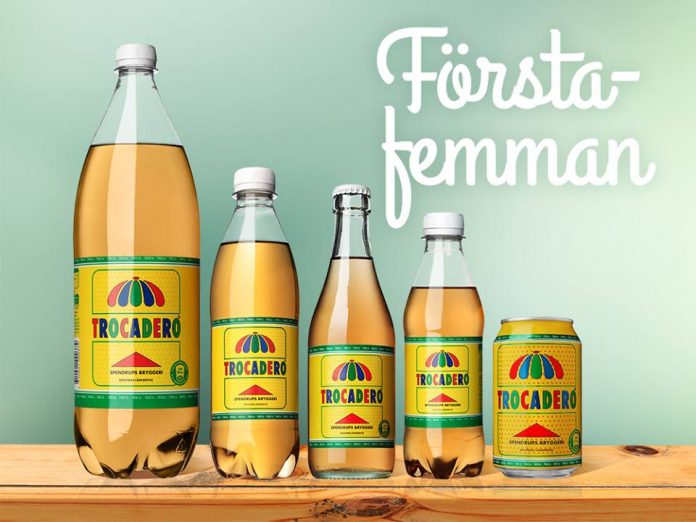 By the end of 2018, Vasa Brewery in Njurunda will stop the production of their big seller Trocadero, also called "Norrland's national drink" by some. Trocadero is the top seller of Vasa Brewery and they produce about 1.2 million liters of it per year.
Niclas Nilsson, CEO at Vasa Brewery said " Of course, it is emotional to lose Trocadero. We have worked with that drink for so long that it is heartbreaking not to be producing it anymore. But we cannot do anything about it, so now we are focusing on the future," to Sundsvall's Magazine.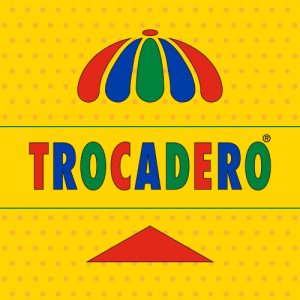 The news has upset many people in Sweden and one very distraught person even wrote "The world is now about to go under" on the Facebook page of the beverage. The good news is that the drink will not completely disappear, in 2017 Spendrups bought the trademark and they will continue to produce the beverage. They even have plans to refine Trocadero.
The PR-manager of Spendrups, Rose-Marie Hertzman told the magazine Land what their plan is to refine the popular brand "First, we will launch a new light version of Trocadero, a zero version without sugar. In addition to that the design will be refreshed."
In addition to the old Trocadero and the new light version, we might also see a new beverage in the near future.
"We will not do any plagiarism of Trocadero, it's out of the question. But finding a replacement is a must," Niclas Nilsson CEO of Vasa Brewery told Sundsvall Magazine.
We are sure that Vasa Brewery will come up with something great, and we can't wait to try it.