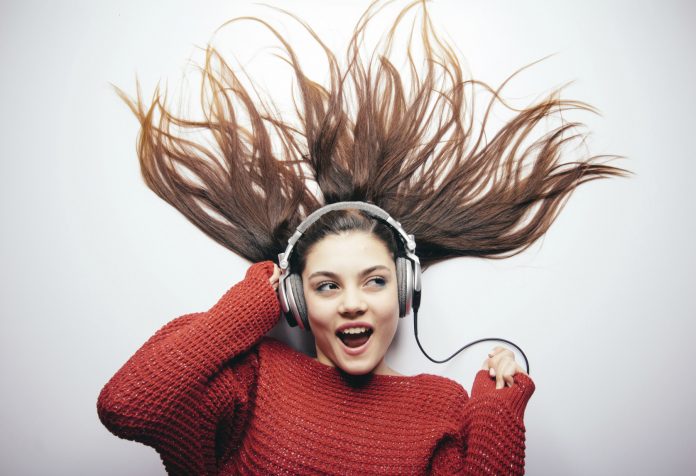 Audio books are becoming more and more popular, and in the last two years, the number of Swedes who listen to audiobooks has nearly doubled. What they like to listen to the most? Erotica and romance stories.
"It's anonymous. You don't need to sit with a paperback in your hands that shows what you're reading. No one knows what you listen to," says author Susanne Ahlenius to SVT.
In 2018, 37 percent of the Swedish population consumed books digitally, and mainly by listening to them. On streaming sites for books, such as Bookbeat, almost every category has increased since 2016. But the clear winner is romance and erotic novels. "Romance is easy to read, and there is a lot of happy endings and in general, a hopeful type of reading. As a way to pass time, it works really well. It's a great way to escape reality," said Anna Riklund, head of content curation at Bookbeat.
Erotic novels are most popular on Valentine's Day and during the summer, according to the audiobook app Storytel. When it comes to romance and erotica, women are the largest audience — but the target audience is constantly growing and changing. "I think there's something for everyone. However, what really works is when I totally let loose. When I write very explicit stuff with lots of sex, those are my most popular books. People like the hot stuff," says Ahlenius, who specializes in erotic crime.
Featured image: IStock