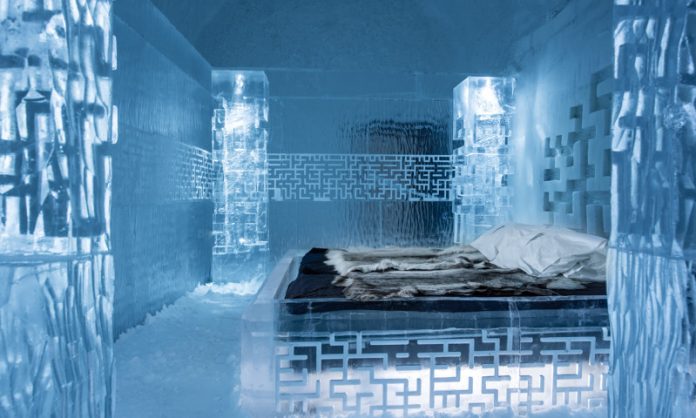 TIME Magazine recently came out with its first annual list of the World's Greatest Places, which were divided into three categories: To Visit, To Stay, and To Eat & Drink.
The staff at TIME collected thousands of places in categories such as museums, parks, bars, restaurants, theme parks, cruises, hotels, and more. They then evaluated each entry based on factors such as quality, originality, innovation, sustainability, and influence until they narrowed it down to 100 winners.
Although we could talk about each place for hours, we'd rather tell you a little about each of the two winners in the To Stay category. Get out those key cards and let's check them out!
Treehotel
Harads, Sweden
Remember the times when you used to play in a treehouse as a child? If you've ever wanted to come back to that magical time, just book a room at the Treehotel!
This hotel, located in the middle of Sweden's Arctic region, has seven rooms in various designs. Treehotel brands itself as "a landscape hotel where nature and imagination run wild," and you can definitely see it in the rooms: there's a room in the shape of a UFO, another in a black cube, and even one in a bird's nest!
Prices start around $500 per night and the closest airport is Luleå airport, about 100km away. You can see more info on their website.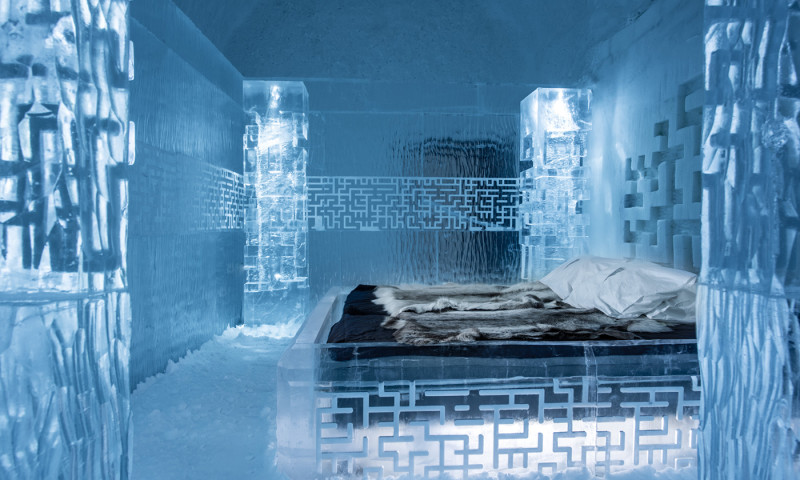 Icehotel 365
Jukkasjärvi, Sweden
For the "coolest" experience in Sweden, head over to the Icehotel 365. You might have heard about the original ice hotel, which was launched in 1989 and was taken down every year after winter (because snow melts!) The newest hotel, aptly named Icehotel 365, is available all-year round thanks to a built-in conditioner that keeps the hotel at -5 C (23F).
There are both warm (regular) and cold (ice) suites. Each ice carved suite is individually themed and hand carved by artists from around the world. One special thing about the ice hotel is that you live the Swedish life — even for a day! In the morning you get to wake up next to a cup of hot lingonberry juice and a sauna session before a traditional breakfast foraged from the nearby village.
Which one of these hotels would you rather stay at? Let us know in the comments below!