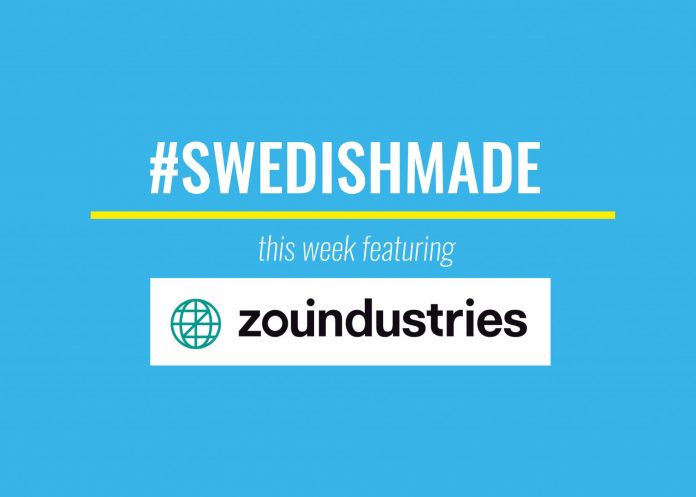 #Swedishmade is our new weekly article series in which we feature famous brands, apps, artists, DJs and companies that are made in Sweden. We're skipping H&M, IKEA, and ABBA because we know that you already know they're Swedish treasures – instead we are highlighting equally as awesome people, brands, and companies, that we are guessing you didn't know were Swedish. Are we right or are we wrong? Don't forget to vote in the poll below the article!
For this weeks #Swedishmade, we're introducing Zound Industries. Keep reading because we bet you didn't know about their Swedish origins.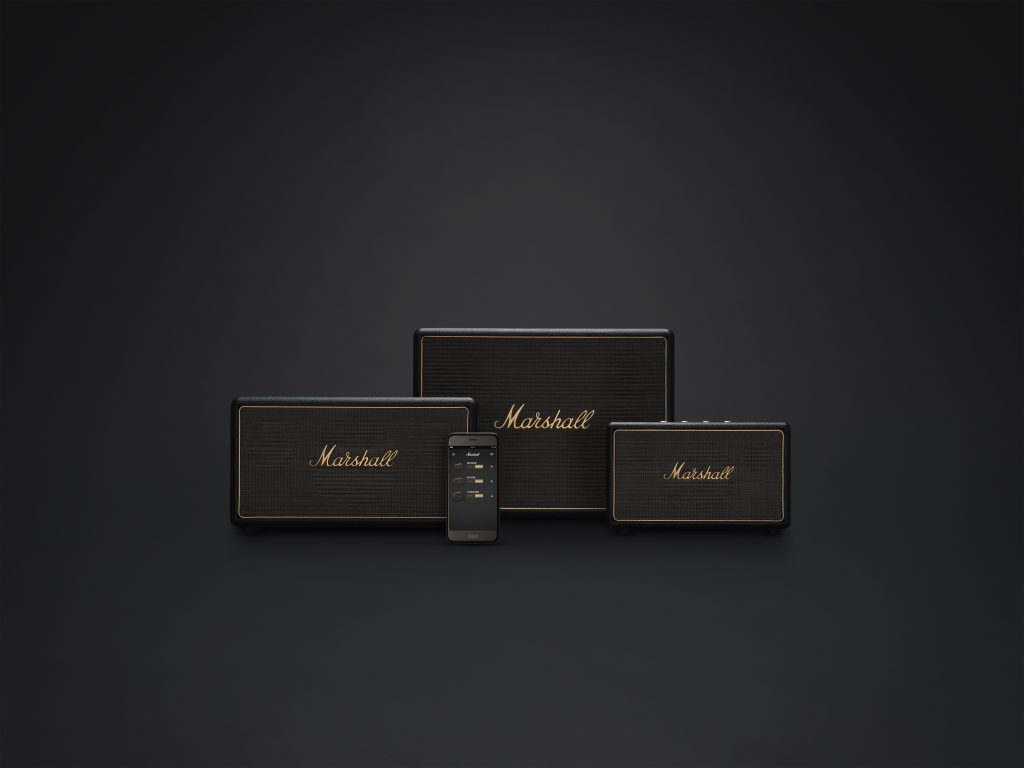 Have you ever bought a pair of Urbanears or Marshall headphones? If you have, you're not the only one. Zound Industries, the company behind the two famous brands of headphones, passed 1 billion SEK in sales in 2016.
Zound Industries was founded in Jönköping, Sweden in 2008 by Konrad Bergström, Erik Petersen, Andreas "Byske" Enquist, Marcus von Euler, Niklas Berg, Oscar Axhede, Vincent Skoglund and Kenneth Schönborg. Their concept was built on the idea that the headphones didn't need to have the best technology, but the design had to be neat.
"The big dinosaurs of headphones or electronics still look at headphones solely as a functional product. If you search on the web, they are seen as a technical product. What we try to do is be the best in other aspects. Be the best in design, be the best in functionality, but also be the best when it comes to sound," Konrad Bergström told Highsnobiety in an interview back in 2013.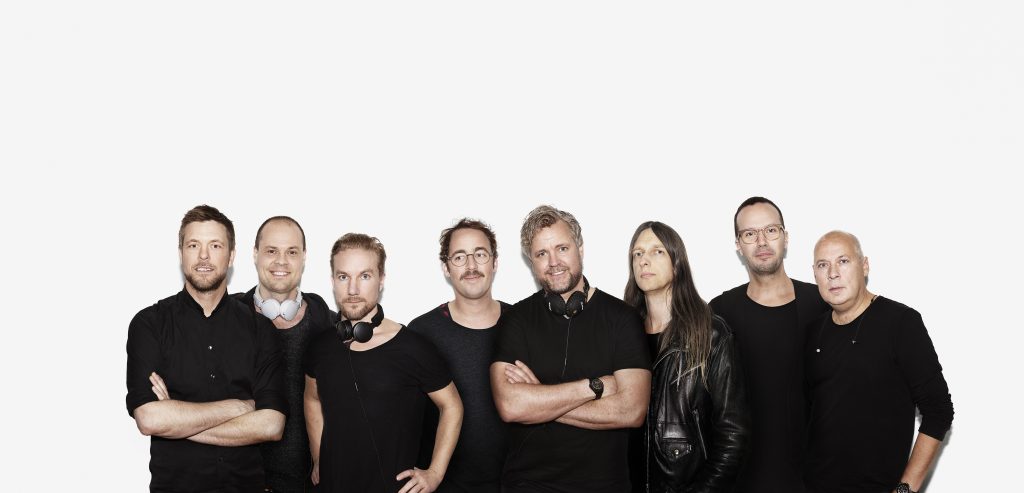 None of the eight founders have roots in music or tech, but instead they all have experience from working with "lifestyle" and three of them are designers. "Our company president Konrad Bergström launched the concept of a "headphone house", inspired by products such as watches and sunglasses, Oscar Axhede told Atta45.
Oscar Axhede continued: "He saw that the niche existed and what as missing. When we first started, almost all headphones were black, grey or silver with a heavy tech focus. Our thought was to add the design perspective, that there's actually a market for headphones that you want to wear as a part of your personality."
It's safe to say that the concept has worked so far. Between 2008 and 2013 Zound Industries sold over 5 million headphones, ranging from Urbanears colorful model Plattan to the brand Molami, which features headphones with a feminine touch of leather and gold.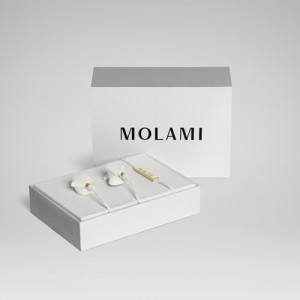 Starting off in Jönköping, Zound Industries released their first pair of headphones in 22 markets a year after registering the company. Within three years, they increased their revenue from 0 to $40 million in only three years.
"We started off with cheaper products which we could mass produce. Going from zero to $40 million in 28 months sounds incredible, but the Swedish market is too small if you have a bigger vision. It's not economically sustainable without a global market. The banks demand that you make a profit, but if you do, the Swedish state wants you to pay taxes. That makes it hard to grow within the necessary phase needed to reach the next level." Konrad Bergström said to Privata Affarer, in regards to their massive growth.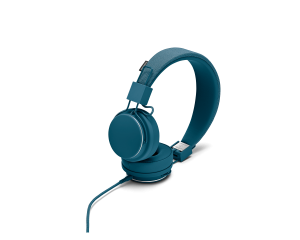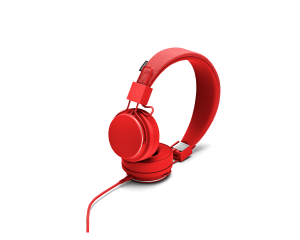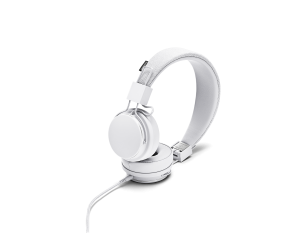 "Briefing the Urbanears we said that if Donald Duck had a pair of headphones, they would look like ours. Colorful and minimalistic Scandinavian. We put in a lot of work on packaging and presentation: We wanted it to be faceless, no celebrities, the design should speak for itself." – Konrad Bergström in an interview with King. Photo: Brandzone. 
In 2015 when the French company Time for Growth invested $12 million into Zound Industries, the company decided that they were going to develop their own smartphone. The smartphone was to be named London and would include functions such as greater sound, two headphone outlets as well built in speakers equal to buying a wireless speaker pod. The phone would be targeted towards music enthusiasts and be "the world's loudest phone" according to VP Konrad Bergström.
Unfortunately, Zound Industries wasn't as successful in the phone market as they would have liked to be. The revenue goal for the London phone was set at $12.5 million, but the revenue barely reached $6 million, resulting in $750 000 in operational losses for 2015. "A negative result that we're not happy with, but at the same time this is a long-term investment. The project has strengthened the brand Zound and we got a fantastic PR-story out of it, where Zound has transitioned from a headphone company to a tech company", said Konrad Bergström to Di Digital. The long-term investment never picked up and in May 2017, Zound Industries decided to phase out the phone completely.
In 2017, Zound Industries added an office in Paris to their already existing hub of offices in New York, Stockholm and Shenzhen. Telia Sonera own 6 percent of the company and famous songwriter Max Martin own half a percentage, which sounds like scrapes, but is actually worth $625 000. The next step for Zound Industries is to take the company public, which they plan to do at the end of 2017. Zound Industries is set to be valued at 3 billion SEK, which is three times the yearly revenue.
"The company is very strong, seen to the financials. Every time we reach milestones like this, we aim higher. Taking the company public is one thing we're looking at in terms of growing", said VP Konrad Bergström to Di Digital.
In their latest financial press release, Tommy Jacobson, Chairman of the Zound Industries Board stated that: "Zound continues on its fantastic journey, with increased profitability year on year. All of us on the ownership side of the business would like to thank the entire Zound team for their fantastic performance. We have great faith in the future and the current work underway in implementing the decided strategic plan."
Did you know:
When doing business in China, Zound Industries DropBox got shut down for a week.
Zound Industries increased their revenue from 2010 to 2013 with 10.932 percent.
Zound Industries moved into the office of the Swedish State Railway in 2015 and is 1.525 square meters big in its entirety. They even got the general director's penthouse.
Their four brands were represented in over 20 000 stores in 100 countries in 2015.
Did you know Zound Industries was Swedish?