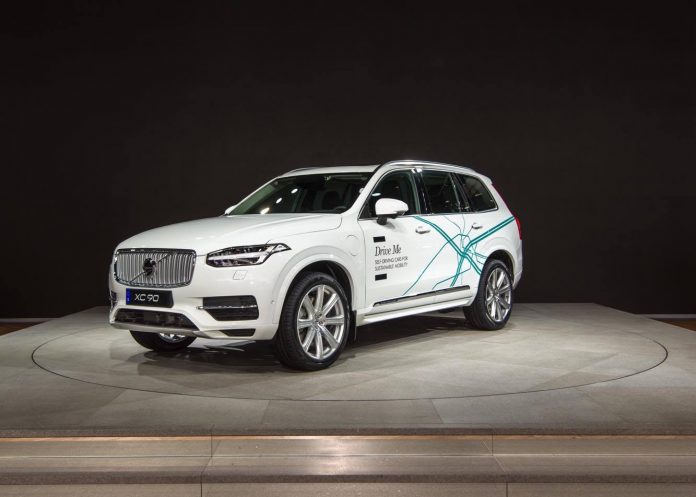 Uber has made a deal with Volvo to purchase 24,000 of the company's XC90 SUVs between 2019 and 2021 to form a fleet of self-driving cars, according to Bloomberg News. The cars will be specifically tweaked for Uber, making it easier for the transportation technology company to mount their tech on the roof of the cars, reports Financial Times.
"Our goal is to be the most sought out car supplier for self-driving carpooling services around the world. Today's deal with Uber is a clear example of a new strategic path for us", says Volvo Cars VP Håkan Samuelsson to Breakit.se.
An estimated 24.000 cars will be viewed for purchase. If Uber ends up buying all of them it will be the biggest order Volvo's ever received and the biggest deal ever made in regards to self-driving cars. The agreement, which runs between 2019-2021 is worth 10 billion SEK according to Wall Street Journal.
Jeff Miller, head of auto alliances at Uber, said in a statement that the agreement put Uber on a path toward "mass produced self-driving vehicles at scale" and that they're "incredibly glad to be able to be able to expand our partnership with Volvo". This deal between Volvo and Uber is an extension of a strategic collaboration that was formed in 2016.
The XC90 is not ready to be used by real people yet and is still in the testing phase. The uber customised version of the XC90 model will have a back-up-system for steering and back-pedaling.
"In the world of self-driving there is no human behind the wheel, which means you need a back-up-system which can take control in case of a mechanical or technical error", Jeff Miller said to Financial Times.