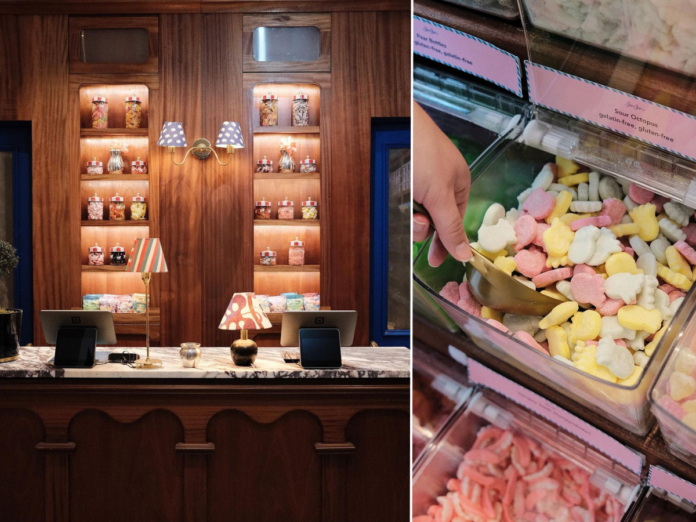 New York, NY – September 11, 2023 – Fans of Swedish confections in the Big Apple have a reason to celebrate as the beloved candy store, BonBon, has flung open the doors to its third location. This time, they're gracing the affluent Manhattan neighborhood of the Upper East Side with their Swedish presence.
Featured image: Courtesy of BonBon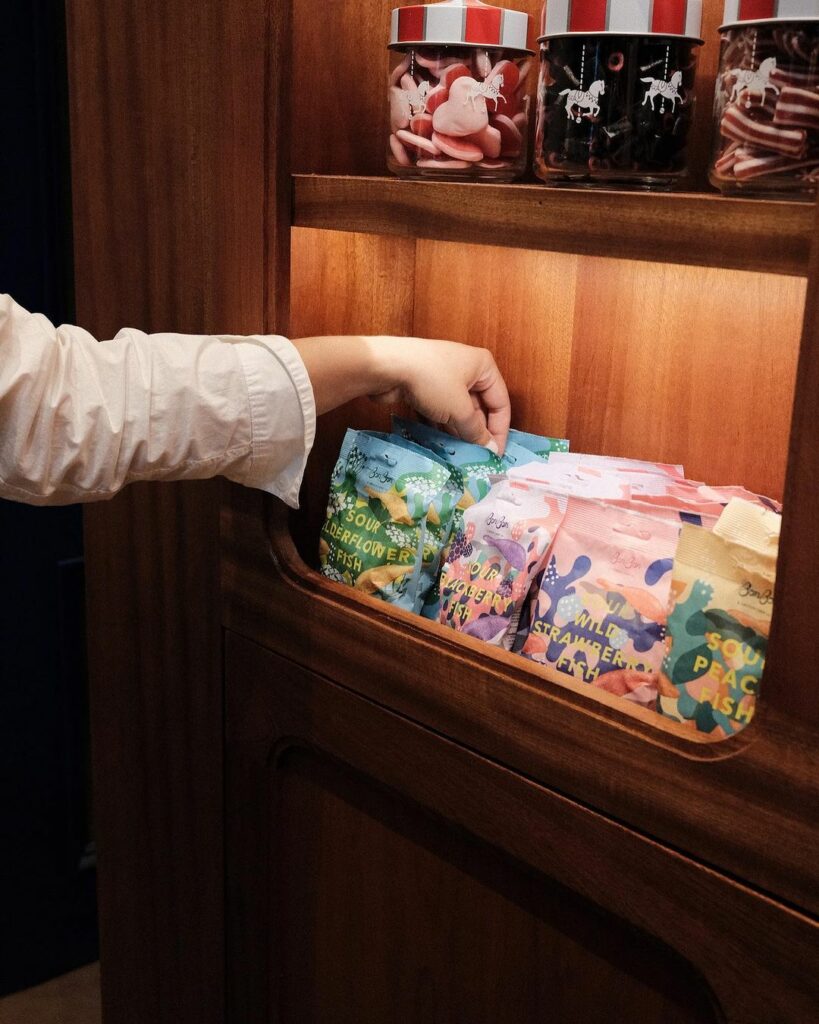 BonBon first etched its mark on the New York candy scene in 2018 when Selim Adira, Leonard Schultz, and Robert Persson unveiled its inaugural store in Manhattan's Lower East Side.
With their previous successes in Brooklyn and the Lower East Side, BonBon was perfectly poised to open yet another location to further delight an even larger group of New Yorkers with its Scandinavian sweets.
The adorable shop shines bright on Lexington Avenue, its on-brand pink color adorning the storefront. The interior is unlike any other candy store you've probably ever seen with the trio of Swedish Willy Wonkas holding steadfast to the tradition of making Swedish candy shopping an experience.
We are yet to confirm whether popular concepts such as Lenny's Hot Dogs or the Swedish soft-serve ice cream have found their way to the Upper East location, but for the sake of all of us enduring this never-ending New York heatwave, we're really hoping for that soft serve.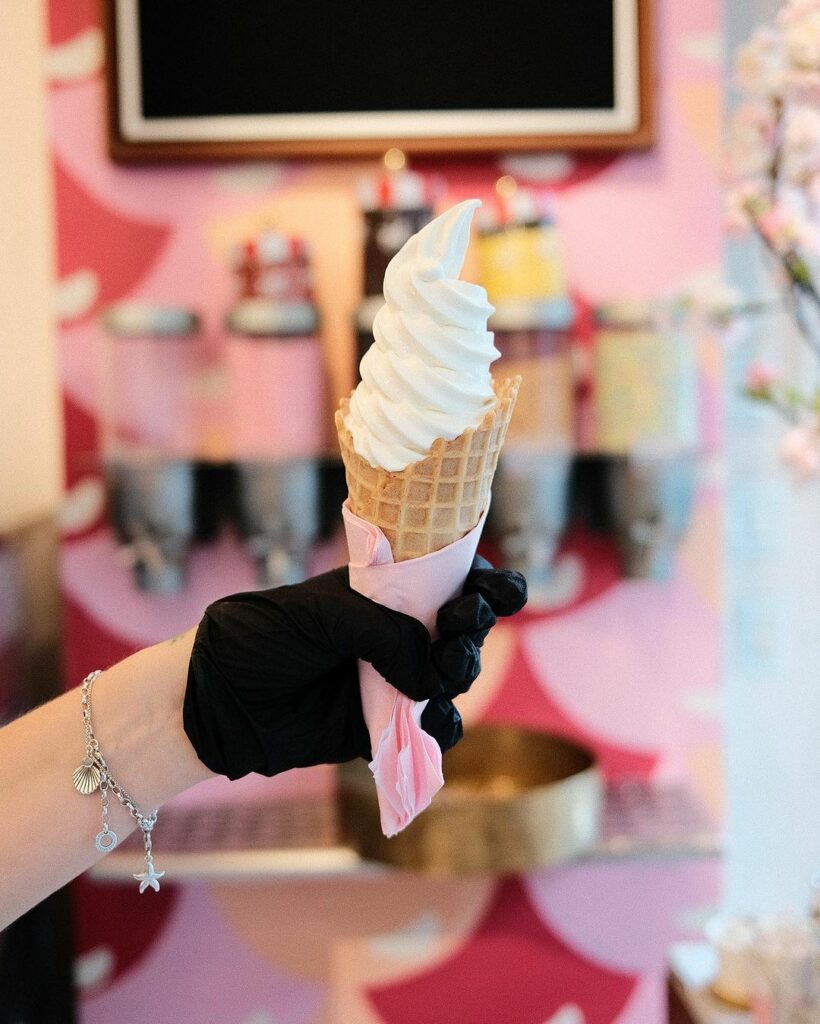 Images: Courtesy of BonBon
BonBon's expansion to the Upper East Side marks yet another thrilling chapter in the candy store's journey. With their commitment to quality, community engagement, and the delightful flavors of Sweden, it's abundantly clear that BonBon's sweet success story in New York City is far from over.
For more information about BonBon's newest location and their delectable Swedish treats, visit BonBon's website or pay a visit to their store at 1220 Lexington Ave.