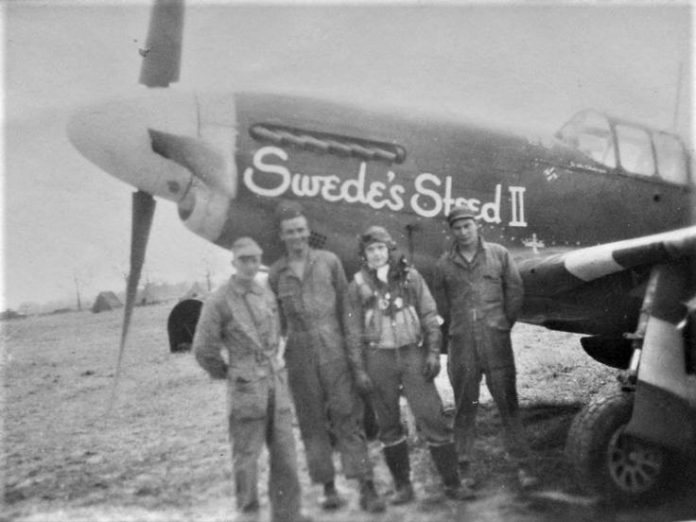 "Practically no one in Sweden had the idea of volunteering for the Western Allied democracies against Hitler", an influential columnist wrote in Sweden´s largest newspaper, Aftonbladet, in 2000. This claim was reinforced by books and TV documentaries. Unfortunately, considering the time it usually takes to change peoples perception of history, it might take years until the fact that many more Swedish citizens donned American uniforms, rather than German ones, becomes well known.
In August 1939, almost 80 years ago, Hitler and Stalin agreed to divide Poland between them. It was that fateful month that a young Swede, Dan Norrgård, joined the crew of a large passenger liner with routes between Sweden and the United States. Norrgård had recently left his village outside Timrå in northern Sweden. "I never imagined I could end up in a war," Norrgård said while reflecting upon his life, and arrival to the U.S, to a journalist in 1946. However, fighting a war in an American uniform was precisely what Norrgård, and many other Swedish sailors, chose to do.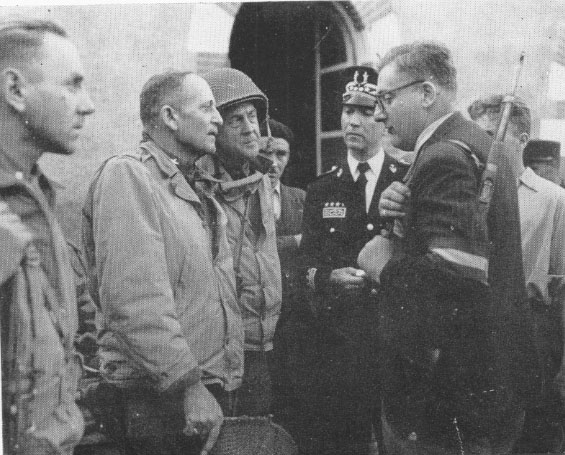 In September 1939, the Germans, followed by the Soviets, invaded Poland, and as a result, a new world war broke out leading to thousands of Swedish sailors, joining the convoys that were supplying arms and ammunition to assist the Allied forces. What has been far less known, until just recently, is that many of them also chose to become U.S. soldiers.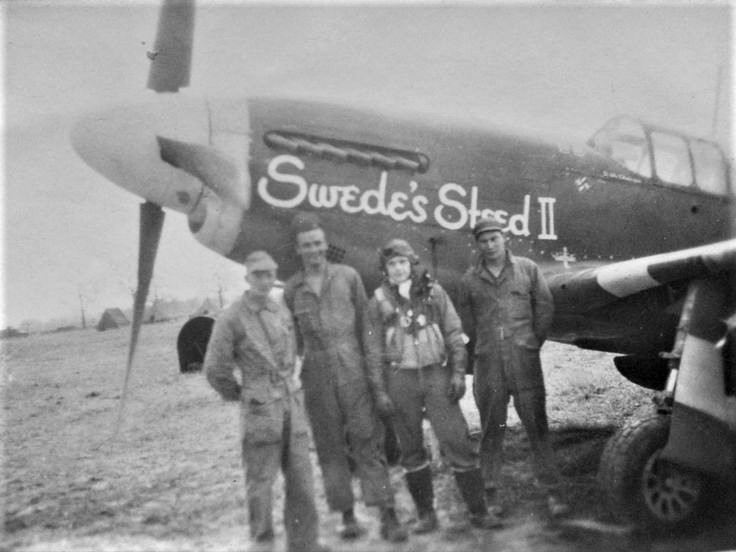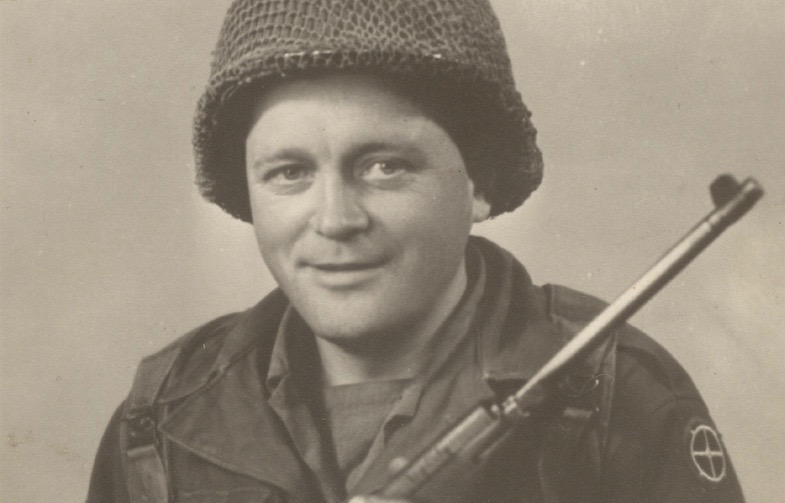 As a member of a machine gun platoon, Dan Norrgård was one of the first Allied soldiers to cross the river Rhine, after a bloody fight for Remagen Bridge (official name: Ludendorff Bridge). While individual fates like Norrgård's are dramatic, the larger picture that emerges is perhaps more important for Swedes in general. It turns out that the number of Swedes that joined various German military units during WWII, about 200 persons, fades compared to the more than 1,500 Swedish citizens who joined the U.S. forces but also, not to be forgotten, the 200 Swedes who actively fought for Norway, the UK, and France.
One may also want to consider the 3000 Swedish-born men and women, who joined the U.S. army but had given up their Swedish citizenship to gain an American one.
This article was originally published on November 11, 2018.