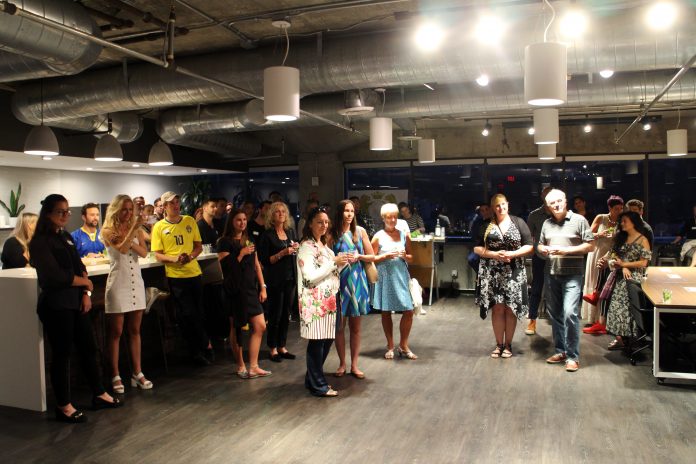 Last Thursday, Swedes in the States hosted our very first event at our office in Los Angeles.
Around 70 people, a good mix of Swedes, Americans and other Nordics, showed up to the event. We were humbled and touched by everyone who wanted to join us in celebrating our launch in Los Angeles.
We are incredibly grateful to our corporate partners, supporters, and sponsors for keeping the lights on at Swedes in the States, and making it possible for us to host successful events.
A big thank you to Malina Bickford from Åhus Akvavit, for providing incredible and beautiful akvavit cocktails for our guests the entire evening. Mikael and Christopher Sjöblom, who drove 7 hours from Napa, to be able to sponsor the after-work event with their Napa wines. Ida at Nordic L.A. for sponsoring the event with Danish beer and helping us prepare and set up for the event. The Swedish Consulate General in New York for sending pins to share with our guests to celebrate Pride month.
We hope to see you again soon!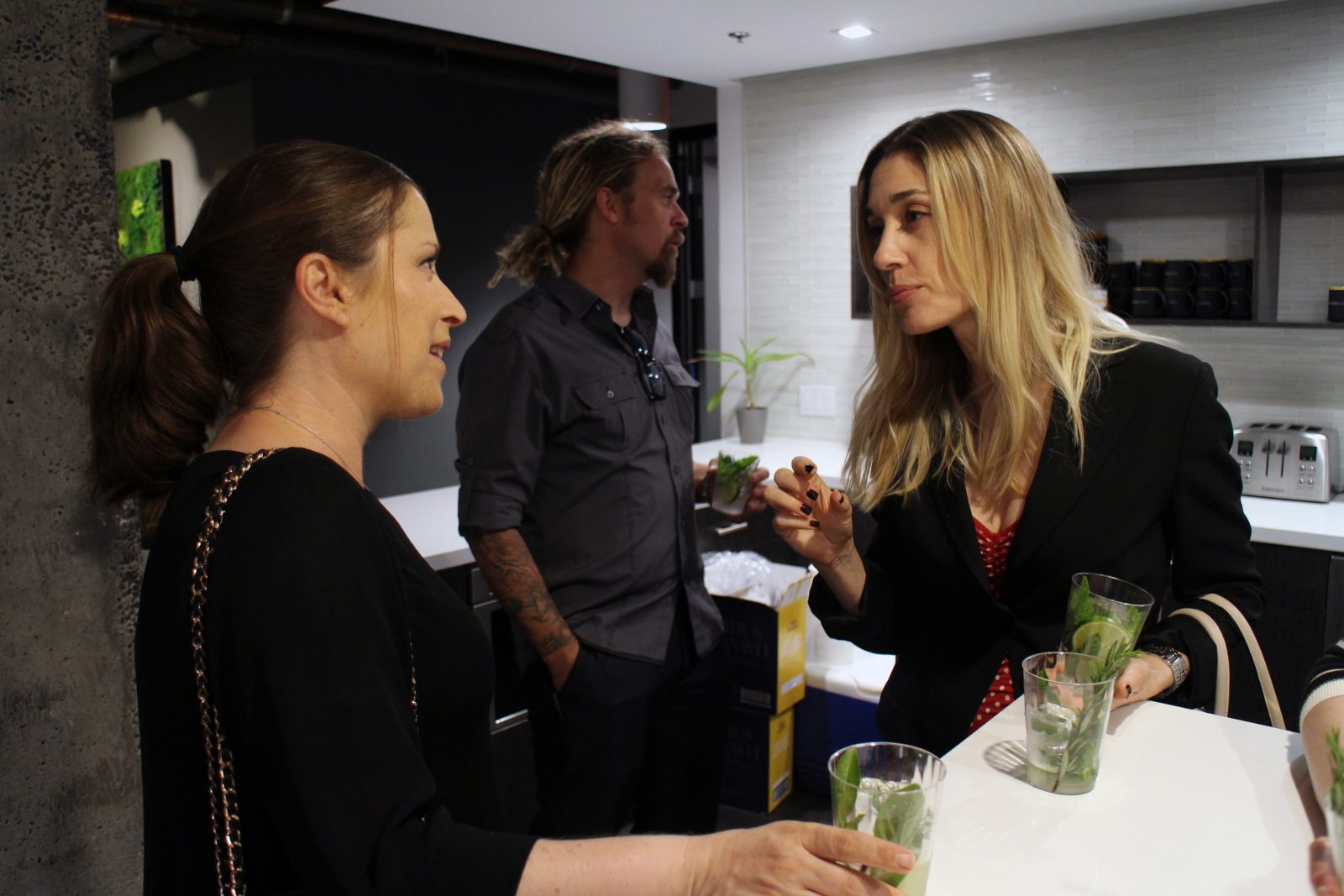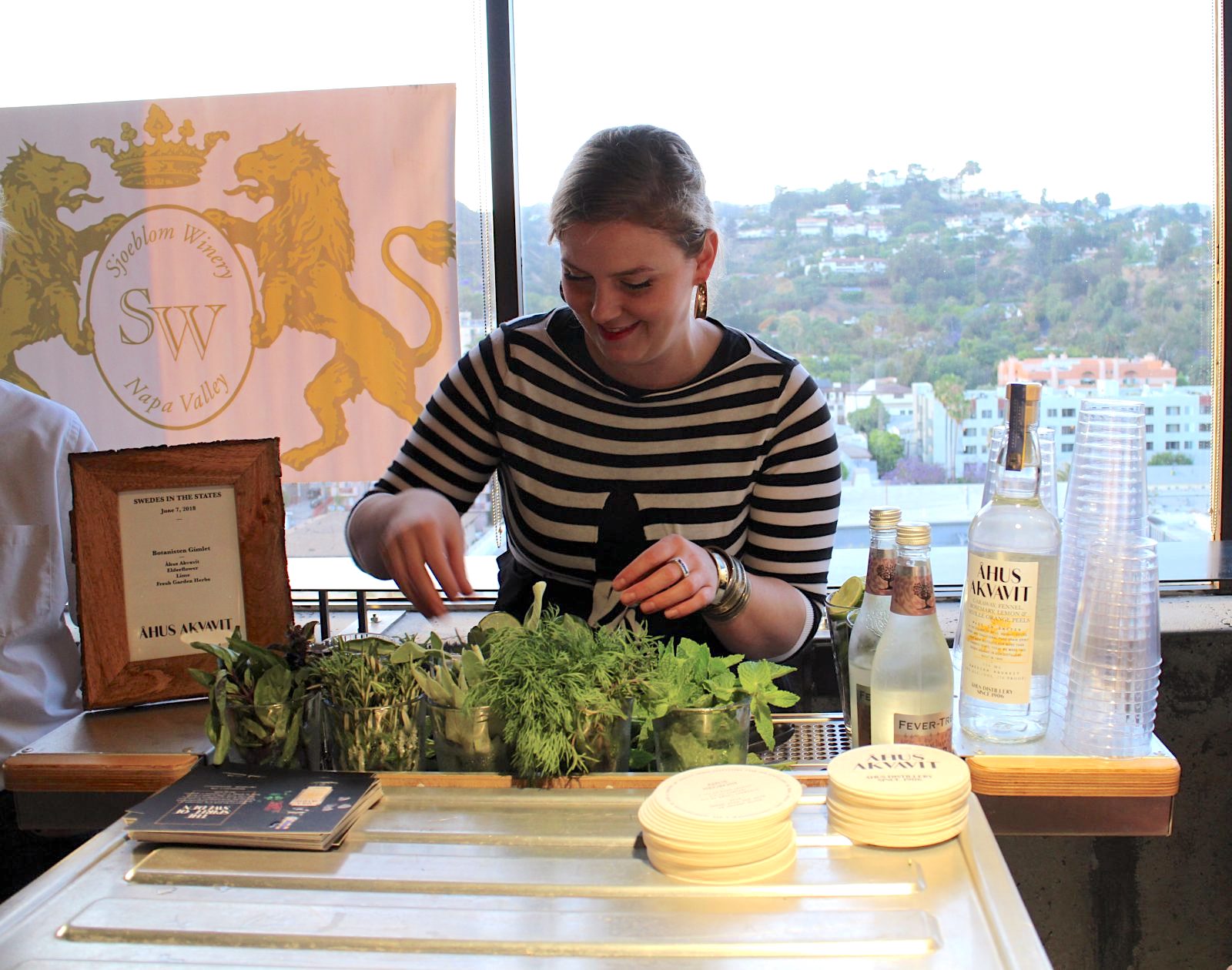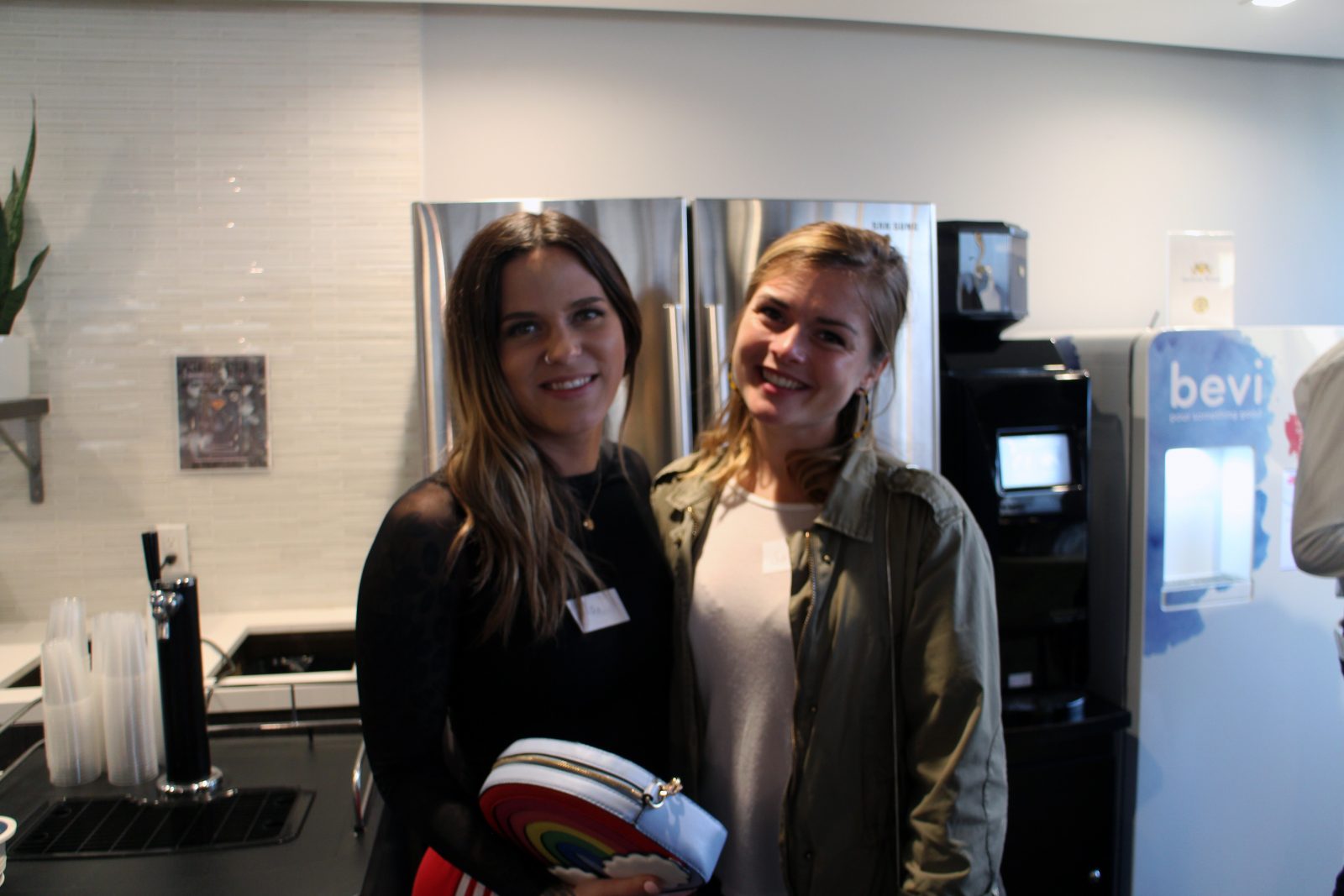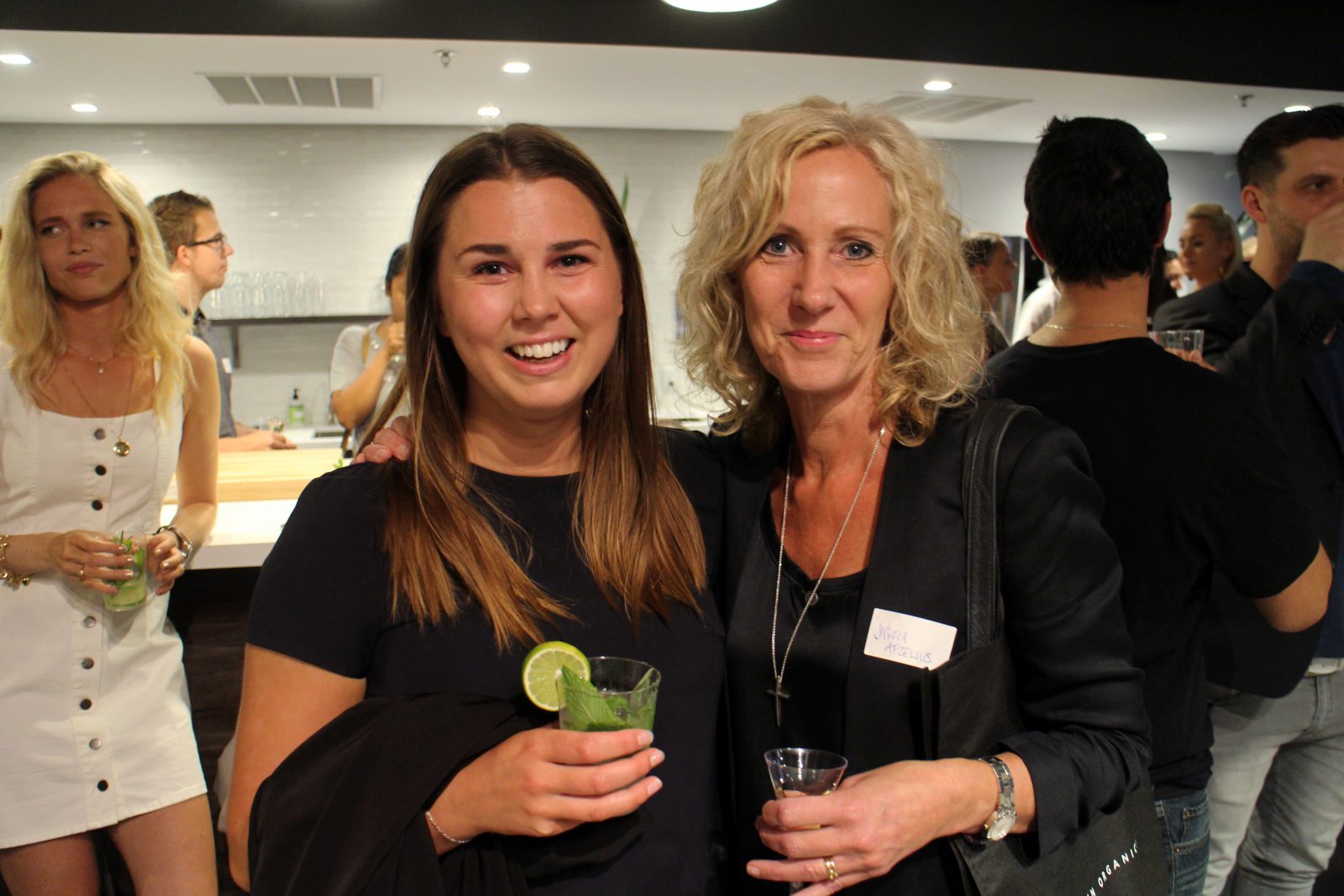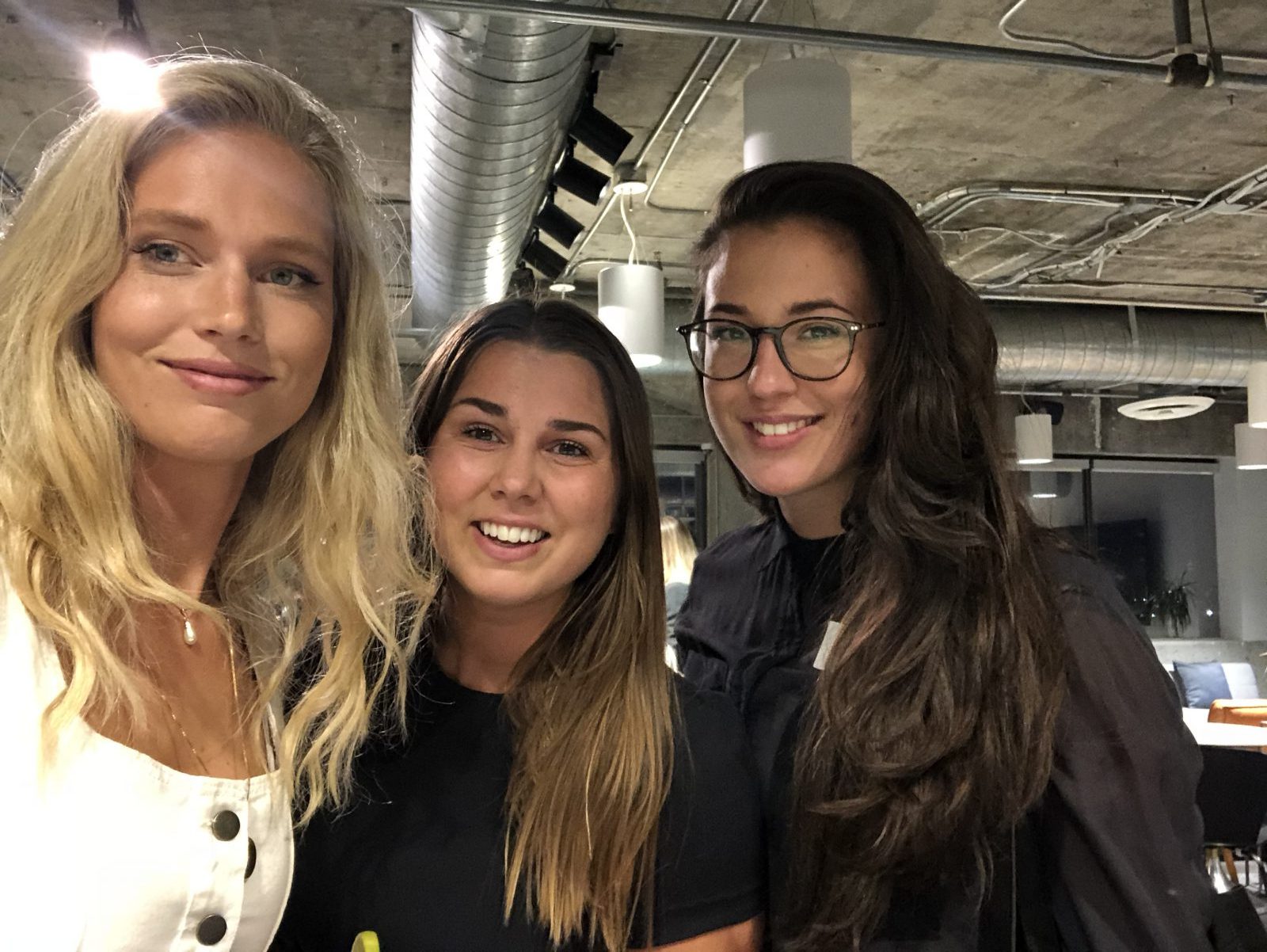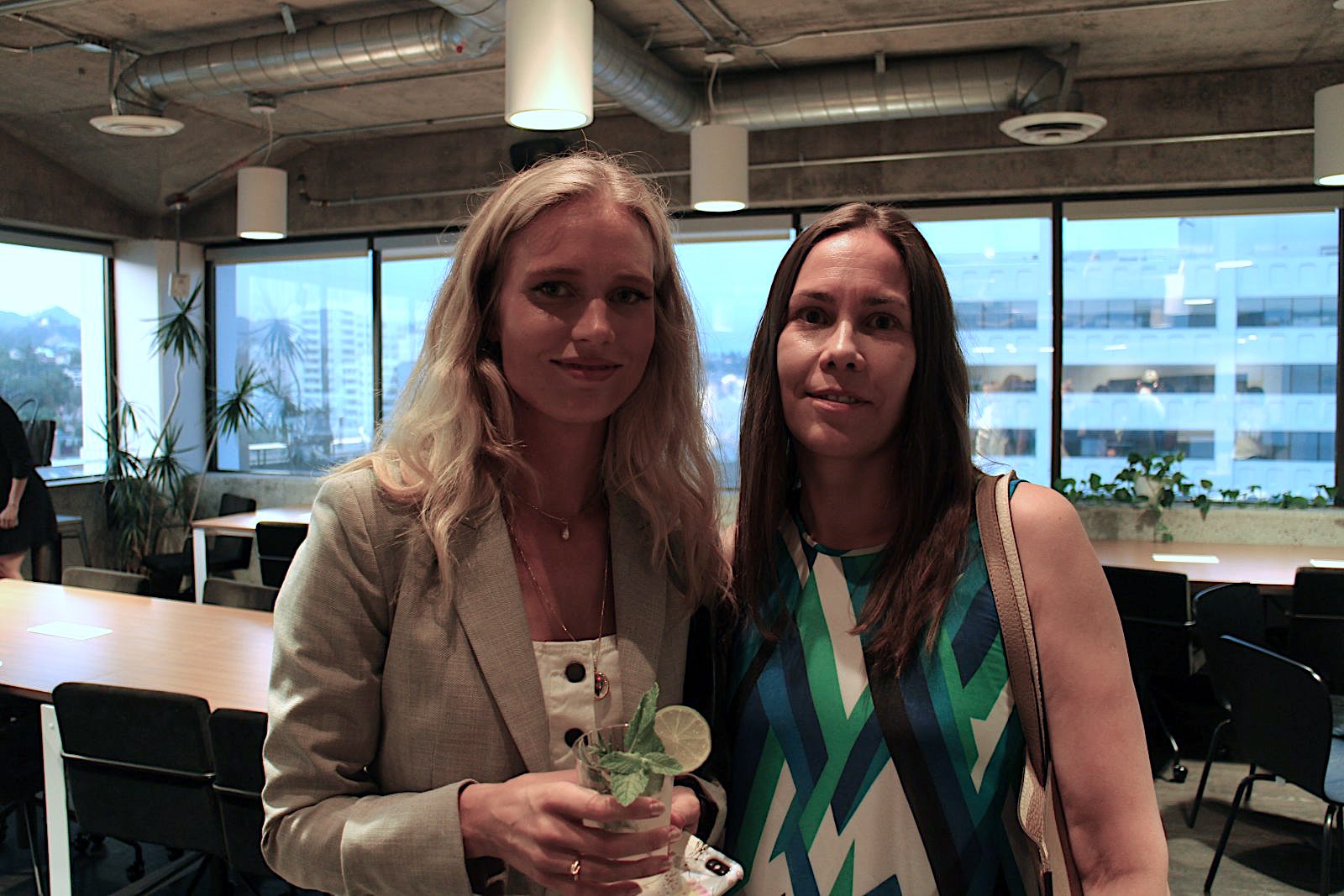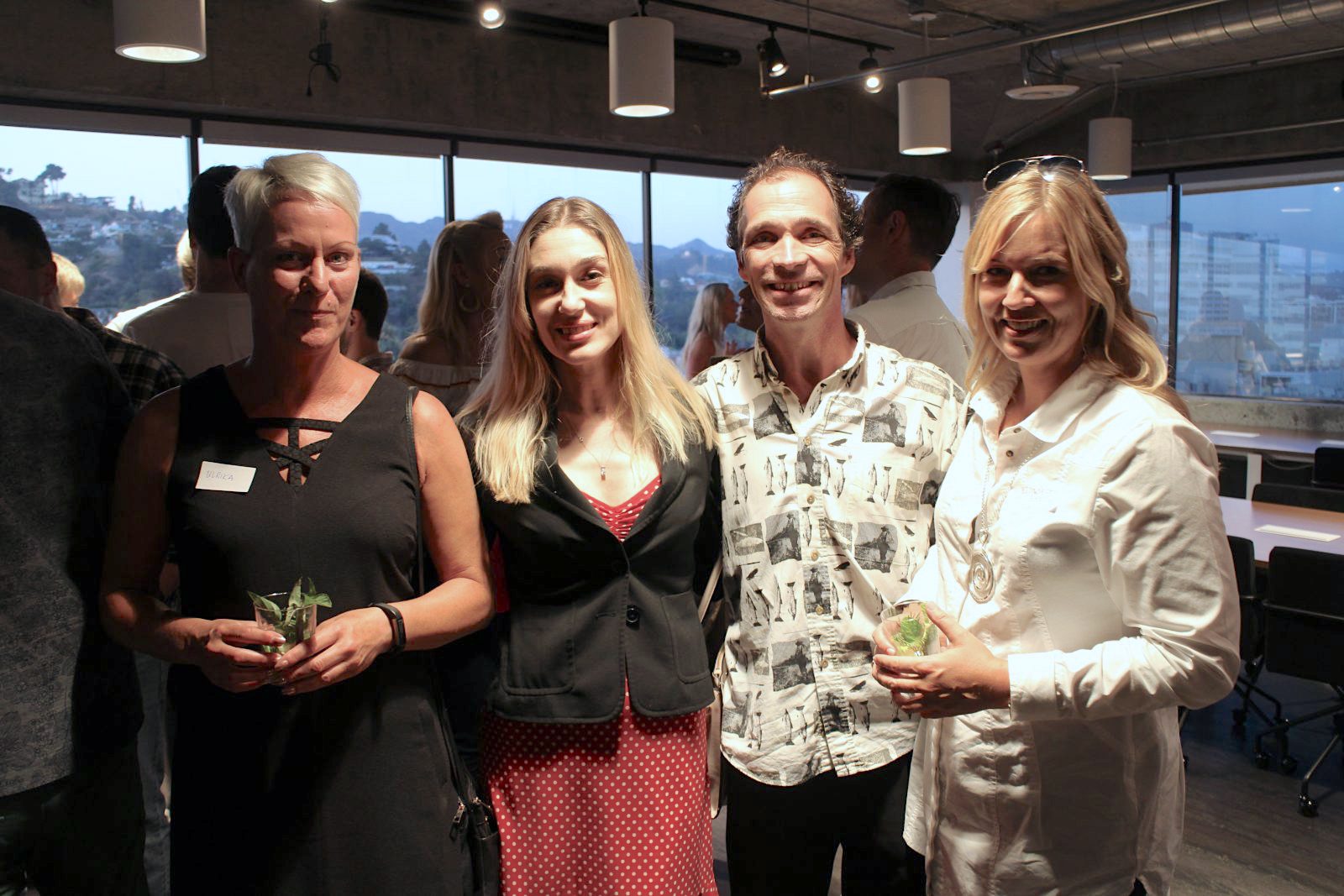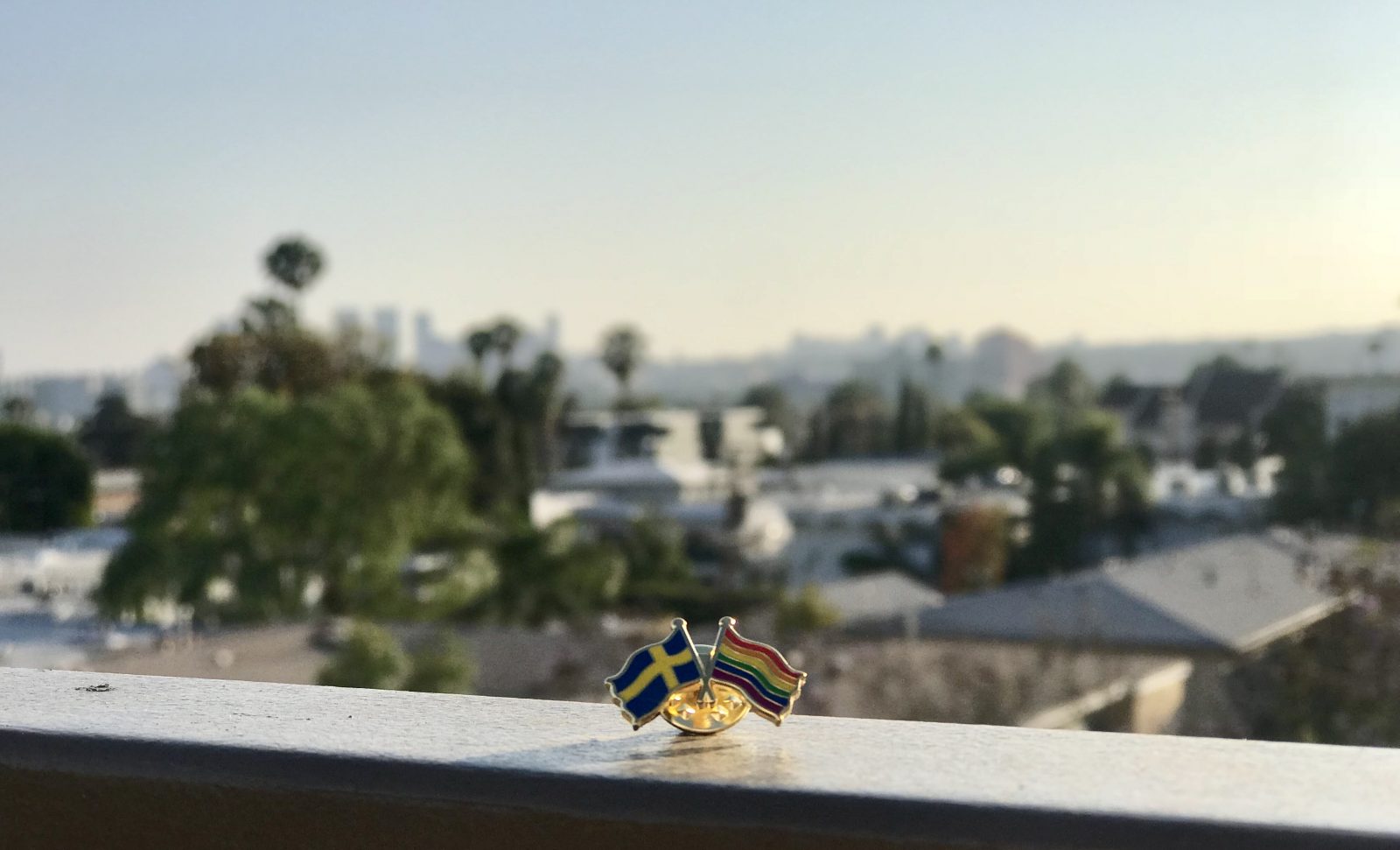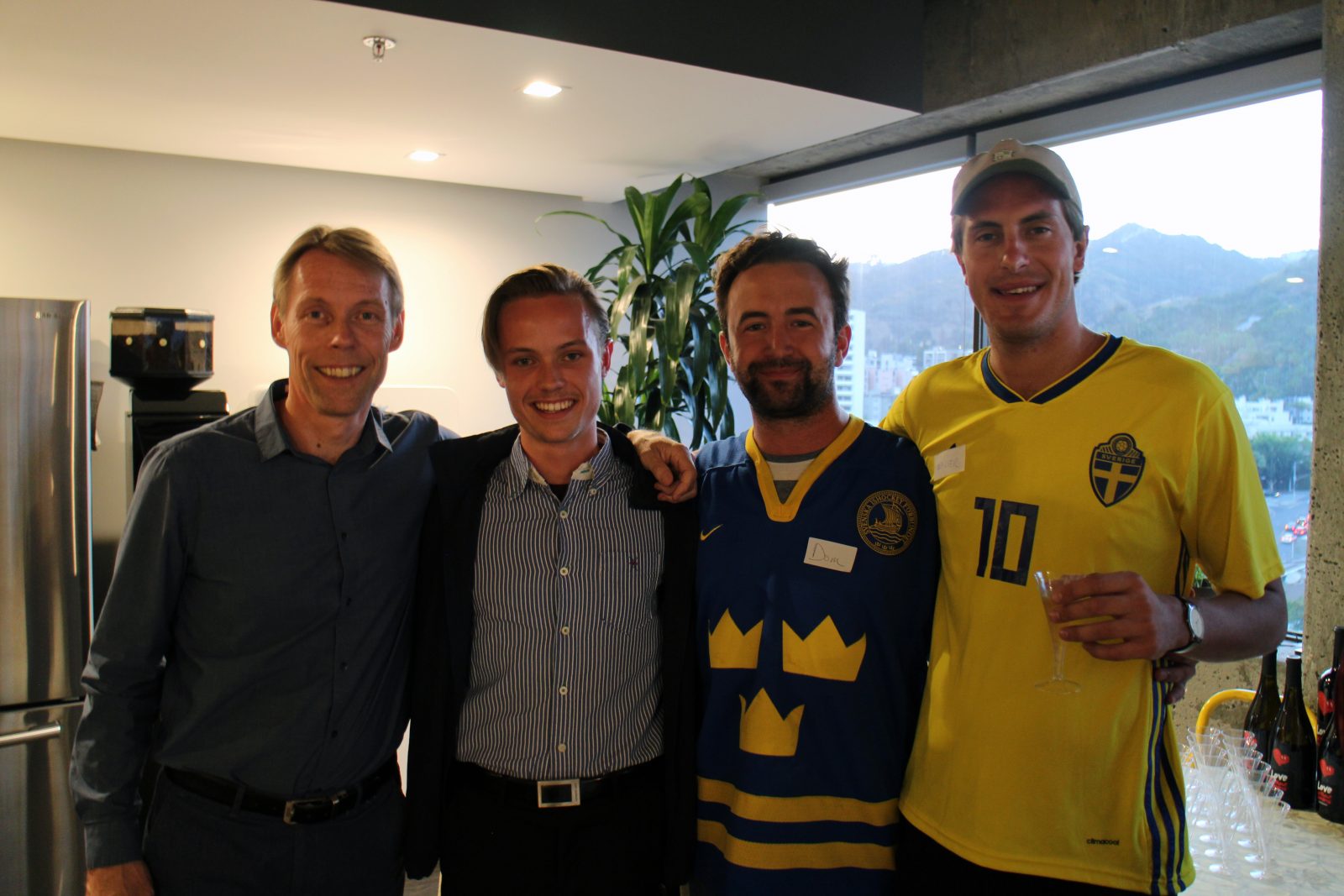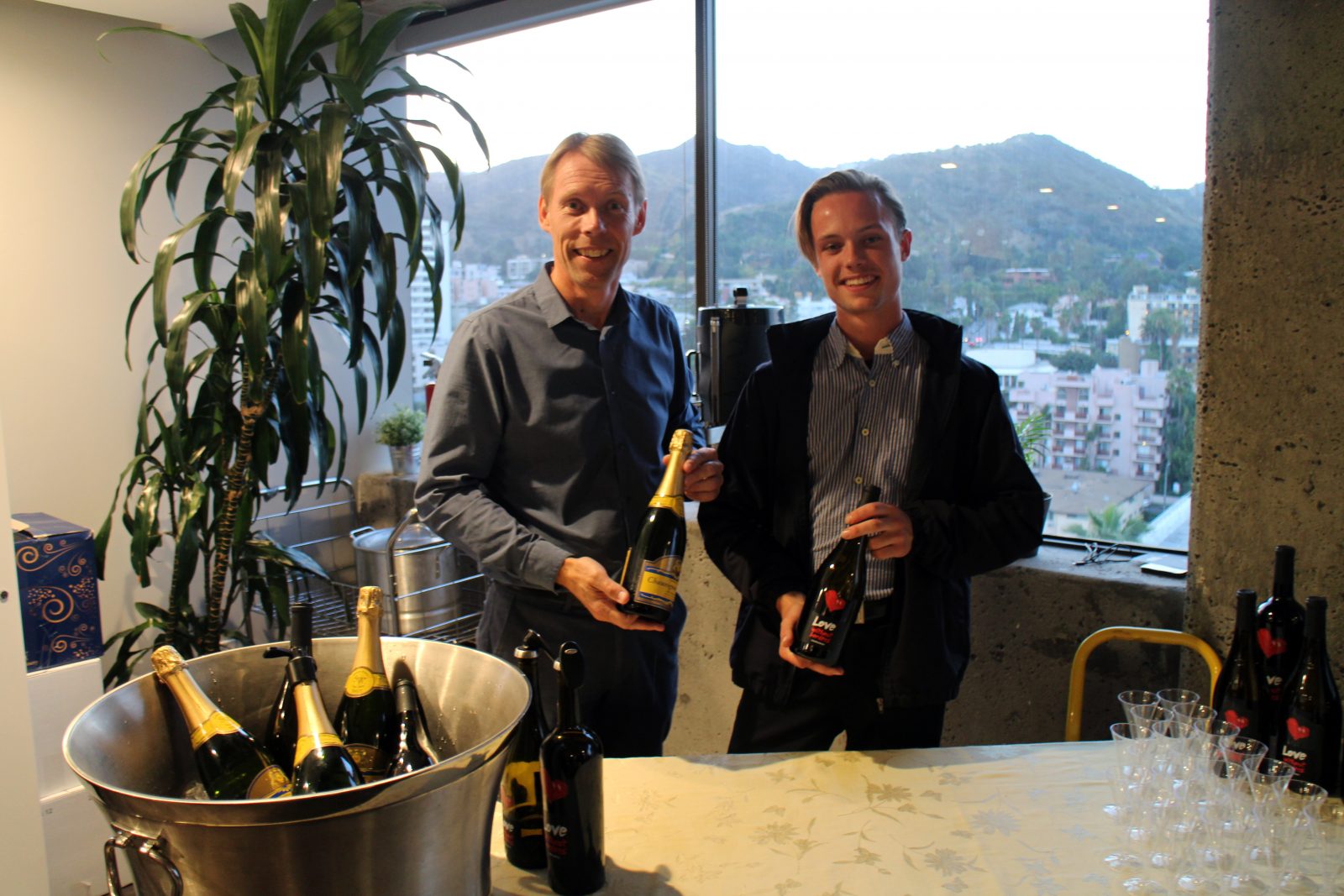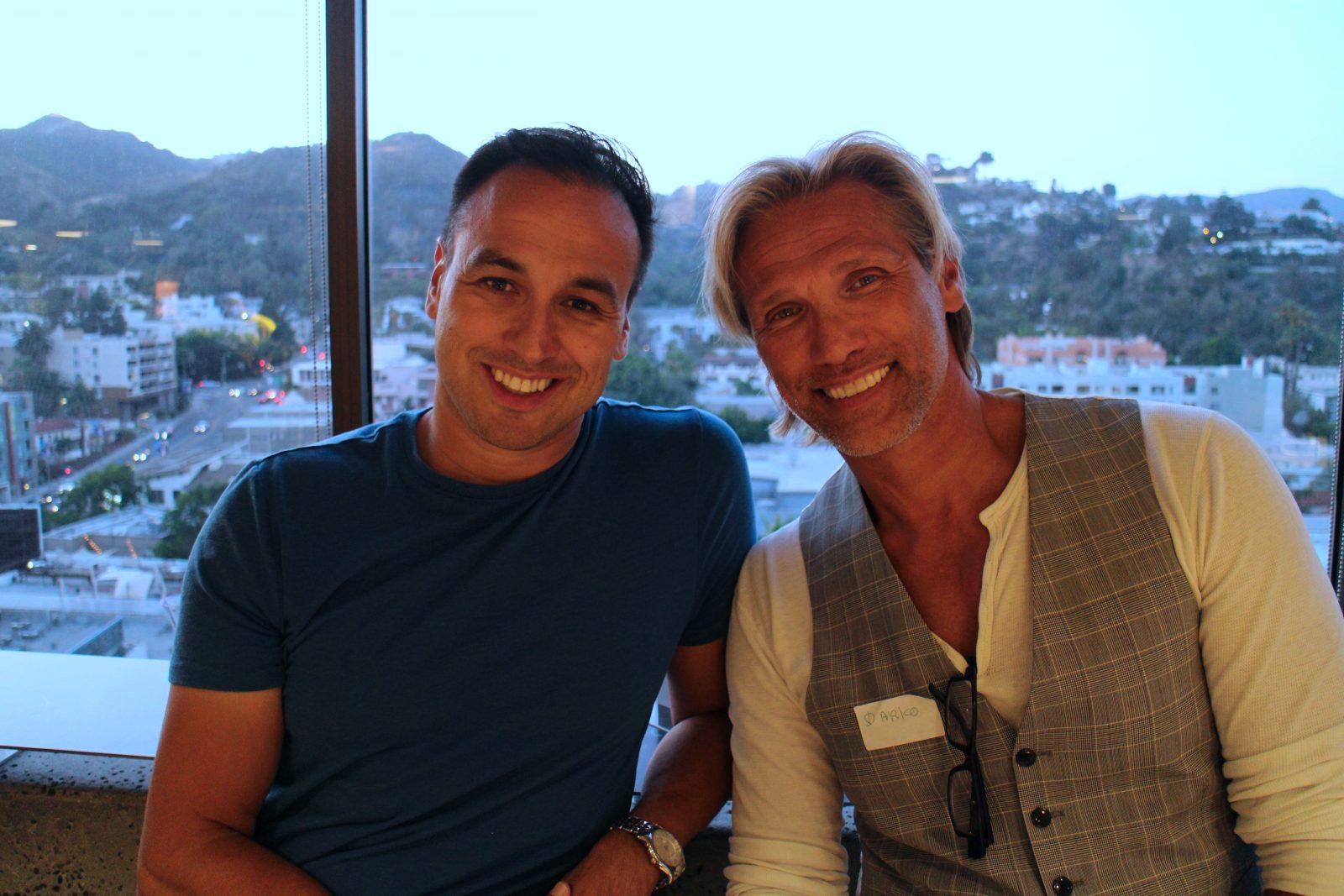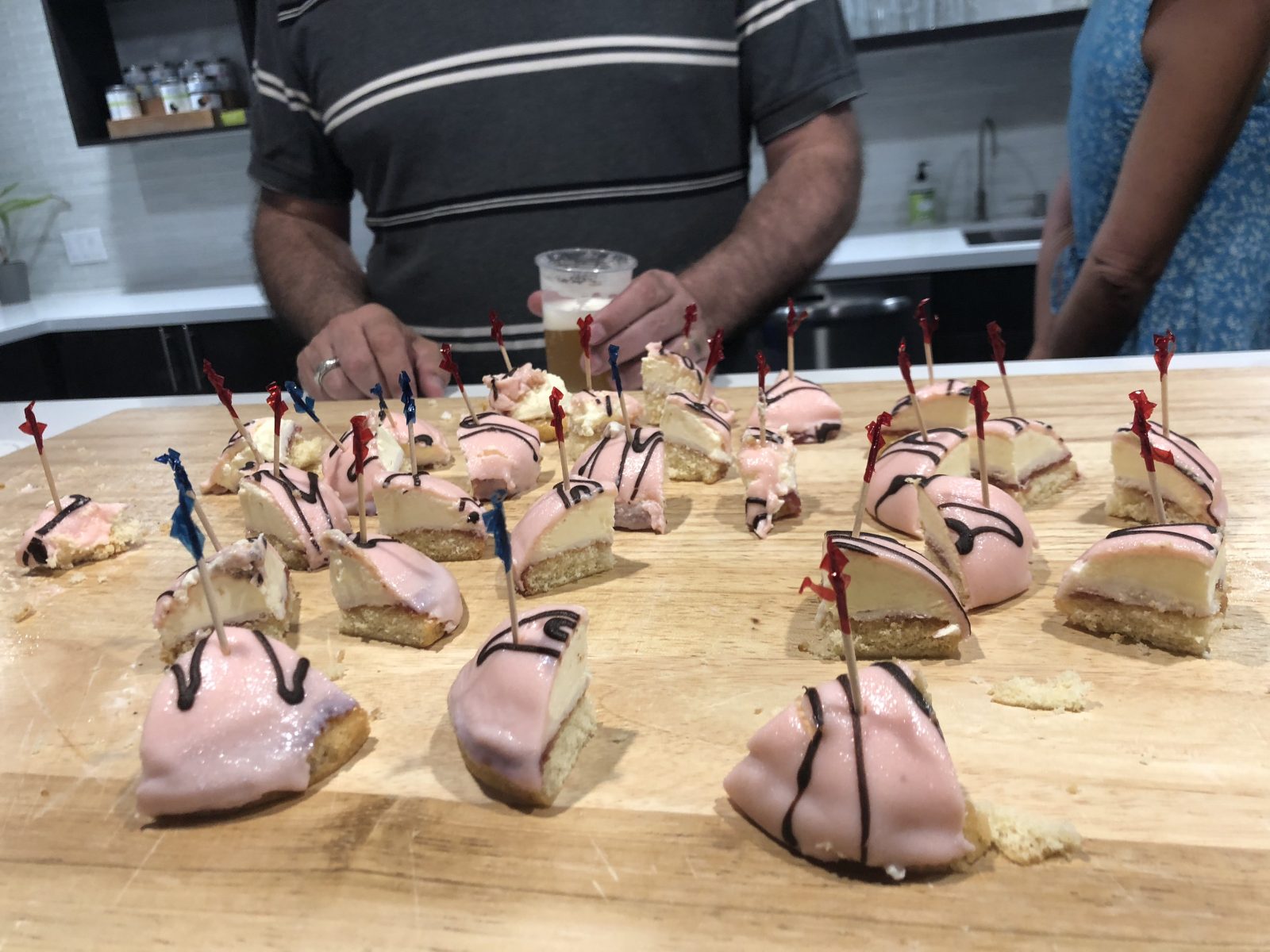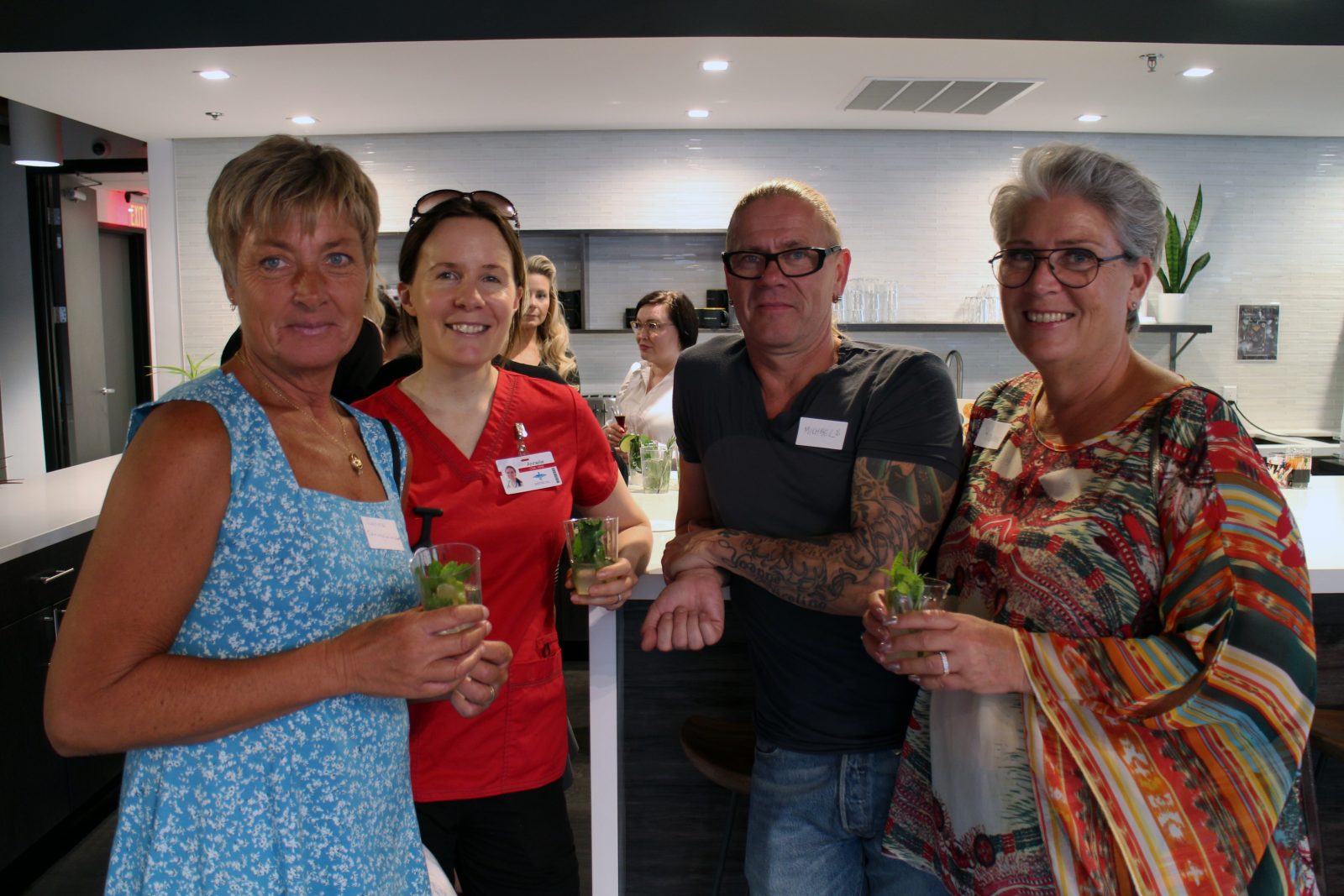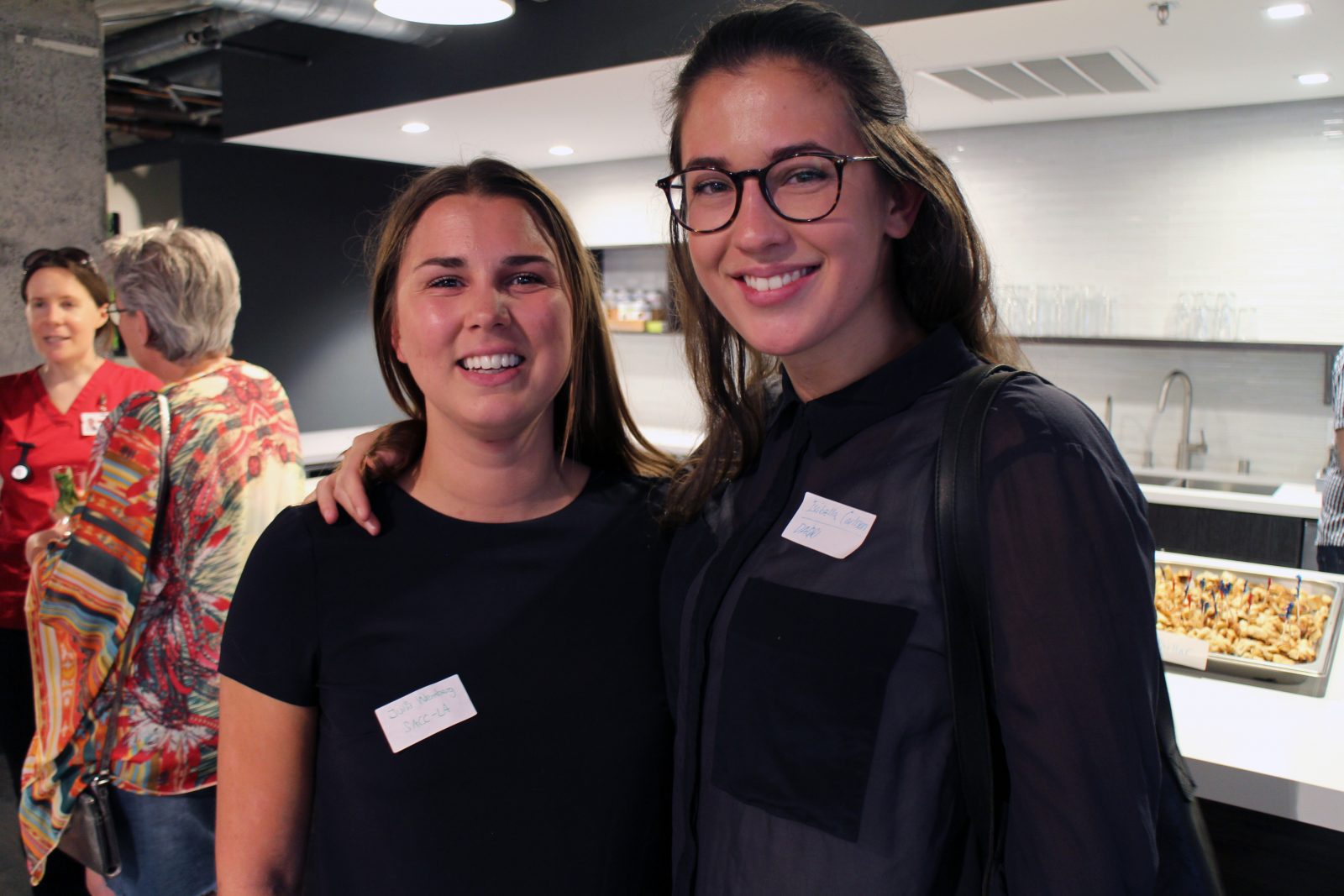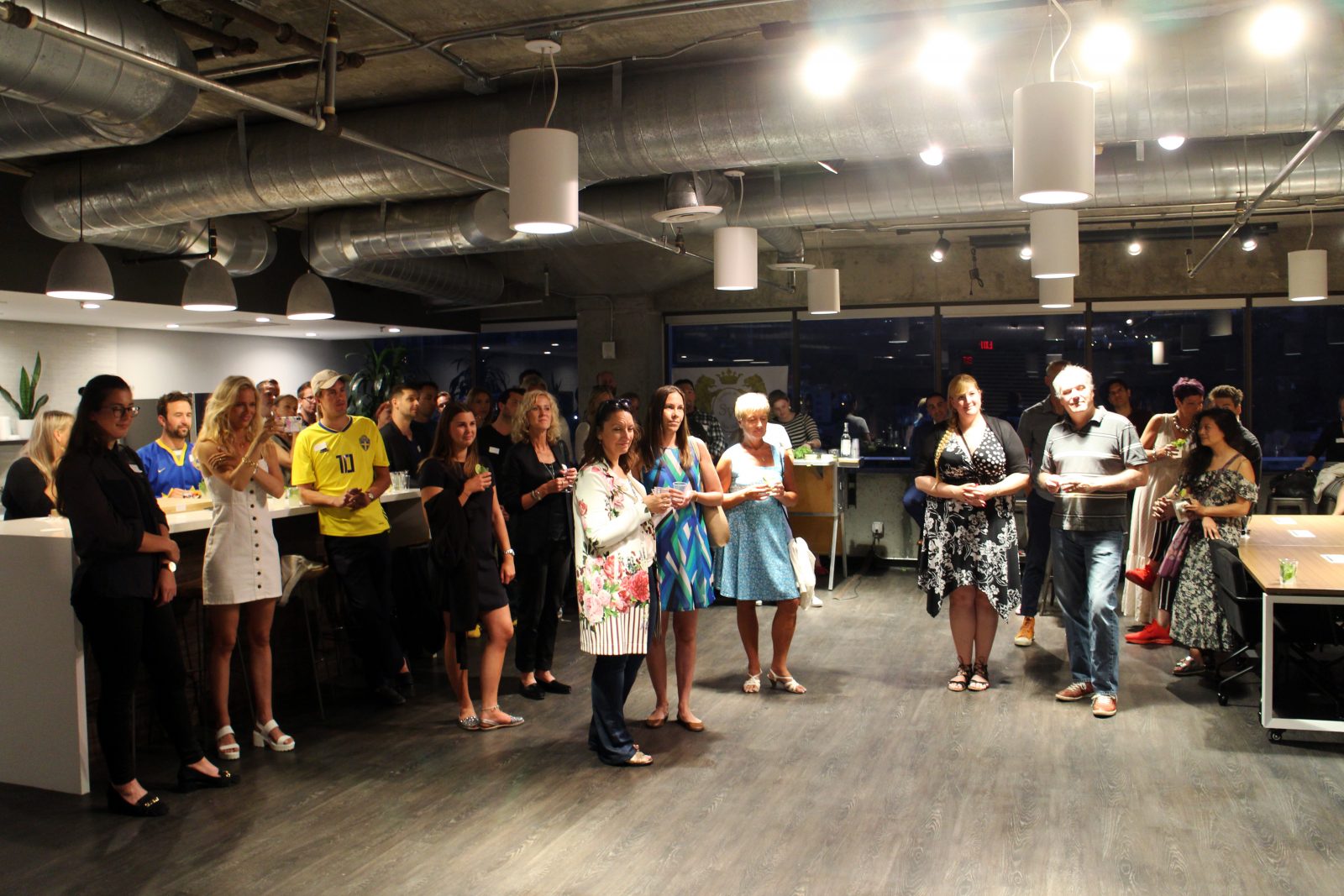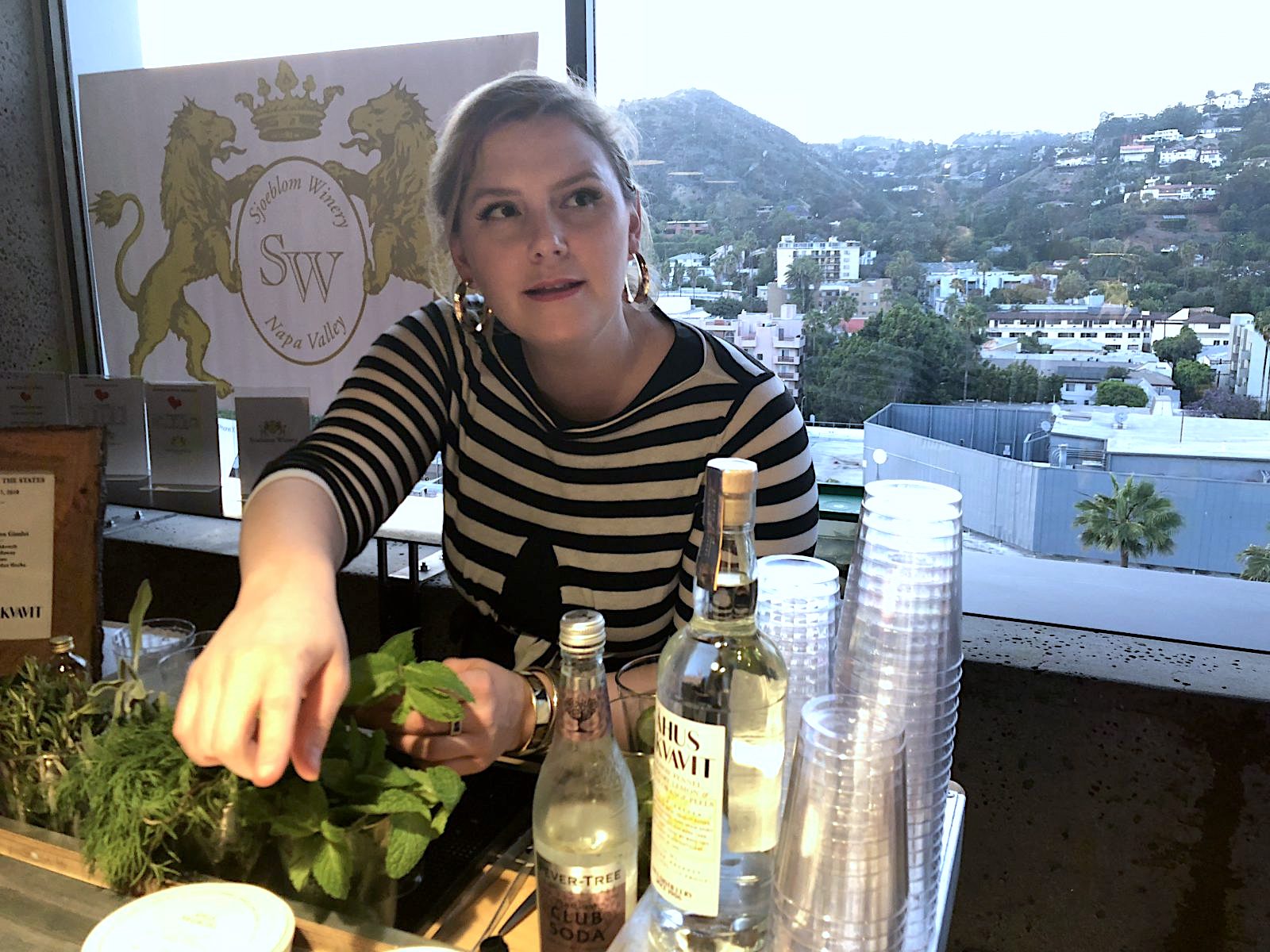 (if your name is missing from the photos below, email or message us and let us know and we will add it!)
Photo credit: Elina Sundqvist// Swedes in the States