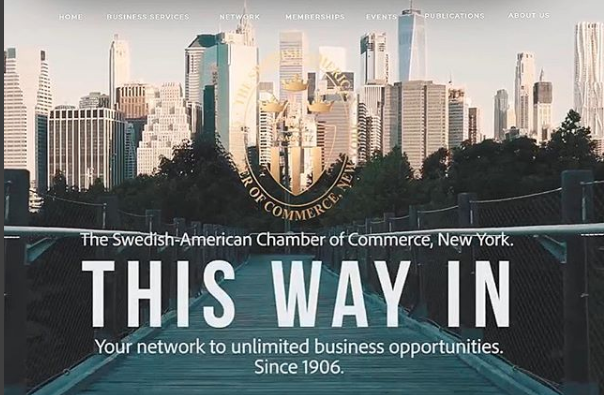 The SACCNY Mentor Program supports the next generation of leaders by connecting young professionals with experienced mentors involved in international business.
By utilizing the Chamber's extensive network of international business leaders, the program offers young female professionals a unique mentor experience. SACCNY's Mentor Program values close relationships and has a limit of 15 mentors and 15 mentees each year. The Mentor Program focuses on supporting young leaders to develop as international leaders. The program is based on individual mentoring dialogues and sharing of experiences among senior and junior leaders. Evening workshops focus on the following topics:
A vision for leadership – Perspective for good leadership starting with individual leadership – how to lead yourself and others.
International team leadership – How to build motivation and effectiveness in international teams. How to structure strong teams.
Communicative leadership – how to communicate to engage individuals and teams towards improvements and success.
Change management – how to lead yourself and others in periods of drastic change.
Work/Life Balance – Setting a foundation for a healthy professional long-term development. In addition to the group meetings and individual mentoring dialogues, the participants are also formed into small Peer Groups for sharing experiences during the duration of the program.
MENTORS 2017-2018 INCLUDE: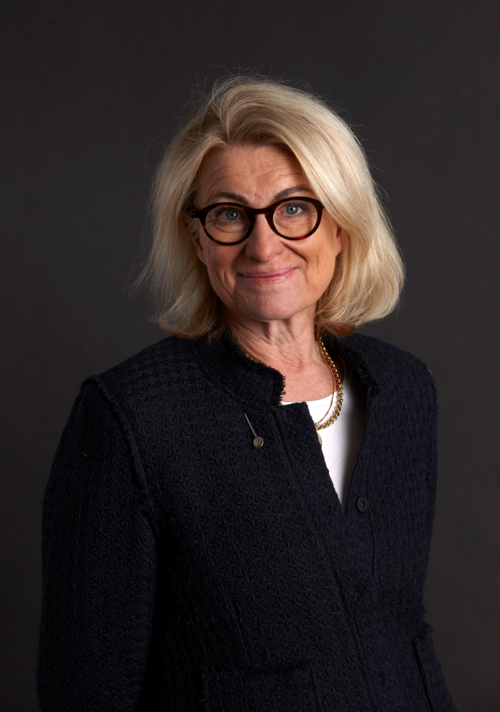 PIA GIDEON CHAIRPERSON – KLÖVERN & ACTION AID
MENTOR Gideon has a broad experience ranging from management positions in global operations, marketing and communications, leadership development and executive coaching. In addition. Gideon has ten years of experience in the Telecom industry in both Sweden and the U.S. and over fifteen years of experience in board assignments in listed, state-owned companies and startups. Her career has involved working with brand repositioning, mergers and acquisitions and crisis management, stretching from downsizing to cultural change and governance systems. She currently divides her time between being an advisor and an executive coach.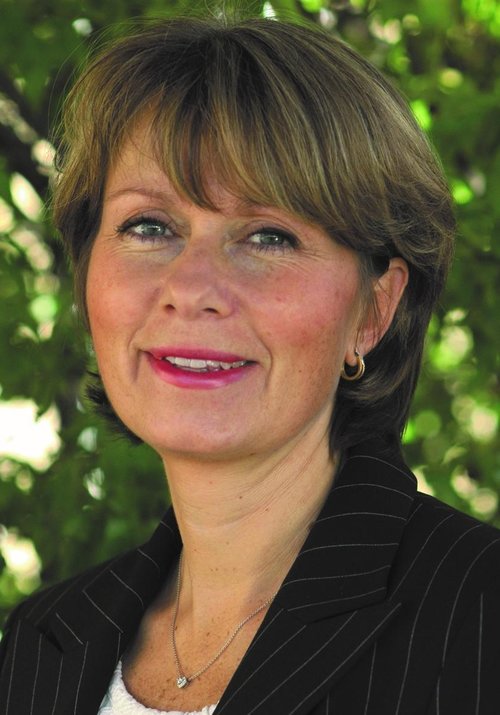 ANNA-CLARA AF EKENSTAM – PARTNER, PWC SWEDEN
Ms. af Ekenstam is Partner and Board Member at PwC Sweden. She works with Swedish large listed multinational companies and has a background as a specialist in corporate governance and internal control over financial reporting. During 2012-2014 she was Chairman of the Board of FAR (the Swedish Institute for the Auditor Profession), where she was first elected in 2005. Ekenstam is also an advisor to the Government Committee for implementing new EU rules for Auditors and Audit Committees in Sweden.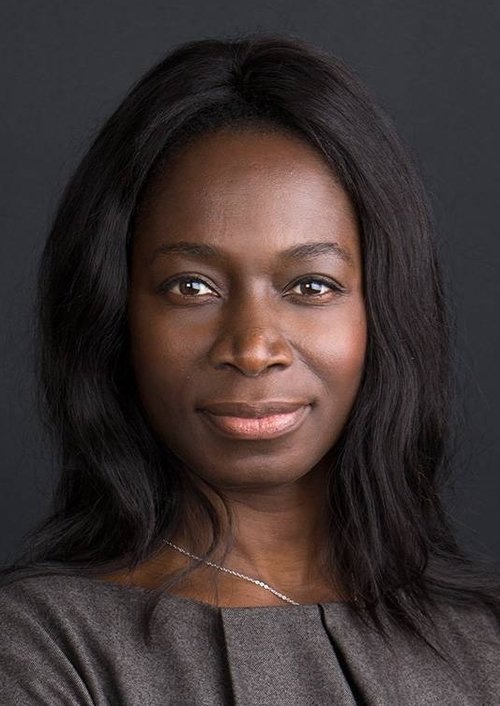 NYAMKO SABUNI – VICE PRESIDENT SUSTAINABILITY, ÅF
Nyamko is a former Swedish politician who served as Minister for Integration and Gender Equality, and Deputy Minister for Education in the Swedish government from 2006 to 2013. In her role as Vice President of Sustainability at ÅF, Sabuni's mission is to strengthen the company's offering and brand image in the fields of sustainability and corporate social responsibility (CSR).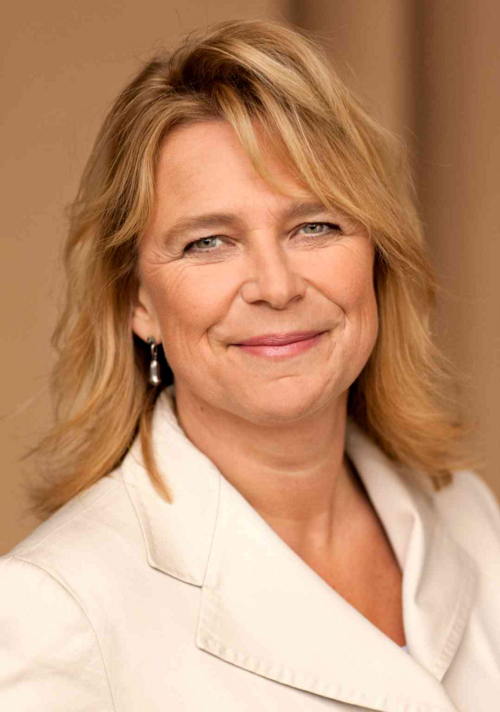 MAGDALENA GERGER – CEO & PRESIDENT, SYSTEMBOLAGET AB
Magdalena Gerger is the President & CEO of Systembolaget AB for 7 years. Magdalena also holds non-executive board positions with Investor AB and Ahlsell AB and previously held board positions with Ingka Holding BV (IKEA), Husqvarna AB and Svenska Spel among others. Prior to joining Systembolaget, Magdalena was a Senior Vice President of Arla Foods with responsibilities for Global Fresh Dairy and Nordic Marketing & Innovation. Moreover, she was responsible for launching Häagen-Dazs in the Nordics as European Marketing Manager at Grand Metropolitan Ltd. She graduated with an MBA from Stockholm School of Economics in 1989.
What's included in the program?
– Evening workshops focusing on leadership, business strategy, and career development in international organizations.
– Personalized counsel and valuable networking opportunities.
– One-on-one sessions with a mentor in international business.
– Seminars with prominent guest speakers.
 Are you a mentee?
– The highly successful year-long program, includes one-on-one sessions, seminars, and workshops.
– It is designed for female professionals between the ages of 26-35 with high ambitions to become future leaders.
– The ideal mentee has a few years of work experience, knowledge of managing and executing projects, as well as a proven ability to lead.
Are you a mentor?
– We are currently welcoming mentor applications from female business leaders.
– Mentoring relationships provide mutual growth and learning.
– Take the opportunity to offer guidance to young women in their early career and play a first-hand role in shaping the global business leaders of tomorrow. 
The program fee is $3,900 and includes 1 year of tailored mentorship. Apply to the program HERE. Stockholm program will start October 10, 2018, and the last day to apply is September 20, 2018.