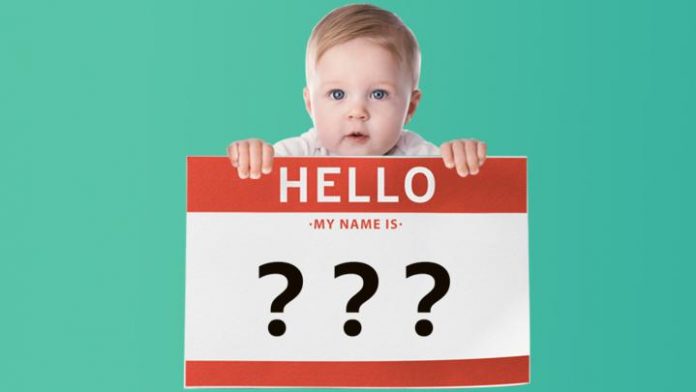 When Joeseph Kendrick, and Ingrid Bergstrom-Kendrick, were brainstorming name choices for their son before he was born, they could only agree on Ford.



"We wanted to give our child an older name, a traditional one from my family. So we looked through my father's family tree and found Ford there. We thought that name was really cool and wanted to bring it back," stated Joeseph Kendrick.
However, the Swedish government didn't.
Swedish law states, in part: "First names shall not be approved if they can cause offense or can be supposed to cause discomfort for the one using it, or names which for some obvious reason are not suitable as a first name."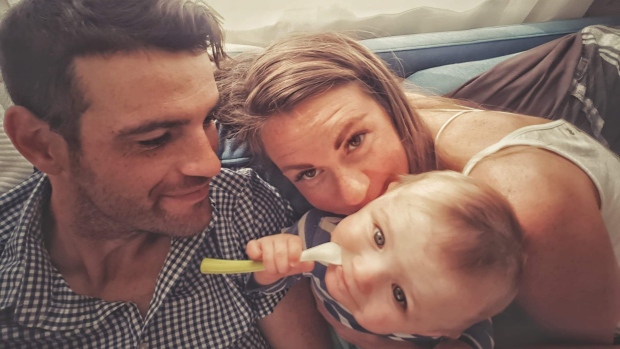 Shortly after Ford was born, his parents submitted the usual paperwork to register his birth and name. In Sweden, parents can face fines if they fail to register a name for their child, to the Swedish Tax Agency, within three months of birth. They got a response within a couple of months, but Bergstrom-Kendrick says she was so confident about the name that she actually misread the letter and thought it had been approved. She filed it away, only to realize months later while cleaning through paperwork, that the name was actually rejected.
The reason for the rejection? Swedish officials say that it sounds too much like a surname.
The family took their appeal to the Swedish Supreme Court and are awaiting a decision.
Although the baby's legal name is Bengt Bergström Kendrick, he must currently be referred to by "X" or "Boy" in official documents while the investigation is pending. Likewise, Ford cannot get a passport because he has no actual legal name.
This isn't the first time that the Swedish naming law (known as the namnlagen) has hit the headlines. A couple in Sweden made international news in 2007 when the country rejected the name Metallica for its baby girl. The parents, Michael, and Karolina Tomaro appealed and won that case.
However, the most famous case dates back over 20 years ago, when a baby boy was named Brfxxccxxmnpcccclllmmnprxvclmnckssqlbb11116 (Yes, we're serious). His name, pronounced Albin, was specifically chosen by his parents in order to protest the Swedish naming law.
Five years after "Albin" was born, his parents were fined for not giving him an acceptable name. The parents appealed and lost, and when they tried to change his name to simply "A," they were rejected again — the law doesn't allow one-character names, either.
Sweden isn't the only country to enforce strict laws with names. It's Nordic cousin, Iceland, will automatically reject a name if it contains a letter that does not appear in the Icelandic alphabet (the letters C, Q, and W, for example).
As for Ford? Bergstrom-Kendrick says her son will use that name whether or not it gets official approval. He's already 13 months old and knows that's his name.
"To change it now would be very confusing for him. And plus, we really like it."
This article was originally published on November 16, 2018.