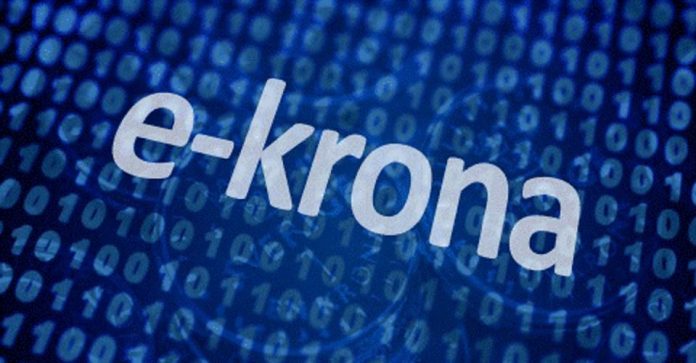 Sweden is the most cashless society on the planet, with less than one percent of payments being made with cash.
Phasing out the use of bills is something that's been happening in Sweden for several years and many places such as restaurants, cafes and small shops don't accept cash. In Stockholm and many other cities, buses and trains are completely cashless. For foreigners this can be frustrating, not being aware of just how little Swedes actually use cash.
For places where cash is not accepted, the most common payment method is either credit or debit cards, but using Swish, Sweden's version of Venmo, is increasingly popular.
What's next?
Riksbanken revealed at the end of 2016 that it was looking into the possibility of creating its own digital currency, the "e-krona", and with the popularity surge in cryptocurrency, James Pomeroy, HSBC global economist, tells the Local.se that he believes Sweden will be the first country to launch their own digital currency. Sooner, rather than later.
Still, not all Swedes are onboard with the cryptocurrency trend: Only 1 in 10 people supported the idea of the e-krona. This could be due to the fact that less than 5% of the total population of Sweden has used any kind of cryptocurrency (Bitcoin, Ether, Litecoin, etc).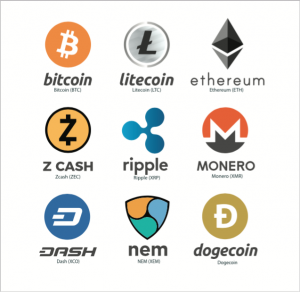 If Riksbanken wants the e-Krona to succeed, they will need to educate citizens about the benefits of digital currency. "The [eKrona] initiative can help to accelerate the development of new digital services… which is positive," Charlotta Wark, digital payment solutions director at Tieto, notes. Other benefits include quick transactions (waiting minutes instead of days), lower fees, less fraud (an especially powerful benefit for banks), and easy access for everyone.
Overall, the cryptocurrency trend continues to rise exponentially every day as more and more people create digital wallets and send their first transactions. We can't wait to see the launch of the e-krona and where it'll take the next level of national cryptocurrency.
What are your thoughts? Comment below and let us know!