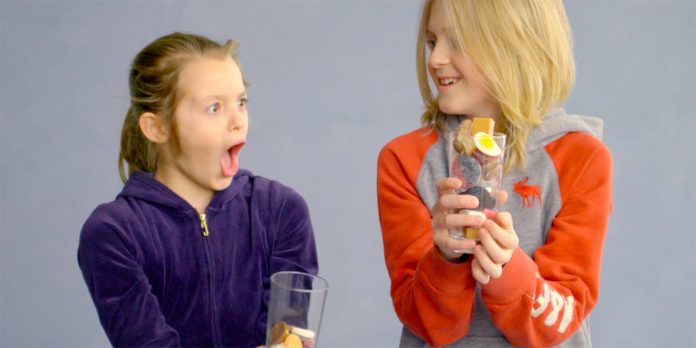 Did you know that in 2016, women working full time in the United States typically were paid just 80 percent of what men were paid, a gap of 20 percent?
In Sweden, if a woman works an 8-5 job, she starts working for free at 4.02 pm. As a way of explaining the wage gap between men and women, the Norwegian financial trade union created a video on the subject in honor of International Women's day.
World Economic Forum's 2017 Global Gender Gap Report shows the average gap worldwide now stands at 32%, compared to an average gap of 31.7% last year. They also published a list of the 16 countries with the smallest gender gaps, and we are proud to say that all of the Nordic countries made it to the list. And even though the three top countries are all Nordic, there are still a lot more that needs to be done!
Global Gender Gap Report – The 16 countries with the smallest gender gaps 
16. Canada 
15. UK 
14. Denmark 
13. Namibia 
11. France and Germany 
10. Philippines 
9. New Zealand 
8. Ireland 
7. Slovenia
6. Nicaragua 
5. Sweden 
4. Rwanda 
3. Finland 
2. Norway 
Iceland