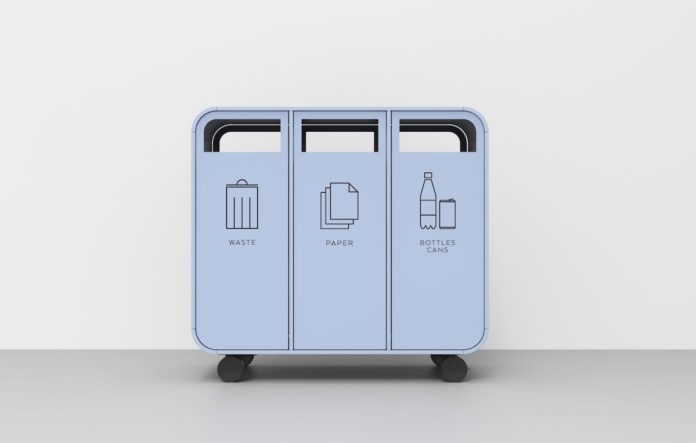 We all know how seriously Scandi's take their recycling. But how boring and non-motivational is it to divide up your trash between unmarked paper bags or metal cans?

Thanks to Scandinavian Spaces, you and your work space can take a big step into the future by not only forcing your colleagues to be sustainable but also doing it with style. 
Scandinavian Spaces offers cutting edge furniture and interior solutions for the modern-day work environment. With a foundation rooted in Nordic design, the brand has stayed true to its core values – minimalism, ergonomics, and sustainability.

Their carefully curated line of authentic design is provided by a community of industry leaders in the likes of: Blå Station, Götessons, Karl Andersson & Söner, Materia, Minus Tio, Nordgröna, Skandiform, and TreCe. Who can forget Nordgröna's beautiful moss walls?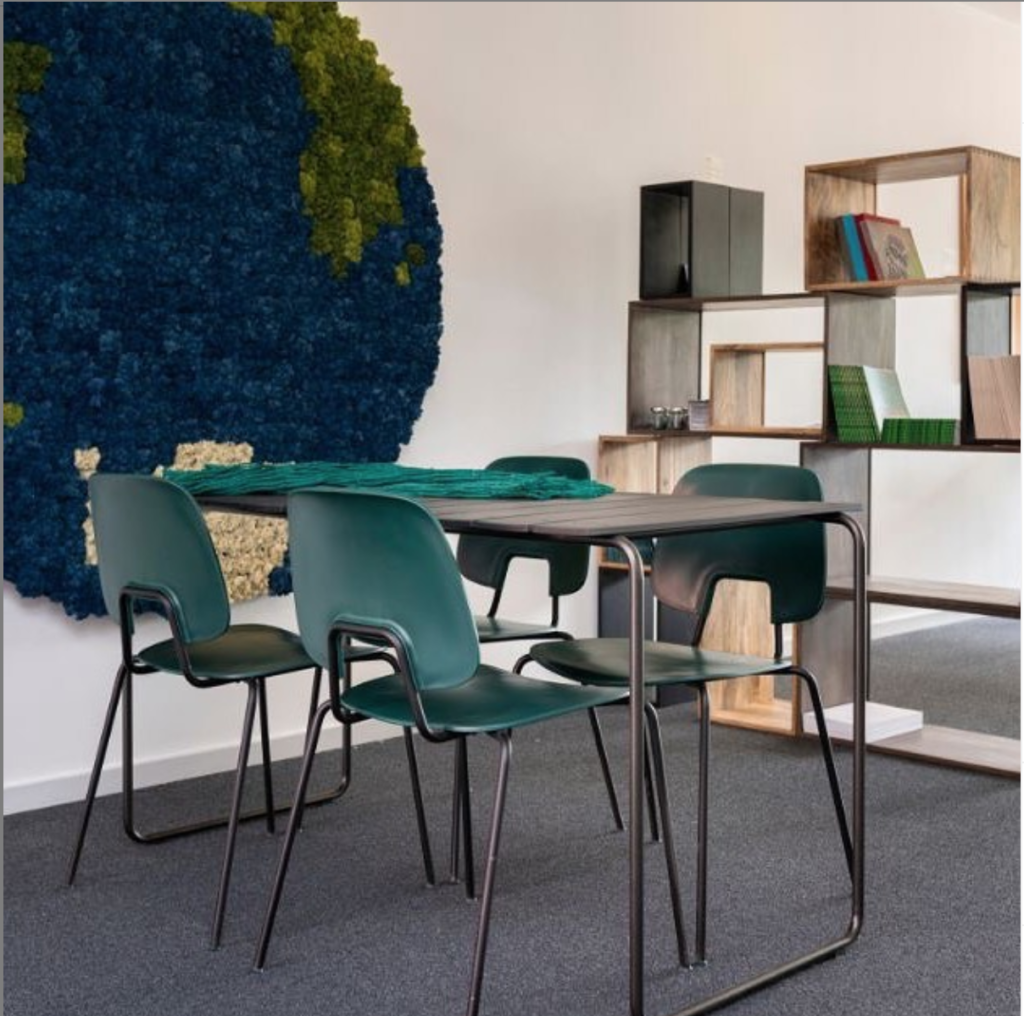 Now it looks like Scandinavian Spaces has done it again. As always paying homage to their roots, they are now, together with partner brand TreCe, introducing a new line designed to make recycling look sleek.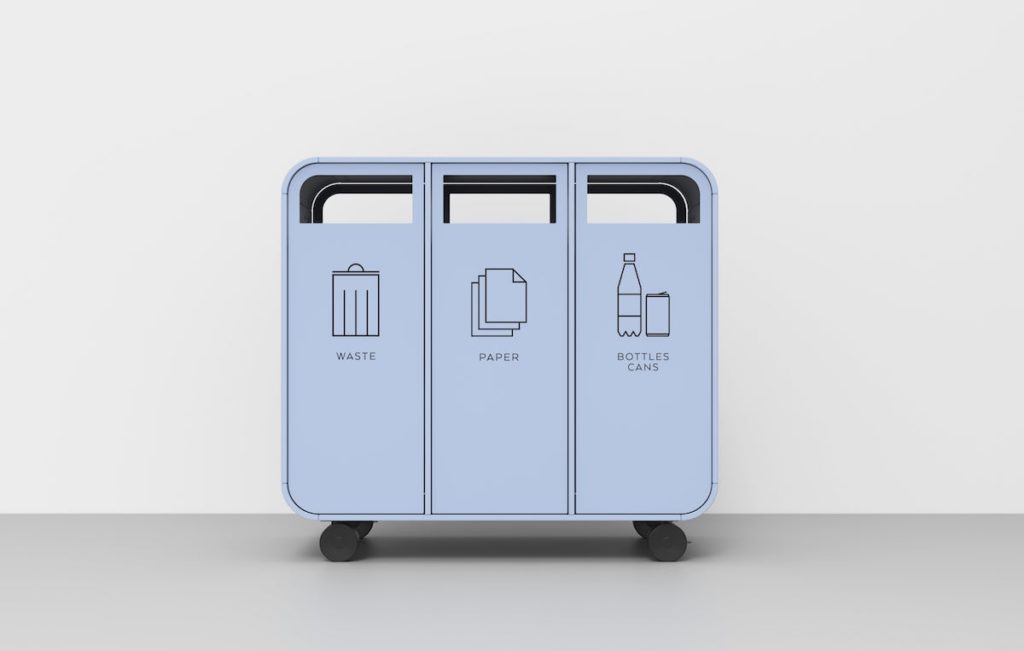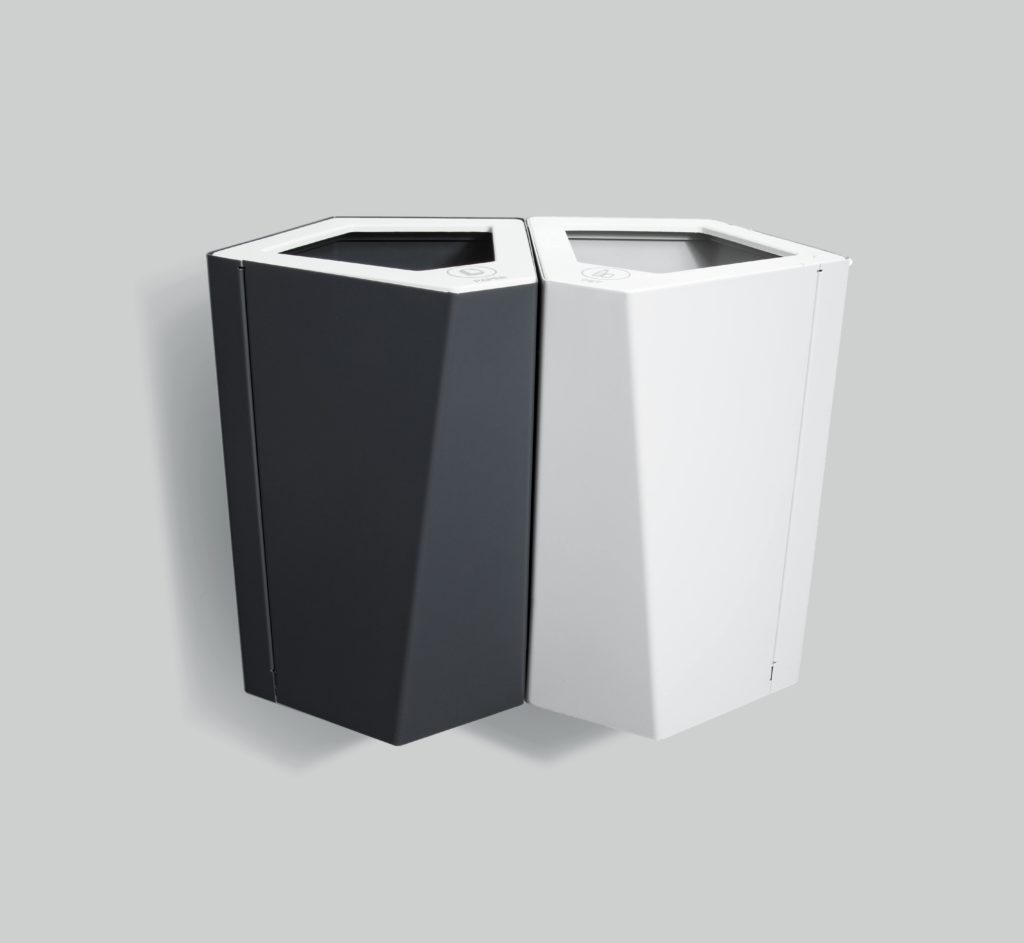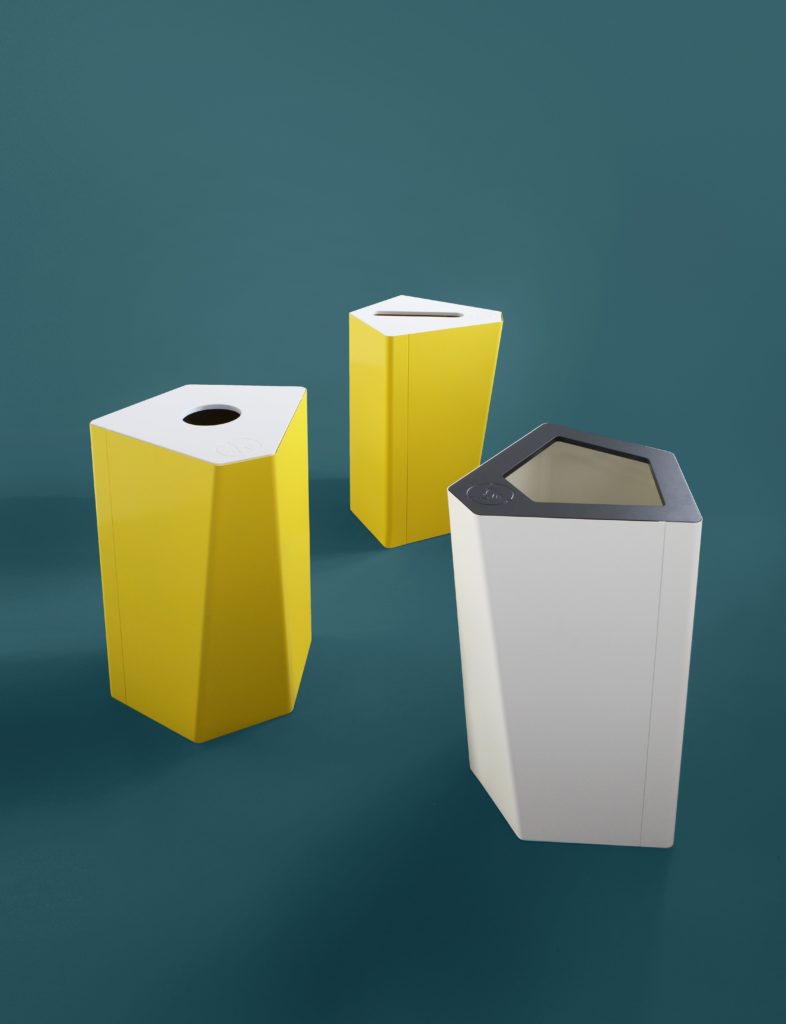 Ridge, Kite, and Cloud truly prove that practical designs can be beautiful. The three, very different, recycling stations each provide unique characteristics, to accommodate a diverse range of work environments. For more information about the different stations, visit Scandinavian Spaces website.