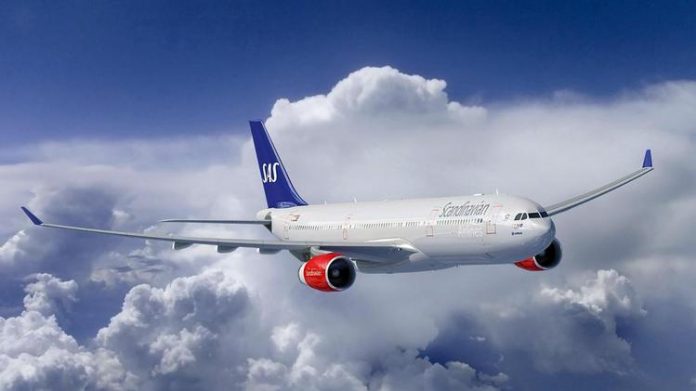 Great news for Swedes in the States travelers: Scandinavian Airlines (SAS) has just relaunched its nonstop service between Los Angeles International Airport (LAX) and Copenhagen Airport (CPH).

This historic route, which was dubbed the "polar express" because it flew over the polar ice cap regions, originally began in 1954 and continued until 1994.

SAS is offering the flight six times a week, and will increase that frequency to daily service starting on March 31st.

The service between LAX and CPH will be operated using a combination of Airbus A330 and A340 aircrafts. Beginning in early June, SAS will also use an Airbus A350 for this service. 

Flight times are expected to be 11 hours and 10 minutes to Copenhagen Airport, and 11 hours and 40 minutes on the return flight to LAX. Flights are scheduled for Mondays, Wednesdays, Thursdays, Fridays, Saturdays, and Sundays as follows (all times local):

"Los Angeles welcomes the world, and we are thrilled to welcome direct flights from and to a nation often considered as home to the happiest people on the planet," said Joe Buscaino, Chair of the Tourism Committee of Los Angeles.

Justin Erbacci, Interim Chief Executive Officer of LAWA, added: "This service will stimulate new opportunities for international travelers to visit L.A. and for Angelenos to experience the exceptional beauty, art, food, culture and vibrancy of Denmark's capital city and other destinations in Scandinavia and Northern Europe." 
Indeed, one of the main reasons that SAS reopened this route was due to the huge demand from leisure travelers in Denmark.

Välkommen tillbaka till Los Angeles, Scandinavian Airlines!