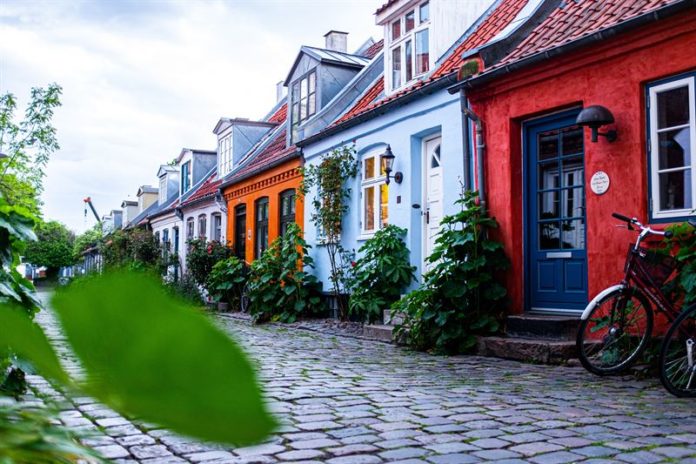 Although having a rough couple of months, like many other airlines, Scandinavian Airlines is doing its best to make sure that air travel can resume to a new normal, whatever that is, as soon as possible.
It was earlier this week that news broke that SAS had a loss of close to 2 billion SEK between the months of May and July. Despite the devastating loss, SAS is still committed to keeping up with the growing demand for flight travel to and from Scandinavia by announcing the decision to ramp up the frequency of flights on some of their routes, the U.S. – CPH routes included.
In a press release published yesterday the airline writes: "Throughout autumn, SAS will continue to increase the number of flights and open routes to more destinations in Europe, USA and Asia to meet the demand for travel and transport to, from and within Scandinavia."
SAS who currently serves the routes CPH – NYC, CPH – SFO, CPH – ORD, will open up the route between CPH and Washington D.C. starting mid-September.
"SAS is also increasing the number of flights to New York from Copenhagen up to daily departures. We will also resume flights from Copenhagen to Washington, with two flights a week from mid-September and maintain an unchanged number of flights to Chicago and San Francisco.", they continue in the press release.