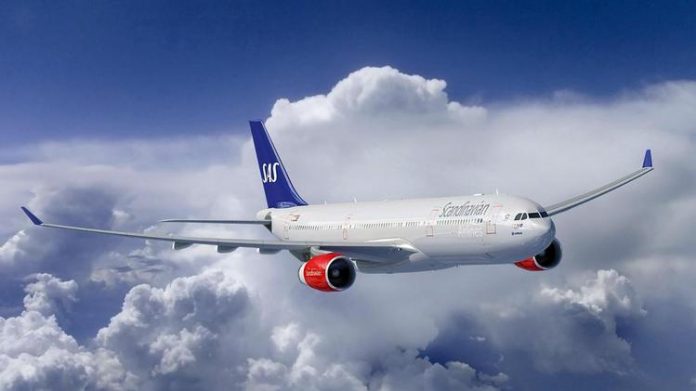 Scandinavian Airlines, SAS, har just announced that the week-long pilot strike has come to an end.
It was last week that Swedes in the States published an article about the negotiations between SAS and the pilot's representatives at the Swedish National Mediation Office had collapsed.
What followed was uncertainty among Scandinavian travelers, and chaos, as SAS was forced to cancel thousands of flights. Now SAS has announced that their planes will be back in business starting Friday.
In an email to customers, SAS writes:
"We truly apologize if you are one of those affected by the pilot strike, and because of it couldn't travel as planned,"
"SAS has reached an agreement with the Pilots Association in Denmark, Norway, and Sweden, and will now go back to the normal. We are doing everything we can for you and our passengers to be able to fly out as soon as possible. We are however expecting some interruptions in the air traffic the next coming days,"
But the good news doesn't just stop there. According to air analysts, SAS might want to make amends with their clients by offering lower prices on tickets for the next coming couple of days.
"What SAS is probably going to do when the strike is over is try to appease the market by offering cheaper tickets and better deals for Eurobonus-clients," says the air analyst Hans Jörgen Elnæs, Winair to the Norwegian news site E24.