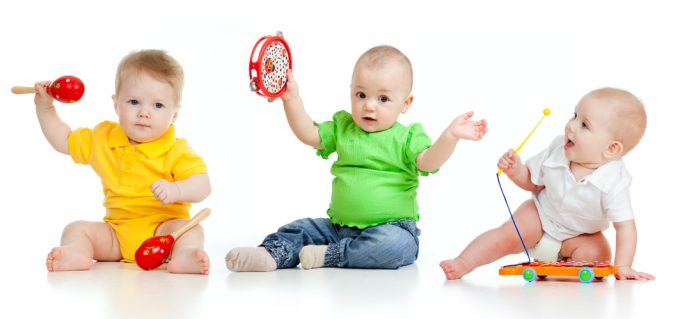 While becoming a parent is one of the most beautiful experiences a person can have, it can also be very difficult in the beginning. Hormones are out of control, lack of sleep is almost inevitable, and the sudden responsibility for a helpless human being can feel overwhelming.
According to the American Psychological Association up to 1 out of 7 women who give birth experience symptoms of postpartum depression. If you think you might be struggling with this, it is strongly recommended to reach out to a professional for help right away. Even if you are lucky enough not to be afflicted in this way, adjusting to parenthood is often a challenge. Some of us have built-in support networks in place already; family and friends who have children themselves, but if not, it is easy to feel isolated.
The good news is, you're not alone. There is a huge network of people out there who have made it their mission to help and support new parents in numerous parenting classes and groups.
The Pump Station is a great place to start as a new parent; it offers nursing and sleep classes, as well as a wide variety of workshops and playgroups.  The groups are well organized and led by friendly and competent counselors who create a safe and warm atmosphere for new parents to ask questions and share the joys and challenges of parenthood.
Svenska Skolan (The Swedish school in Los Angles) is the perfect place for families with ties to Sweden who want to raise their children bilingually. The school offers weekly classes for children ages one and a half all the way up to the teenage years. The younger classes function more like parenting groups, whereas the older groups focus on reading, writing, and learning about Sweden and Swedish culture. As a parent you can enjoy Swedish homemade pastries and coffee in the break-room while your children attend class – a great way to take an afternoon break and connect with other Swedes in the area!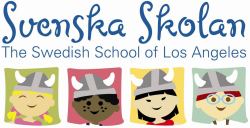 Svenska Skolan Los Angeles
c/o First United Methodist Church of Santa Monica
1008 11th Street
Santa Monica, CA 90403
Website: http://svenskaskolanla.org/

The Pump Station & Nurtury – Santa Monica
2415 Wilshire Blvd
Santa Monica, CA 90403
(310)998-1981
The Pump Station – Hollywood
1248 Vine St.
Hollywood, CA 90038
(323) 469-5300
Website: http://www.pumpstation.com/

Gymboree Play and Music has locations all over the world and offers everything from infant classes to classes that help children get ready for starting school. The classes are designed in 6-months increments in order to keep growing with your child.
Website: http://www.gymboreeclasses.com/en/

Zooga Yoga For Kids has locations in Culver City, West Hollywood, and South Bay. They offer a 'Parent + Me' fitness series where your infant or toddler is incorporated into your workout – a fun way to get in shape while bonding with your baby.
They have locations in Culver City, West Hollywood, and South Bay.
Website: https://www.zoogayoga.com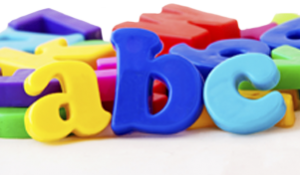 (Borrowed from Play Creations Kids website)
At Play Creations Kids you can join an existing class or host a class in your own home. They also offer One-On-One in-home parenting consultations.
Website: http://www.playcreationskids.com
Do you have a favorite parenting group in your city? We'd love to hear from you!