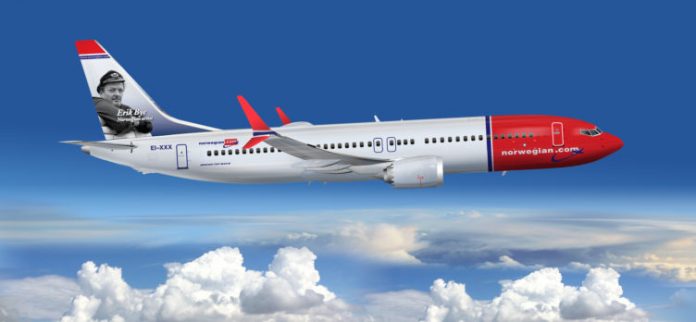 Ten out of 13 direct flights between the States and Scandinavia will discontinue this fall. According to Expressen and the travel site insideflyer.dk, the only remaining direct flights this fall will be the Stockholm to New York, Oslo to New York and Oslo to Miami routes.
The news was revealed after the site had tried booking trips with the airline, only to find out that almost none of the routes were available later this year.
According to several sources, Norwegian's only option to survive its economic crisis is to drastically cut down its winter programming. 
Will flights from Copenhagen stay on the ground?
Although not officially confirmed yet, drastic cuts are to be expected if the airline wants to see another spring. This means currently existing flights from Stockholm to San Francisco and Los Angeles will be discontinued. The only direct flight from Sweden will be to New York.
The future looks even less bright for Copenhagen, where all five routes will be axed: Orlando, Miami, Los Angeles, San Francisco, and New York.
Oslo keeps its routes to New York and Miami but loses Orlando, Los Angeles, and San Francisco.
According to Norwegian's head of communications, Charlotte Holmbergh Jacobsson, the winter schedule is simply not set yet, thus the lack of tickets available:
-The program is still under review and will be ready in a few weeks. Some changes will occur, but we're still discussing which ones.
Featured image from Norwegian Airlines image bank.