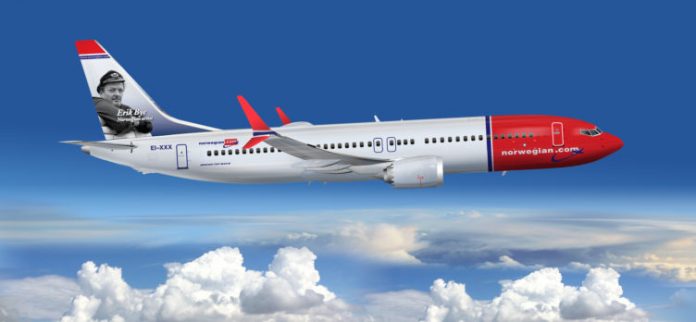 According to the Norwegian media outlet, Børsen, Norwegian Air is being forced to furlough 1,600 employees. The devastating news comes as the low-cost airline, which was recently awarded the best low-cost airline in Europe for the 6th consecutive year, has been denied further financial support from the Norwegian government.
The Norwegian government simply doesn't see a new bailout as being of good use of public funds, according to a statement made by the government earlier today.
In response, Jacob Schram, CEO of Norwegian Air, said: "After today's discouraging answer from the Norwegian government, we have no choice than to furlough another 1,600 employees and park 15 of the 21 airplanes we have recently had up in the air. It is a sad day for everyone at Norwegian. I apologize deeply to all employees who might be affected but we don't see any other way out."
Before the Coronavirus crisis, Norwegian Air had about 10,000 employees worldwide. With further cut downs, Norwegian Air will be down to 600 employees.