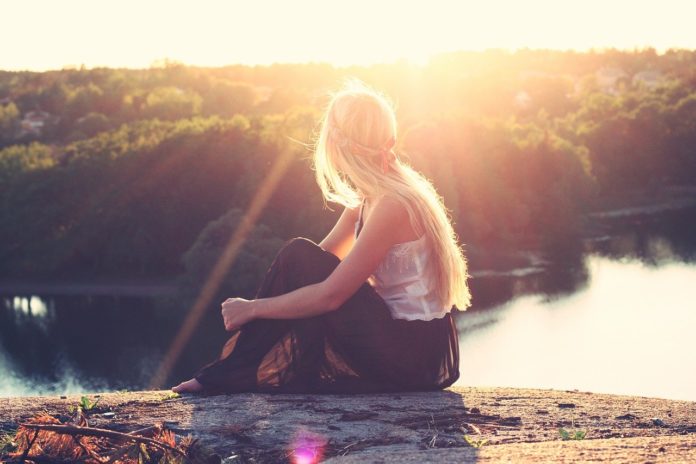 While Stockholm and Helsinki are "enjoying" typical winter weather — with both cities at 2 C (36 F) degrees — summer came early to Norway.

That's because Sunndalsora, a small village located in the western part of Norway, is experiencing temperatures of 19 C (66 F)!
The heat, recorded on January 2nd, made it Norway's warmest day in January since records began.

In fact, it was so warm that the regional mayor, Yvonne Wold, took a dip in the nearby sea. She even stated that, "It's a new record for warm weather here … People [have been] out in the streets in their T-shirts today." 

She continued, "A lot of people are usually skiing at this time. Not exactly much of that today."

The previous record was a balmy 17.4 C. Although many locals were happy about experiencing summer in January, it was also a staunch reminder of the effects of climate change.