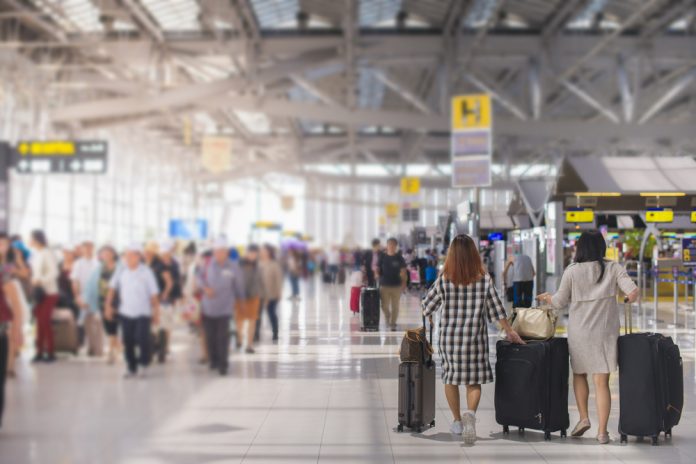 People who are not American citizens and who are planning to visit the US in the near future should be prepared to arrive at the airport earlier than usual. At the end of June John Kelly, the former Secretary of Homeland Security announced that new safety regulations regarding international flights to the US would be put in place later this year.
The Swedish TT News Agency (TT) have reported that the new rules will entail passengers getting interviewed at the check-in-desk about what they're bringing into the US. This could be questions such as what the passengers put into his or her luggage and if they packed their bag by themselves.
The airline companies SAS and Norwegian are planning on adapting to the new rules and representatives said to Aftonbladet that passengers traveling to the US will get text or email updates if needed. Lufthansa said to TT that passengers traveling with them might be subjected to a shot interview either at check-in or at the gate. Fredrik Henriksson, Press Relations Manager at SAS said in an interview with Aftonbladet that "we encourage passengers traveling to the US to come to the airport extra early".
Hong Kong-based airline Cathay Pacific said that they're removing the self-check in-option for flights to the US and that their passengers should arrive at the airport 3 hours before their flights for short safety interview, according to TT.